Testicular Swelling in Cats
Testicular Swelling in Cats
Veterinary reviewed by: Dr. Linda Simon, MVB MRCVS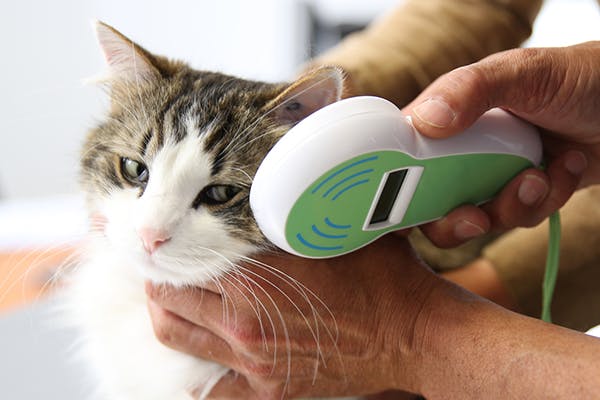 Veterinary reviewed by: Dr. Linda Simon, MVB MRCVS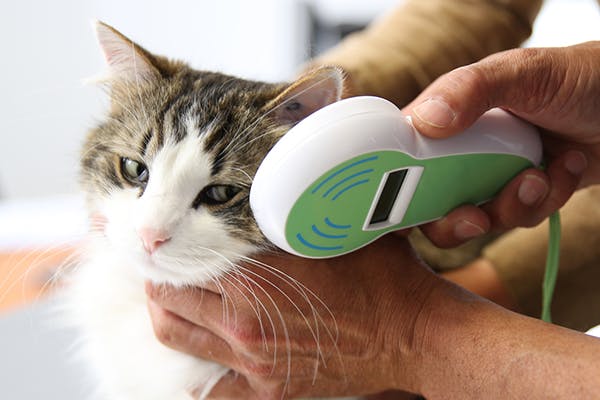 What is Testicular Swelling?
This painful inflammation can make urination and defecation very difficult for the cat. Testicular swelling may occur as a one-time response due to trauma or an infection of the testicles, or it may become a chronic issue. This is more common in older males as their hormones begin to shift and testosterone slowly decreases. Blockages or infections caused by waste buildup in the seminal ducts can lead to prostatitis. Veterinary attention is necessary, as infection can spread throughout the body. It is also humane to reduce the extreme pain that can accompany testicular swelling.
When a cat's immune system reacts to an injury or ailment affecting the scrotal area this leads to fluid retention in the testicles and a visible swelling. This often results in one or both testicles swelling to an abnormally large size, and can be very painful for the cat. 
Testicular Swelling Average Cost
From 565 quotes ranging from $200 - $1,000
Symptoms of Testicular Swelling in Cats
Symptoms are often outwardly visible and may be accompanied by further internal issues. The more symptoms that are present, the more pain that the cat is possibly experiencing. Rectifying the issue in a prompt manner is required. Symptoms to watch for include:
Visibly larger testicles
Pain in the genital area
Lethargy
Fever
Swollen lymph nodes
Loss of appetite
Excessive scrotal licking
Open wound on or around the testicles
Difficulty moving
Infertility
Top
Causes of Testicular Swelling in Cats
While testicular swelling can be temporary, many conditions that cause it will not dissipate on their own. Causes are generally local to the scrotal area. Known causes include:
Abscess from a bite or other traumatic wound
Bacterial infection
Viral infection (such as feline leukemia virus or feline immunodeficiency virus)
Cysts
Cancer
Hormonal issues (such as estrogen exposure)
Allergic reaction (often from fleas)
Top
Diagnosis of Testicular Swelling in Cats
At your veterinary appointment, bring your cat's full medical history as the veterinarian will need it to assess possible problems in the cat. A full physical examination will be performed including an extensive rectal exam. The vet will have to differentiate between possible conditions by matching symptoms present in the cat to possible health issues. The goal is to identify the exact cause of the swelling to prepare a proper treatment plan. 
A microscopic urine culture can help identify bacteria if infection is present. Blood work including a complete blood count and a biochemical profile may be useful in identifying possible cases of cancer. X-rays and ultrasounds can confirm and locate tumors or growths in the testicular area. A biopsy of swollen tissue may be collected for a histopathological examination. Antibody testing can be used to discover the presence of infectious organisms.
Top
Treatment of Testicular Swelling in Cats
Appropriate treatment will depend on the cause of swelling. Certain issues are more dangerous to the cat than others. Early detection of testicular swelling can make treatment more effective.
Antibiotics 
If the cause of the swelling is an open wound, antibiotics can rid the area of bacterial infection. If a general bacterial infection is afflicting the entire scrotum, antibiotics are not always effective, especially if the issue has become chronic. If surgery is required, antibiotics are often prescribed after to prevent infection from developing in the wound site. Prescriptions generally range from on to four weeks' duration.
Full or Partial Neuter
With many cases of testicular swelling, the only permanent solution is castration. If the testes are diseased, the surgery can become more complicated. Larger incisions may be needed and in some cases the testicles may have fused to skin tissue. General anesthesia is required to perform the surgery.
Surgical Removal
If a tumor is deemed to be the cause of testicular swelling, surgical removal of the tumor may allow the testicles to remain. This depends on the location, number, and malignancy of tumors present. 
Top
Worried about the cost of Testicular Swelling treatment?
Pet Insurance covers the cost of many common pet health conditions. Prepare for the unexpected by getting a quote from top pet insurance providers.
Recovery of Testicular Swelling in Cats
While your cat is suffering from testicular swelling, ensure it is urinating and defecating regularly. Provide fresh water to the cat to encourage frequent drinking. Feed your cat a high quality, species-appropriate diet free of fillers and chemicals. Your vet may recommend supplements that boost the strength of the immune system.. Limit play and exercise, as this can exacerbate the swelling. 
If the cat has undergone surgery, at home-care will be required. Ensure the cat does not lick or bite its incision site. An Elizabethan collar may be necessary to achieve this. Monitor the incision for any signs of infection. 
The prognosis for cats who have testicular swelling is overall very good, provided they survive castration and do not have a virus such as feline leukemia virus or feline immunodeficiency virus. These viruses are permanent and untreatable. Keeping your cat indoors may be the best way to prevent wounds from cat fights or exposure to viral infections. 
Top
Testicular Swelling Average Cost
From 565 quotes ranging from $200 - $1,000
Top
Testicular Swelling Questions and Advice from Veterinary Professionals
Henry
Not sure
6 Months
0 found helpful
0 found helpful
Has Symptoms
Swollen Testicles, Bad Breath,
My cat has swollen testicles, but doesn't seem to be in pain. He licks himself all over a lot. Also, when we first go him, he smelled like ant poison? Now, he has a really bad smell to him, like gas or feces. I think it's coming from his mouth. He also used to cough and wheeze a lot, but doesn't as much anymore. I'm seriously considering taking him to the vet soon, I just don't really have the money right now.
June 21, 2018
Henry's Owner
---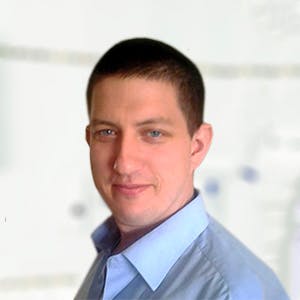 0 Recommendations
There are many possible causes for swollen testicles including trauma, infections, excessive licking among causes; you should bathe the scrotum regularly with a dilute antiseptic and prevent Henry from licking himself (a cone may help). As for the bad breath and other symptoms, it is really difficult to say what the specific cause is; you should visit a Veterinarian to take a look at the testicles (and neuter is you're not planning anything with him) and they can give him a general examination. Regards Dr Callum Turner DVM
June 22, 2018
Do you know how to get rid of a cat smelly and swollen private part?
Was this experience helpful?
Mister
Siamese
5 Months
1 found helpful
1 found helpful
My cat was fine for 2 weeks and all of a sudden he was staying in the room all day and not coming out. Sleeping in his 2 litter boxes. Stopped playing and began to growl and cry out if you picked him up. He deficated and peed where he would lay for hours. My husband had to clean him because he had diareah for 2 days and the next, he had really sticky poop. I cleaned him. Because he was not cleaning himself with some organic cat wipes and noticed his ears were very red at the tips and the hair was falling off. Along with his scrotum being very very very red and scabby looking. I put peroxide on and watched him from licking and then ointment. He is 6 months old and is a beautiful Siamese and domestic mix. He also had scabs on his chin area. I fixed that with peroxide and ointment as well. It cleared within a week or so. He is still very consolidated and never leaves his spot. He goes potty maybe once or twice a day. He doesn't play with his little cat mate that is 3 months either anymore. He is telling me something but I don't know exactly what yet. I gave him a urinary and digestine treat and some urinary paste. He has been doing that for 3 days now. I recently have moved him to my living room on a blanket on the couch to rest where I could observe his behavior and he does not move very much. Walks kind of low to the ground as well. Please give me a little bit of an idea to help him or if I have to take him to the clinic. Thank you for your time.
June 10, 2018
Mister's Owner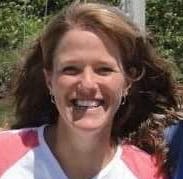 Dr. Michele K. DVM
1 Recommendations
It would be a very good idea to take Mister to see a veterinarian, as that level of lethargy, and urinating and defecating where he is laying is not normal for a 5 month old cat. Without seeing him, I can't determine what might be going on with him, but a veterinarian will be able to examine him and see what is happening, and advise you on what needs to be done to help him.
June 10, 2018
Was this experience helpful?
Testicular Swelling Average Cost
From 565 quotes ranging from $200 - $1,000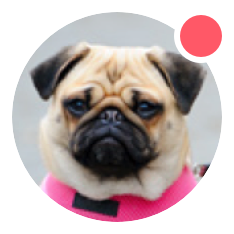 Need pet insurance?