Tarry Feces due to Presence of Blood in Dogs
Tarry Feces due to Presence of Blood in Dogs
Veterinary reviewed by: Michele K.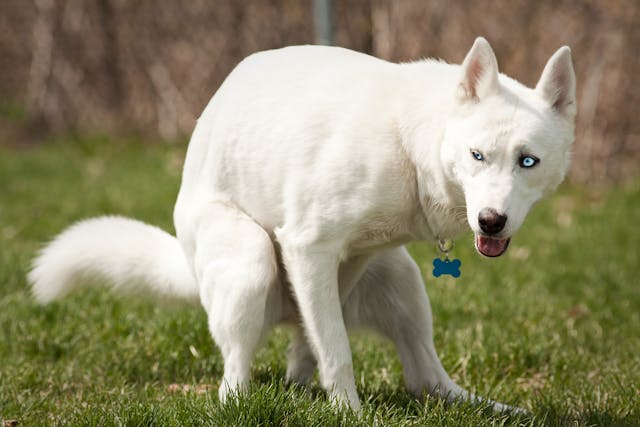 Veterinary reviewed by: Michele K.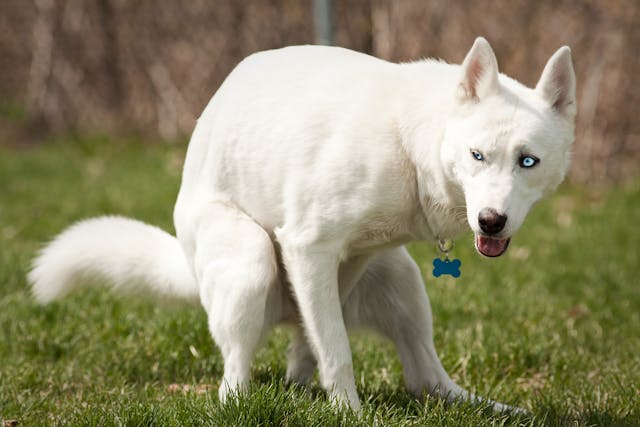 What is Tarry Feces due to Presence of Blood?
Blood in your dog's stool is an important sign that something may be wrong with his digestive system. While a red stool can occur occasionally, dark and tarry stools are a sign of something possibly more serious. The dark and tarry look means that the blood has been digested and has made its way into the upper (small) intestine. The black color of melena is caused by iron in the blood becoming oxygenated when it passes through the ileum and colon. There are many reasons for the presence of melena, but they are all cause for concern so a visit to your veterinarian is essential to your dog's health. Some of the reasons for melena are listed below.
Tarry feces due to the presence of blood (melena) makes your dog's stools look black and tarry. There is a difference between fresh blood in your dog's stool (hematochezia) and melena because the latter can be a sign of a serious or fatal disorder that will need medical attention right away. Melena appears black (from the upper intestine because it is digested) and hematochezia will appear bright or dark red (from the lower intestine or anus because it has not been digested).  The blood can be coming from your dog's lungs, pharynx, esophagus, stomach, or upper (small) intestine and this can mean a serious disorder. It is vital that you take your dog to the veterinarian or an emergency animal clinic or hospital as soon as possible.
Tarry Feces due to Presence of Blood Average Cost
From 21 quotes ranging from $200 - $3,000
Symptoms of Tarry Feces due to Presence of Blood in Dogs
The main sign of melena is dark black feces that look similar to tar or coffee grounds. Since there are many different causes for melena, the signs will vary according to the underlying illness or disease. Here are some common signs:
Black feces that looks like tar
Diarrhea
Throwing up (possibly vomiting blood)
Pale mucous membranes
Bruises on the body
Not eating
Drinking excessively
Frequent urination
Loss of weight
Top
Causes of Tarry Feces due to Presence of Blood in Dogs
There are several reasons for melena in your dog's feces and it takes a visit to the veterinarian to determine the cause. Some of the possible causes are:
Infection
Some medications (such as NSAIDS)
Cancer
Swallowing foreign object
Blood ingestion
Heavy metal toxicity
Bleeding disorders
Metabolic disease
Hemorrhagic disease
Gastrointestinal ischemia (lack of blood supply)
Top
Diagnosis of Tarry Feces due to Presence of Blood in Dogs
Your veterinarian will need to do a complete and thorough physical examination, which includes your dog's body temperature to see if there is a fever. Important diagnostic information will include blood pressure and heart rate. You will need to provide the veterinarian with as much of your dog's medical history as possible, including recent illnesses or injuries. Changes in dietary habits, behavior, and activity levels are also important to determine what is causing the melena. Since there are so many different possible causes, your veterinarian will likely recommend further testing, such as:
Complete blood count (CBC)
Biochemical profile
Urinalysis
Fecal examination
Abdominal and chest radiographs (X-rays)
Serology for certain infectious diseases
Coagulation profile
Abdominal ultrasonography
Upper gastrointestinal barium series
Endoscopy
Top
Treatment of Tarry Feces due to Presence of Blood in Dogs
The treatment will depend on what is causing the melena in your dog's stool. If the signs are severe or the veterinarian cannot determine the cause, your dog will probably be hospitalized for IV fluid therapy, rest, and 24-hour observation. A blood transfusion will be administered if there is significant blood loss and they will give your dog medication to treat the infection or bacteria that is causing the melena if the veterinarian can determine the cause.
When your veterinarian finds the source of the melena and is able to treat the problem, you may be able to take your dog home sooner, but you will have to make sure your dog gets the rest needed to heal. If the veterinarian prescribes medication be sure to give it as prescribed and finish all the medicine even if your dog seems fine before it is gone. Sometimes the illness will come back if you stop the medication too soon and it will be more resistant to the medication your dog was originally taking.
Top
Worried about the cost of Tarry Feces Due To Presence Of Blood treatment?
Pet Insurance covers the cost of many common pet health conditions. Prepare for the unexpected by getting a quote from top pet insurance providers.
Recovery of Tarry Feces due to Presence of Blood in Dogs
If the veterinarian says it is okay, your dog can go back to eating his regular food, but go back to it gradually so it is easier on the stomach and digestive system. Do not give your dog any kind of people food no matter how healthy you think it is. Just because it is good for humans does not make it healthy for dogs. Be sure to follow up with the veterinarian and continue to visit regularly on a yearly basis.
Top
Tarry Feces due to Presence of Blood Average Cost
From 21 quotes ranging from $200 - $3,000
Top
Tarry Feces due to Presence of Blood Questions and Advice from Veterinary Professionals
Zeno
Miniature Pinscher
2 Months
0 found helpful
0 found helpful
My pup has been confined last August 10 because of parvo. I took him home August 13 but he still has his dextrose on. After an hour when we got home, he vomited a watery, dark red colored with brown powder like and little solids in it maybe the sized of red pepper seeds. Ever since we got home, he vomited 6-7 times already as of August 14 in the evening. And just now he pooped black and was shivering but it stopped a few minutes later. Is it related to his parvo? Or is it from another case/disease?
Aug. 15, 2018
Zeno's Owner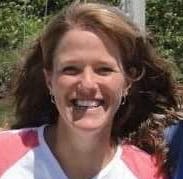 Dr. Michele K. DVM
0 Recommendations
It seems that these signs are most likely related to the Parvo virus, and Zeno may need further treatment. If he is vomiting that frequently, he will get dehydrated quickly. He may also have parasites that are contributing to this problem. He needs to go back to your veterinarian for a follow up and make sure that he is okay.
Aug. 15, 2018
Was this experience helpful?
Noddy
Pomeranian
15 Years
0 found helpful
0 found helpful
My Pomeranian is 15 and a half years old and has had a heart stroke about a year ago. About a month ago she suddenly stopped eating much and wouldn't poop at all. She finally pooped after about 5 days and it was Black, tarry, not runny at all but extremely stinky. Then she became fine for a while and her poop was irregular but wasn't as bad. And recently she started pooping black again and has had pretty serious indigestion in the past 3 days. Vet has already given her 3 injections and said she should be fine but her vomittings arent stopping. I'm really comcerned..She is also on meds for uterus infection, but hasn't eaten her med in 2 days but thats after her indigestion started..
July 19, 2018
Noddy's Owner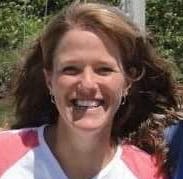 Dr. Michele K. DVM
0 Recommendations
Tiara sounds like she needs more intensive care that what she is currently on - her infection may be causing her GI problems, or they may be unrelated, but if she isn't taking her medications because of it, she may need surgery to get rid of that uterine infection, as those can be life threatening. If you aren't sure of how her situation is being handled, it would be a good idea to either discuss it with your veterinarian, or get a second opinion for Noddy.
July 19, 2018
Was this experience helpful?
Tarry Feces due to Presence of Blood Average Cost
From 21 quotes ranging from $200 - $3,000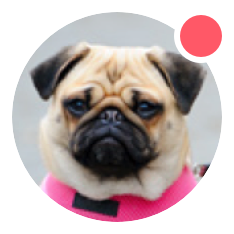 Need pet insurance?