Introduction
Regardless of all the studies out there, there is no definitive answer to whether dogs can be queer. Many pet owners notice their dog behaving in ways that suggest they could be homosexual, but can dogs even have a sexual orientation? 
When they mount other dogs of the same sex, does that mean they're attracted to that gender exclusively? It's all up in the air, and it seems like the answer is more important to the owner than the dog. In 2013, a man in Tennessee left his dog at a high-kill animal shelter because he thought his dog was gay. Luckily, the dog was adopted just in time, but that man's actions pose the question again: can dogs be queer?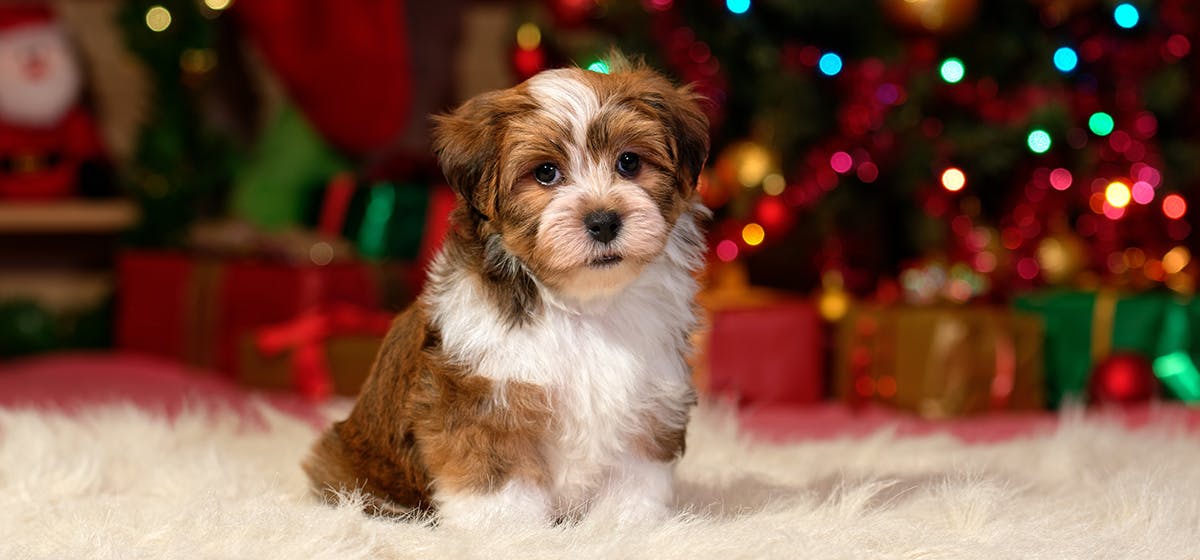 Book First Walk Free!
Signs Your Dog May be Queer
The behavior that led that man in Tennessee to believe his dog was homosexual is common to dogs all over the world - humping other dogs of the same sex. And, there are further explanations for that behavior besides sexual attraction. Here's a list of reasons why your dog is humping his brothers:
As puppies, dogs aren't taught what is normal play behavior. They just play however feels fun, and for many pups, that's jumping on top of each other and humping. As they grow, if they're not taught against it, they'll likely still hump each other as a form of play- not foreplay.

Humping can be an energy outlet for dogs that are hyperactive. Like the point above, it has nothing to do with the sex of the dog they 're mounting. It's just a physical activity that blows off some steam.

The most common reason you'll hear for humping is to establish dominance. This is a valid reason your dog mounts other dogs, especially dogs of the same gender as them. Evolutionarily, dogs would live in a hierarchy and there would be competition to be the alpha female or alpha male. Physical dominance secures a place at the top.
Some people question their dog's sexual orientation when it seems like they favor spending time with dogs the same sex as themselves. Sure, your dog could gravitate towards other female dogs because she's attracted to them. Or, maybe she had a bad experience in the past with a male and feels safer around other female dogs. Maybe the male dogs she's been introduced to have all been much bigger than her, so she hasn't had a chance to meet a male on her level. It's not that she can't be queer, it's just that there are so many possible explanations.

Body Language
Some signs that indicate homosexuality in dogs include:

Barking
Jumping up
Wag tail
Tongue hanging
Other Signs
Other signs of a dog that is into their own gender include:

Hopping on other Dogs
Acting Frisky
Mounting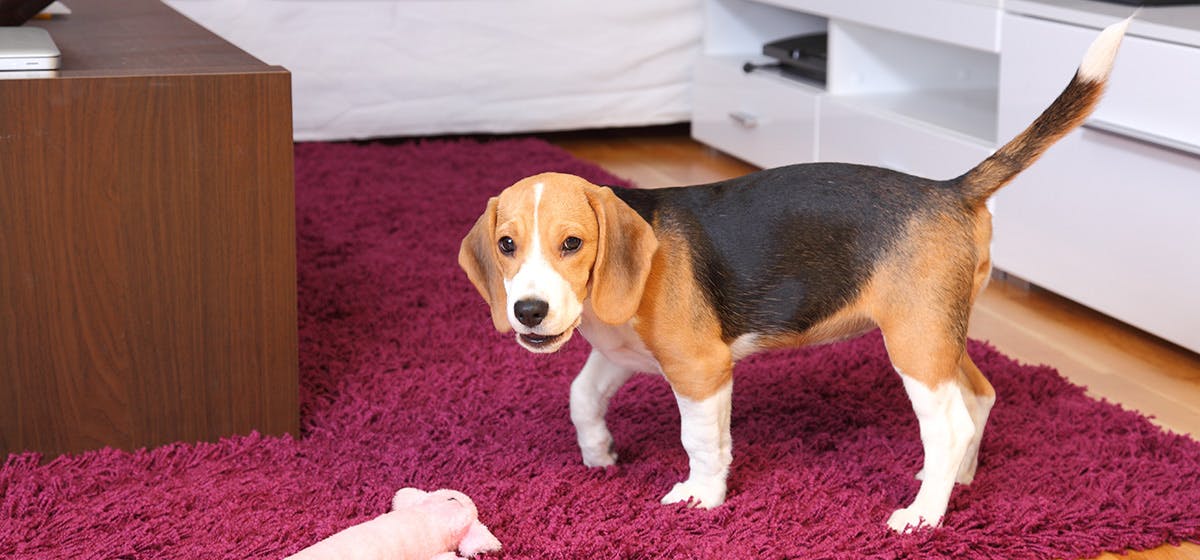 The Science of Dogs Being Queer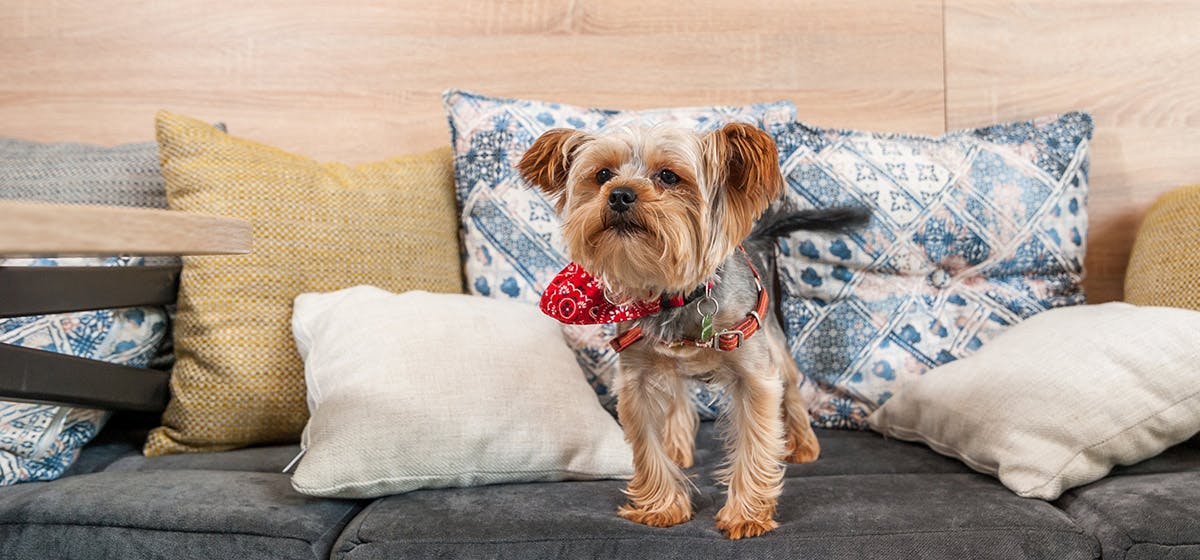 The interesting thing about dogs and other animals displaying homosexual behavior is that they aren't aware that they're doing it. Dogs don't know about societal norms or what's accepted in the region of the world they live. All they know is what feels good and what they want to do. 
With the knowledge that their behavior is completely natural and inherent to them, you can apply it to humans too. Humans, just another species of animal, are sometimes naturally inclined to be with other humans of the same sex. It's part of the animal kingdom. 
Sometimes, humans interact sexually with the same sex and it doesn't change the fact that they identify as straight. As confusing as dogs' sexual orientation may be, human sexual orientation is just as blurred. We're all animals doing what naturally feels right for us.
Science hasn't been able to detect a specific gene or cause of homosexuality. Some people are born attracted to the same sex, others are not. Some dogs like to hump their same-sex friends, others don't. What we do know is that animals don't lose sleep over wondering if they're gay, so neither should humans.
Training Your Dog to Stop Humping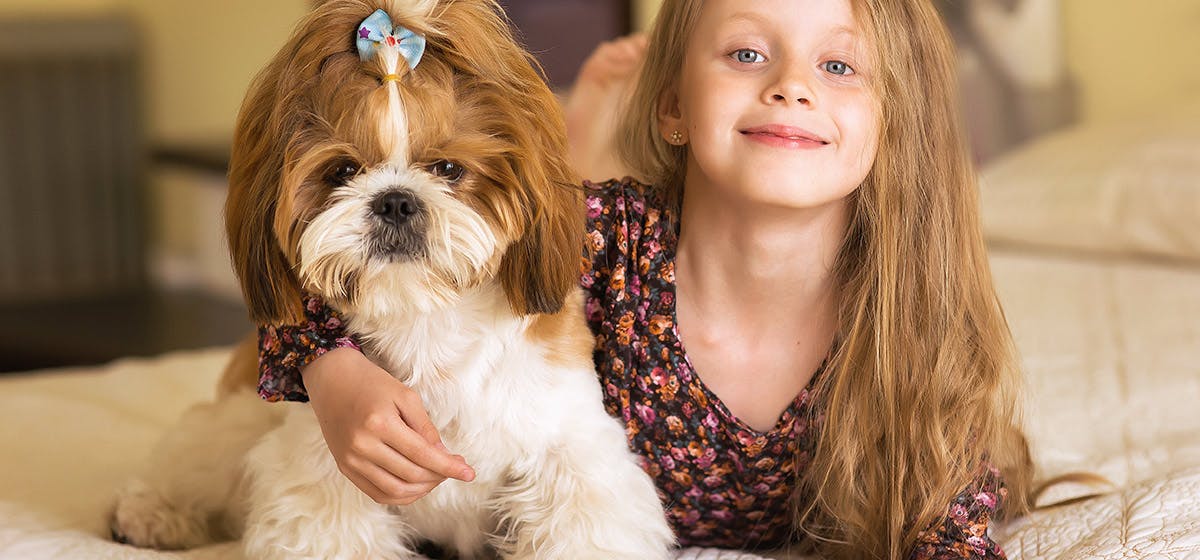 If your dog gets a little too hump-happy, there are lots of ways you can train them to behave less like a literal horn-dog. First, understand that your pup has hormones and these hormones tell them that rubbing their genitals against their toys feels good. Although it's uncomfortable to witness, animal masturbation is completely natural and unavoidable. Additionally, it's natural for a puppy to learn about dominance and power through humping. So, humping once or twice a day is natural and does not need to be corrected.
When it gets to be too much, or they're humping humans, start by pushing them off and sternly saying no. You could even put them in another room as an effective time out. If it's too late for preventative training, try distracting your dog immediately with a toy or commanding them to do a trick when they show signs of wanting to hump (arching their back, panting, etc.). The key is to be consistent with your training and commands and they'll eventually learn. 
How to React to Your Dog Being Queer:
Realise that animals exhibit sexual behaviors for different reasons than humans do.

As long as the other dog isn't scared or hurt, don't worry about it.

Make sure your pooch knows their manners around humans.