Can Dogs Live with Diabetes?
Can Dogs Live with Diabetes?

Diabetes is a chronic disease, but that doesn't mean it is terminal or deadly. Much like humans, dogs live with diabetes all the time. This disease affects all kinds of creatures, and modern medicine has provided a treatment that will work for all of these species.
Fortunately for dogs, the lifestyle changes associated with canine diabetes are easy for their owners to manage, which means that many diabetic dogs live happy, healthy lives. If your dog is diagnosed with diabetes, you will have some work to do to keep them healthy, but your veterinarian will give you a course of treatment that will make your dog feel much better.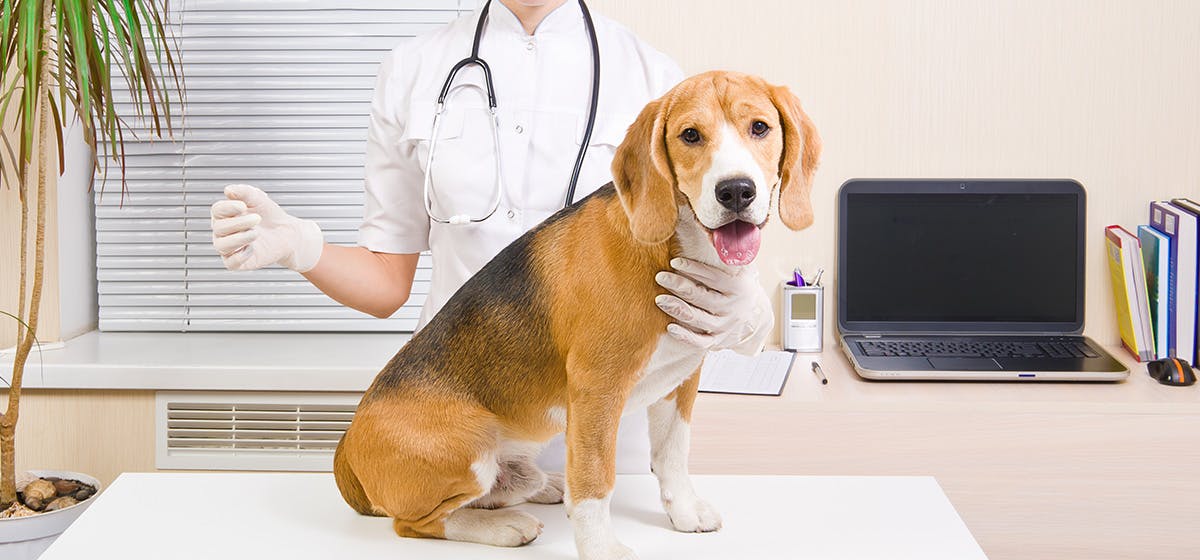 Signs Dogs Can Live with Diabetes
The greatest sign that dogs can live with diabetes is the fact that thousands of dogs are currently living with the chronic disease every day. Most dogs have a totally normal life after they begin treatment for diabetes. With an appropriate diet and exercise regimen, as well as insulin injections, dogs with diabetes can be extremely healthy and happy.
Before starting treatment, you will probably notice that your dog wants to eat and drink constantly. Once your dog begins treatment, you should notice that their symptoms fade away. Implementing diet changes, daily exercise, and insulin injections lead to your dog feeling better. While daily injections are needed to supply your dog with the insulin it needs to live, treatment is relatively easy for diabetes.
Dogs with diabetes will also need to be placed on a specific diet that is low in carbohydrates (which can cause excess sugar in your dog's blood). That means you will need to work with your veterinarian to come up with an appropriate diet. In addition, exercise can help reduce the level of sugar in your dog's blood as well. Exercise should be closely monitored, however, as too much exercise could cause problems with low blood sugar.
Dogs with diabetes need consistent, daily care. If you ever need to leave your pet, you will need to find someone who can also give your dog their insulin injections, as well as monitor their diet and exercise routine.
History of Dogs Living with Diabetes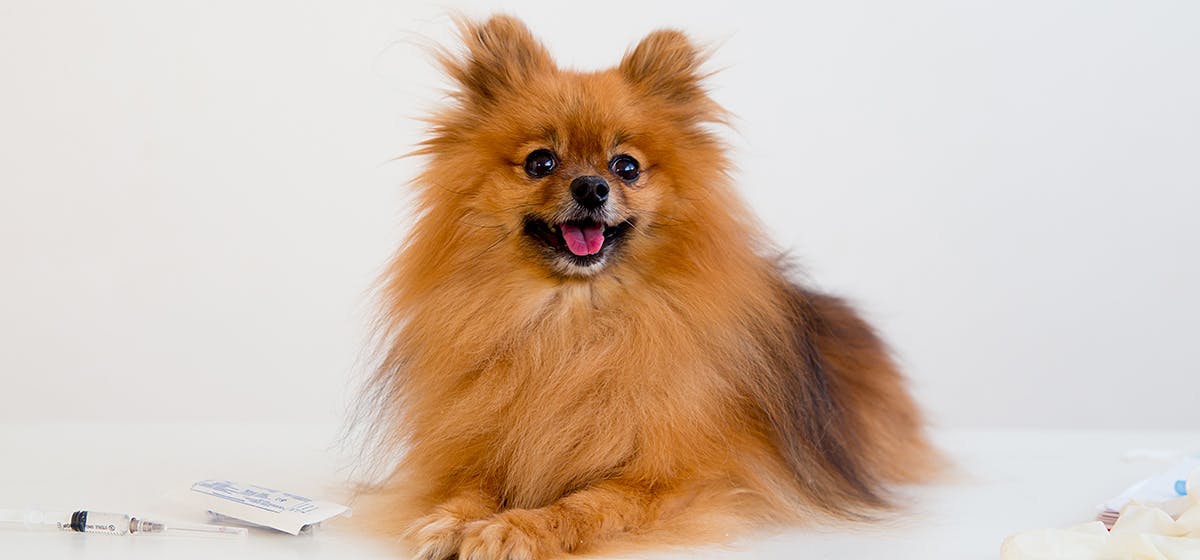 When diabetes was first discovered in dogs, veterinarians didn't know much about how to treat the disease. Since that time, veterinarians have learned a lot about the disease and have learned how to properly care for the pooches who are diagnosed. Back when the disease was first discovered, it was estimated that one in every 152 dogs had diabetes. Now, it is estimated that only one in every 500 dogs has the disease. Even with fewer cases, more dogs are able to live better lives with diabetes than they were decades ago.
Dogs typically don't develop diabetes until they are four years old, and certain dog breeds are more prone to diabetes. These breeds include Miniature Pinschers, Keeshonds, and Beagles. Female dogs that haven't been spayed are more likely to develop diabetes, which is something each owner should consider when deciding to spay their pooch.
Diabetes can lead to some other diseases when it isn't treated quickly. Complications include cataracts and diabetic ketoacidosis. Both of these diseases canaffect dogs that have only had diabetes for a short amount of time.
While there are complications that can arise from diabetes, most dogs live completely normal, happy lives with the disease.
Science Behind Dogs Living with Diabetes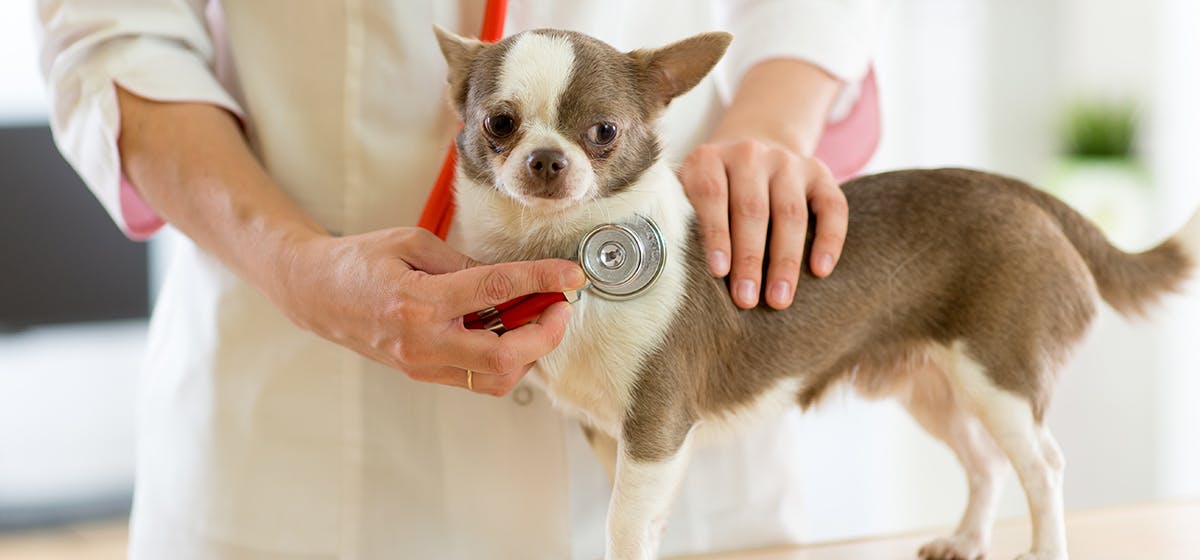 As a chronic disease, diabetes affects dogs for the rest of their lives after the diagnosis. Diabetes occurs when your dog's body doesn't metabolize glucose properly. There are two different kinds of canine diabetes: insulin-deficiency and insulin-resistance. Insulin-deficiency occurs when the body doesn't produce enough insulin. Insulin-resistance occurs when the pancreas produces some insulin, but your dog's body doesn't utilize it the way it should.
Diabetic dogs have excess sugar in their bloodstream, but the cells that require the sugar can't access it, so your dog feels hungry all the time even though they are eating constantly. Inside, the body is breaking down and your dog lacks the energy it needs to survive.
Dealing with a Diabetes Diagnosis in Your Dog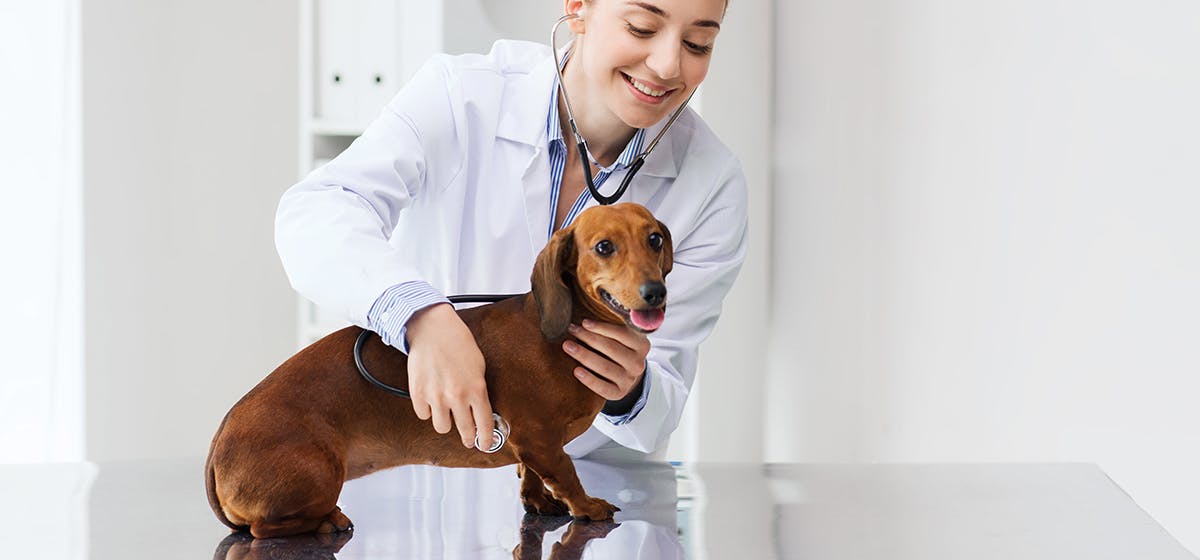 While diabetes may sound like a scary diagnosis, it is a fairly-easy-to-treat disease. Your veterinarian will walk you through the diagnosis and teach you how to deal with and manage the disease. The veterinarian will teach you how to test and monitor your dog's blood sugar levels. They will also teach you how to inject your dog with the insulin that keeps it alive.
Additionally, your veterinarian can help you decide on a diet that is appropriate for dogs with diabetes. Most of the dry dog foods on the market will be high in carbohydrates, which can make your dog's blood sugar spike, so you will need to find a low-carbohydrate dog food.
Since burning calories is another beneficial treatment for canine diabetes, you will need to ensure that your dog gets consistent, daily exercise. Too much exercise can lead to low blood sugar, while the lack of exercise can lead to high blood sugar. Blood sugar that is too high or low can be dangerous for your dog, so you need to carefully monitor exercise.
If you are ever unsure of your dog's blood sugar level, you should test it and adjust accordingly with food and exercise. If your dog's blood sugar is way too high, you may need to give your dog an additional insulin injection.
It may seem like your dog will live a difficult life after a diabetes diagnosis, but your pet will have a happy, normal life with just a few changes to their lifestyle. These lifestyle changes will require a little more effort from you as the dog's owner, but your dog's health is worth it!
By a Pomsky lover Chelsea Mies
Published: 03/27/2018, edited: 04/06/2020
More articles by Chelsea Mies