Can Dogs Smell Dab Pens?

Drug detection dogs are highly trained pooches that use their super sniffers to smell out all kinds of odors, ranging from illicit drugs and explosives to even lost humans. Whether at the airport, a train station, or even just a mall, it is likely that you have seen a drug-detection dog. 
As dab pens have gained popularity, one may wonder whether drug-detection dogs have been keeping up with the Joneses. The answer to whether dogs can smell dab pens is an unwavering "yes". Whether you're inhaling marijuana or tobacco, dogs are able to sniff it out, even if the vape pen is small and discrete. Read on to find out why!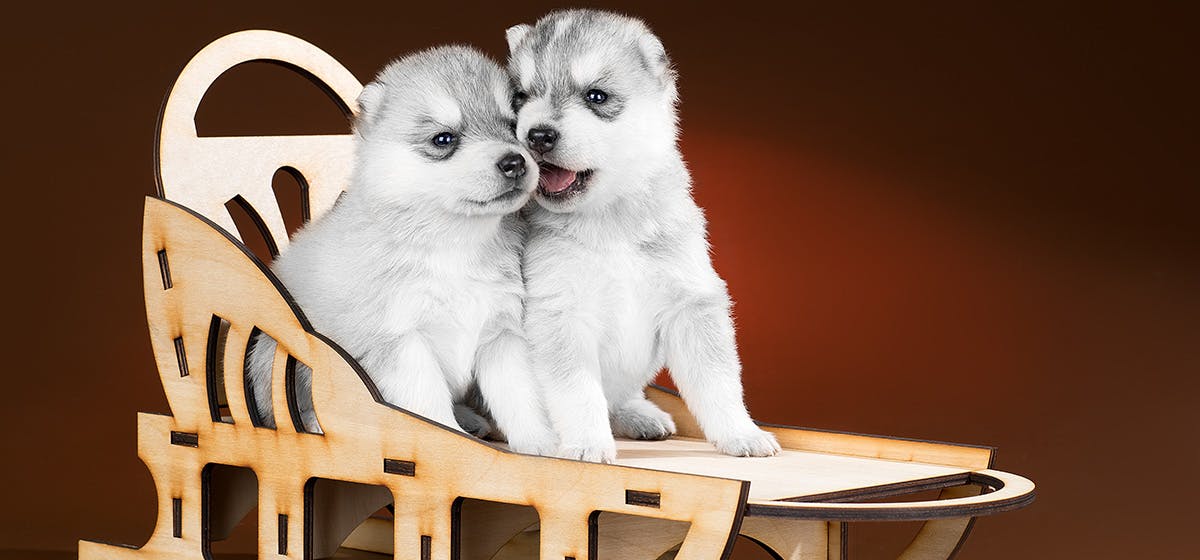 Signs That Dogs can Smell Dab Pens
Drug-detection doggos are able to detect a wide variety of illicit substances. One study of a police dog training program in Texas reported that dogs have the ability to identify drug-tainted currency, as well as marijuana, cocaine, methamphetamine, LSD, and peyote. 
While some dogs are trained to alert their handler with barking, others are not. Common "alerts" are: touching their noses to the area where the drugs are hidden, sitting in front of the location and staying there until their handler comes by, or digging/pawing at the location of the scent.
However, drug-detection dogs are taught to smell and locate various narcotics and illegal drugs. Because tobacco and nicotine are not illegal substances, it is unlikely that your average drug-detection dog will alert their handler over a tobacco scent exhibited from a dab pen. 
Even if your dog isn't a drug-detection dog, our pups are extremely observant creatures and gather a lot of information based on human behavior, mood, posture, emotions, and our own body odors. These scents, although impossible for us to smell, are easily picked up by our furry friends. 
For instance, when humans consume alcohol or marijuana, humans may exhibit behavioral changes. So even if your pup cannot identify the scent from a dab pen, it is highly likely your pup notices your behavioral changes. 

The History Behind Drug Detection Dogs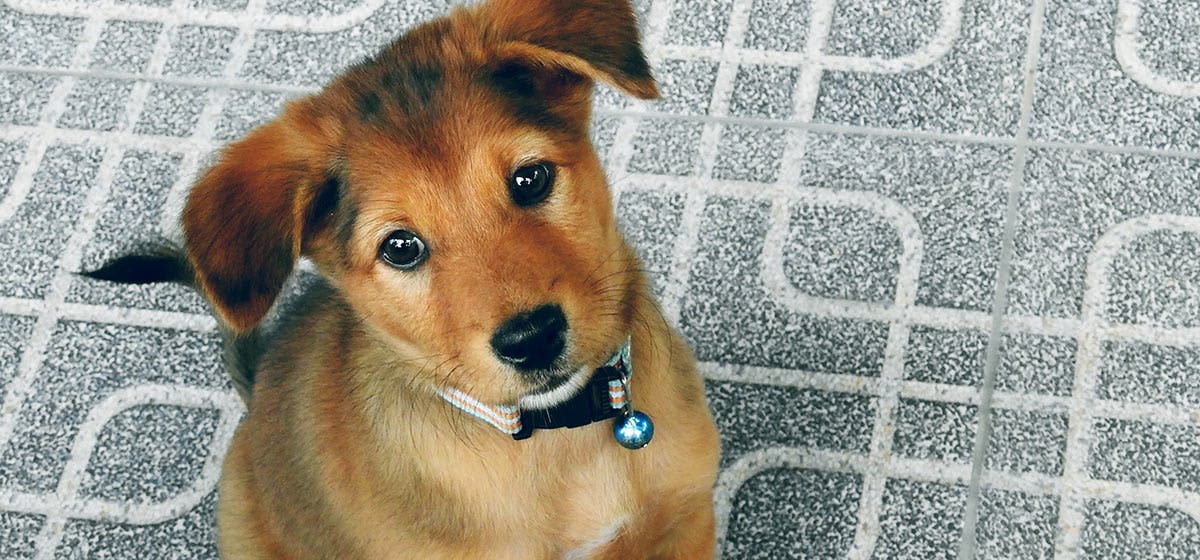 Dogs have incredible sniffers - sniffers that have assisted us humans over the years. While bomb-sniffing dogs were introduced in the 1940s in order to detect German bombs,  it wasn't until the 1970s that dogs were trained to sniff out other contraband, as drug use in the United States was on the rise. 
Today, dogs are mostly used to detect contraband and illicit drugs rather than medications or other legal drugs like tobacco. "Dab pens" are a popular form of vaporizers that can be used to inhale forms of nicotine or marijuana. Dogs are not utilized to sniff out tobacco use, however, if dab pens are being used to inhale marijuana, dogs can certainly sniff out that scent. 
However, as states are increasingly legalizing marijuana use, police and other law enforcement officers are not training drug-detection dogs to detect marijuana. Instead, training has become focused on the detection of hard drugs, like heroin, ecstasy, cocaine, or methamphetamine.

The Science Behind Dogs Smelling Dab Pens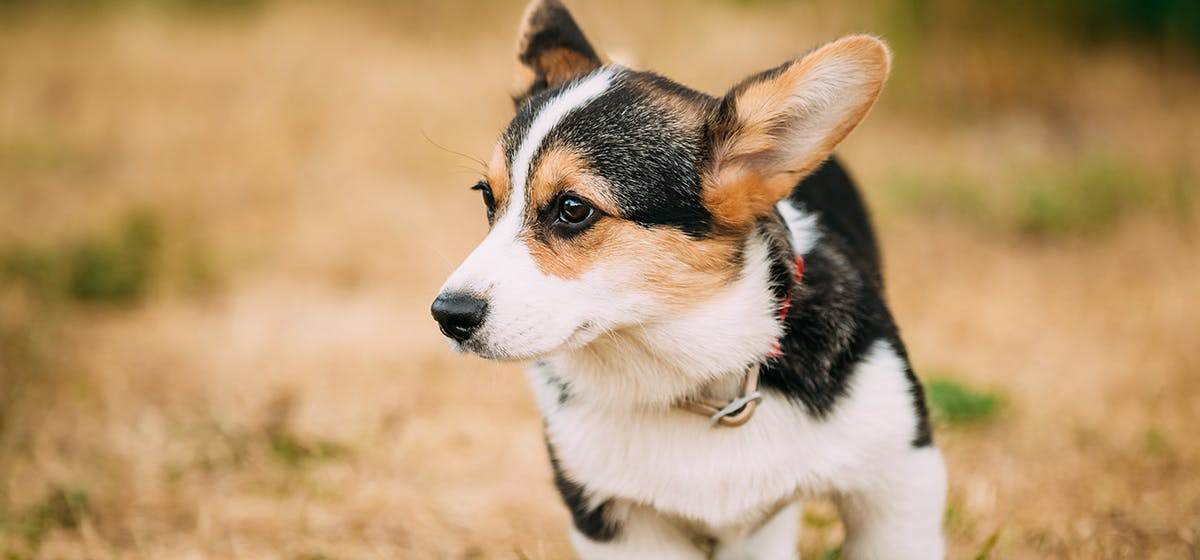 Animal behaviorists have been increasingly interested in the dog's sense of smell, and accordingly, have conducted much scientific research. We now have a bit more information about why canines are so much better at detecting drugs using just their noses than us humans are. 
It's a fact that some breeds are simply better at smelling than other breeds, such as Bloodhounds or German Shepards. Once air enters a dog's nostril, it encounters a fold of tissue that diverts the air along two separate channels; one is used for breathing and the other route is used to analyze scent. 
Dogs have about 220 million receptors in their noses, while us humans have about 5 million. Dogs also have a specialized organ called the vomeronasal organ that works to enhance their sense of smell. Even further, the part of a dog's brain responsible for analyzing smells is, proportionally, 40 times greater than our own. All of these traits ensure that dogs have an acute sense of smell that is anywhere between 10,000 and 100,000 times better than humans.

Training Dogs to Smell Dab Pens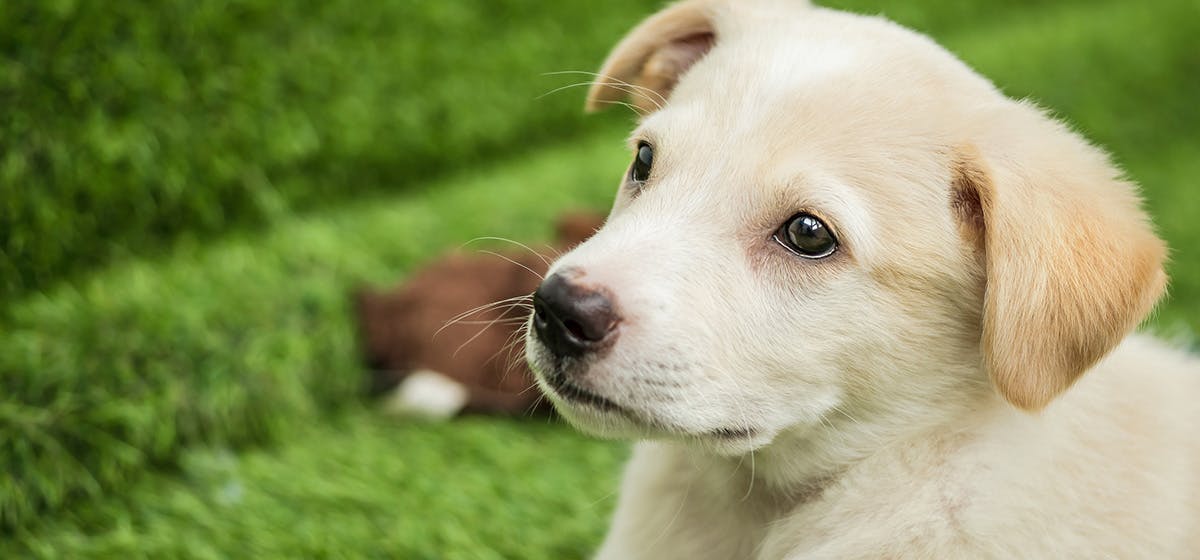 The National Narcotic Detector Dog Association, a nonprofit organization, handles the certifications for drug-detection pups. Certifications exist for a number of sniffing abilities, ranging from police units, body searches, explosive devices searches, and drug searches. 
However, certification through the National Narcotic Detector Dog Association requires the dog and trainer to be a part of the Federal Armed Forces or Armed Force reserves. A standard certification includes the ability to identify marijuana and cocaine; however, you have the option to certify your dog in the detection of other drugs as well.  
If you are really interested in training your dog to utilize it's sniffer to the best of its ability, there are private organizations you can reach out to that have been known for providing drug detection training for parents, businesses, and halfway houses. Although these dogs are not certified through the National Narcotic Detector Dog Association, dogs still go through the same vigorous training processes that dogs at the Narcotic Detector Dog Association go through. If you are interested in training your dog for scent detection, reach out to your local private organization for details.
By Olivia Gerth
Published: 05/25/2018, edited: 04/06/2020
More articles by Olivia Gerth