Not Barking in Dogs
Veterinary reviewed by: Dr. Linda Simon, MVB MRCVS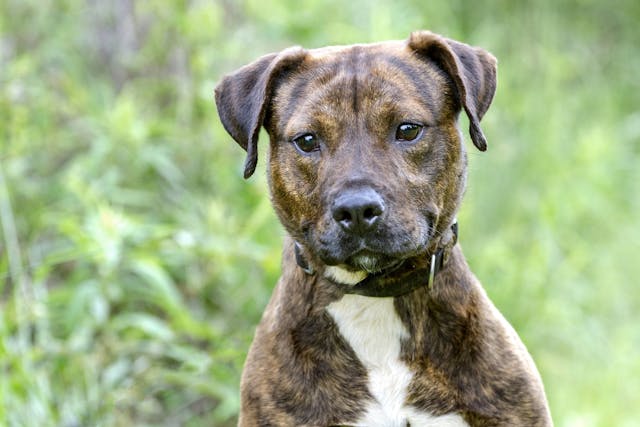 Veterinary reviewed by: Dr. Linda Simon, MVB MRCVS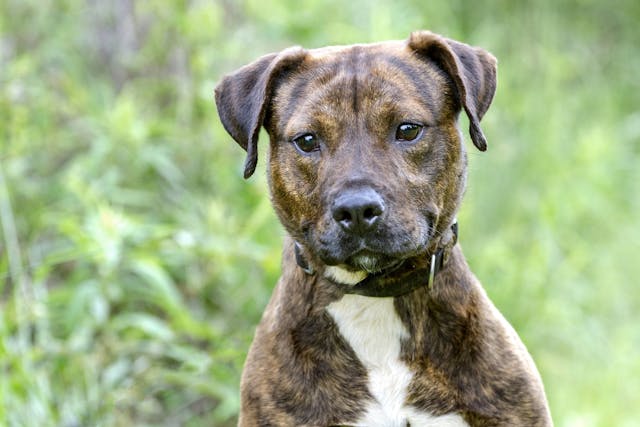 What is Not Barking?
While it may sound pleasant for your dog to stop barking, you want to be sure that his lack of noise is not a result of a medical issue. He may try to bark and no sound comes out, or he may just be uninterested in doing so. There is more than one reason that your dog may not bark to include:
He is hoarse as a result of over-barking 
Breed
Personality
Health condition
How serious it is that your dog is not barking will depend on the reason why he is not doing so. Should he be hoarse as a result of over-barking or has a relaxed temperament, his not barking won't be a health concern. If his lack of barking is due to a health condition, how serious it is will depend upon the health condition, which can be relatively minor or more serious.
Why Not Barking Occurs in Dogs
Why your dog is not barking will depend upon its cause. For example:
He is Hoarse as a Result of Over-barking
Your dog may have been barking for a while and have overused his vocal cords. A lot of barking can lead to inflammation of your dog's vocal cords and cause him to have laryngitis. After giving his voice a rest, his bark will be back. This occurs commonly during a kennel stay.
Breed
Certain breeds of dogs tend not to bark much, if at all. For example, Basenjis and Beagles make a sound that is more like a humming noise than a bark. 
Personality
Each dog has his or her own personality. Some dogs may not like the sound they make when barking or he may prefer to whine or make whimpering sounds. Your dog may be laid-back and easy-going and feel no need to bark.
Health Condition
There are conditions that can lead to your dog not barking. These include laryngeal paralysis, infections and a tumor. In laryngeal paralysis, the structure of your dog's larynx or voice box will be altered and/or the function will be impaired. In laryngeal paralysis, the laryngeal muscles become weak or paralyzed and the cartilage that is usually supported by those muscles collapses in. In the case of a tumor, one can grow in the larynx or trachea of your dog. One such tumor is called Chondrosarcoma, which is a slow growing malignant cancer. This tumor can get in the way of your dog's ability to eat and breathe and can impact his voice.
Top
What to do if your Dog is Not Barking
If you find that your dog is not barking, there are a few things to consider. First, think about whether he has ever barked much. Perhaps he was never much of a barker, whether as a result of his personality or breed. Also, think about the last few days and whether your dog was barking more than usual. If he was barking more than he normally does, he may have laryngitis. 
If your dog usually does bark, however has not been barking at all in recent days or his bark sounds strange, it is a good idea to have him examined by your veterinarian. A full physical examination of your dog will be conducted and your veterinarian will ask you about what symptoms you have noticed in your dog (aside from his not barking), when you first noticed them and any changes that you have observed. You will want to let your veterinarian know if your dog has experienced any physical trauma and let him know if your dog has any prior or current health conditions. During the physical examination, your veterinarian will feel your dog's throat to see if he can detect any abnormalities. 
Your veterinarian will conduct a complete blood count (CBC) which will show abnormal levels of red and white blood cells and your dog's hormone levels (such as their thyroid hormone) will be measured through a chemical blood profile. A urinalysis will also likely be conducted in order to measure your dog's calcium and phosphate levels. The results of these tests will show if your dog has an underlying condition that is leading to laryngeal disease. If your veterinarian has concerns about aspiration pneumonia or another condition localised in the lungs, he may recommend an x-ray, fluoroscopy and/or bronchoscopy.  Should your veterinarian feel a laryngoscopy (where the larynx will be examined with an endoscope) is necessary to confirm the presence of a mass or determine the level of function, your dog will be sedated before the procedure.
Top
Prevention of Not Barking
If you notice that your dog is barking excessively, you will want to see what is bothering him and leading to his ongoing barking. If, say, there is something in the yard that is bothering your dog, moving him to a different part of the house may help calm him down and reduce his barking, ultimately leading to him not losing his voice.
As far as preventing health conditions that can lead to him losing his voice, you will want to take your dog to the veterinarian for regular examinations so that any potential issues can be caught early before becoming more severe. You can also speak with your veterinarian about your dog's diet to be sure that it is meeting his nutritional needs. Regular exercise is also important for your dog's overall health.
Some causes of this problem can be expensive to treat. To avoid high vet care expenses, secure pet health insurance today. The sooner you insure your pet, the more protection you'll have from unexpected vet costs.
Top
Cost of Not Barking
The cost of treatment for your dog not barking will depend upon its cause. Should it be the result of over-barking, there will be no cost involved in treatment; after resting his voice his bark should be back. If his not barking is the result of a tumor or laryngeal paralysis, the cost of treatment can range from $1,200 to $6,000 depending on the severity of his condition. Regardless of the condition, the cost of treatment will vary based on the location you are seeking treatment and its cost of living.
Top
Worried about the cost of treating your pet's symptoms?
Pet Insurance covers the cost of many common pet health conditions. Prepare for the unexpected by getting a quote from top pet insurance providers.
Not Barking Questions and Advice from Veterinary Professionals
Chata
Shih Tzu
3 Years
1 found helpful
1 found helpful
Hello! My dog has never had a loud bark. Sometimes no sound comes out (even though she does move her mouth) or if she does, it's not loud at all. Shes a shih-tzu mix, 3 year old. I've had her since she was a couple of months old and it's always been that way. Should I be worried?
Feb. 27, 2018
Chata's Owner
---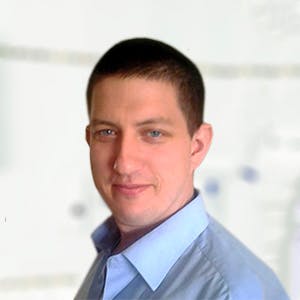 1 Recommendations
There are a few causes for a dog not producing a bark, some of them may be serious; but if Chata has never produced a bark then it may be due to a conditions like laryngeal paralysis or another condition. Without examining Chata, I cannot say whether this is something to be concerned about or not; I would bring it up with your Veterinarian at your next visit. Regards Dr Callum Turner DVM
Feb. 27, 2018
I am contemplating between two reasons for my dog not barking; 1. Cruelty-my co-tenants do not like dogs, I notice that my dog is too scared of them. 2. Breed/personality-my dog is just too friendly, he plays a lot especially when I'm around. I don't really know his breed but he resembles a German shepherd (laugh).
March 3, 2018
Abdul Rahman K.
Was this experience helpful?
Murphy
English Springer Spaniel
3 Years
3 found helpful
3 found helpful
We have a 3 year old English Springer Spaniel that we got from a rescue centre 5 weeks ago. He doesn't bark, only in his sleep when he's dreaming does he make a sound. We believe he is an abandoned Gun dog. If this is the case then could he have been trained not to bark? Although it's annoying to hear a dog constantly bark, if would be nice to hear a bit of noise from him!
Feb. 12, 2018
Murphy's Owner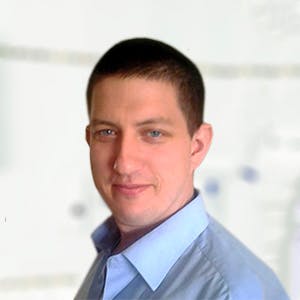 3 Recommendations
There are various causes for a dog not to bark, but if he is not attempting to bark this may be a learned behaviour but if he is attempting to bark and isn't producing any noise then this would be a more serious issue. I doubt there is anything medically wrong, it is just a behaviour which I'm sure many dog owners are envious of. Regards Dr Callum Turner DVM
Feb. 12, 2018
Was this experience helpful?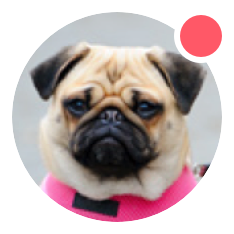 Need pet insurance?