What is Dorsal Cervical Stabilization?
Dorsal cervical stabilization is a surgical procedure used in dogs to correct atlantoaxial instability, an unusual movement in the neck amongst the axis (second vertebra) and atlas (first cervical vertebra). The atlantoaxial joint is normally stabilized by an axis projection called the dens. The dens fits into the atlas in addition to surrounding ligaments between two bones. The goal of the procedure is to return the joint to its original location and stabilize it to a near normal stature. Like any surgery of the spine, dorsal cervical stabilization is a highly complex surgery and requires a specialist veterinary neurosurgeon to perform. 
Dorsal Cervical Stabilization Procedure in Dogs
Dorsal cervical stabilization in dogs involves the release of pressure completed by reducing the vertebra into regular position. The veterinary specialist surgeon can stabilize the joint in one of two different techniques. A dorsal or ventral stabilization can be made to the cervical joint, however, most surgeons will use ventral technique over dorsal. The surgical stabilization of the cervical joint allows removal of the cartilage to enable fusion and stimulation of bone growth by placement of a bone graft. The approach to dorsal cervical stabilization in dogs facilitates correct reduction and alignment, in addition to the removal of unneeded dens. The technique used includes cross-pinning, placement of transarticular screws, and a combination of bone plates or bone cement, screws, or pins. 
Efficacy of Dorsal Cervical Stabilization in Dogs
Dorsal cervical stabilization in dogs is an effective procedure that relieves pressure on the spinal cord and permanently stabilizes the joint. This surgical procedure is the best choice for canines over other conservative treatment options, as the possibility for spinal cord damage recurrence in the future is minimized. 
Dorsal Cervical Stabilization Recovery in Dogs
Dorsal cervical stabilization in dogs will require a great deal of recovery time to allow the joint to reposition itself. The canine will require strict rest for up to six to eight weeks after surgery. A neck brace will need to be worn at all times to provide support and prevent the joint from shifting out of place. A follow-up appointment is needed, four to eight weeks after the procedure. Radiographs of the neck will be used to ensure the joint is indeed stabilized.
Cost of Dorsal Cervical Stabilization in Dogs
The cost of dorsal cervical stabilization in dogs generally ranges from $3,000 to $7,000. The total cost usually depends on the individual dog, as canines with acute atlantoaxial instability may not require such an invasive treatment plan.
Worried about the cost of treating your pet's symptoms?
Pet Insurance covers the cost of many common pet health conditions. Prepare for the unexpected by getting a quote from top pet insurance providers.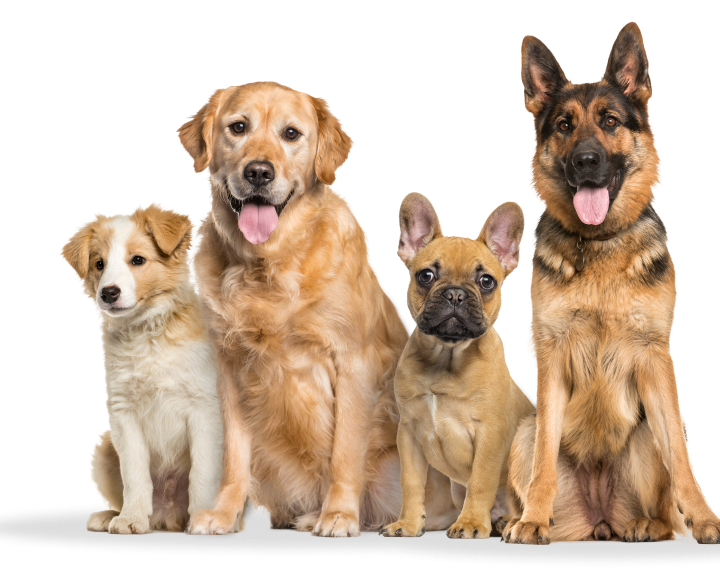 Dog Dorsal Cervical Stabilization Considerations
Dorsal cervical stabilization has potential complications including: 
Improper position due to the small amount of available bone to engage screws or pins. 
Improper placement of implants leading to impingement of the spinal cord or chronic pain. 
Inadequate reduction or mal-alignment of the spine. 
Breakdown or breakage of the implants or repair with migration. 
Injury to the spinal cord resulting in respiratory arrest and sudden death.
Dorsal Cervical Stabilization Prevention in Dogs
Dorsal cervical stabilization surgery cannot always be prevented, as congenital birth defects cannot be foreseen or stopped. Trauma induced atlantoaxial instability can be prevented by simply following routine safety protocols for your dog. Hit-by-car incidences and falls are both very common reasons a dog that is not predisposition to the condition develops a joint instability.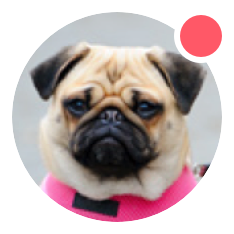 Need pet insurance?