I am a dog lover saving up money to get my own:) I have experience pet sitting for friends, families and strangers alike. I also worked at a doggy daycare in college as a training assistant. I love going on walks and also love just keeping the furry friends company.
Services
Walk
Drop-In
Sitting
Boarding
Starting rates
Walk
$15.83
Drop-In
$15.00
Sitting
*$41.66
Boarding
*$66.66
*per night
Achievements
2022 Easter Egg Hunt
Completed Walks
Preferred Clients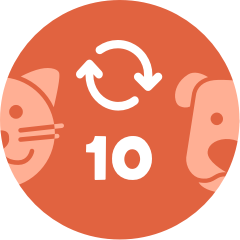 Repeat Clients
Cats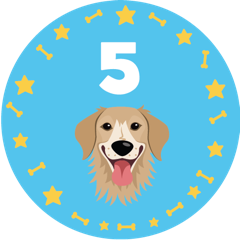 Golden Retrievers

Perfect Rating

Reliable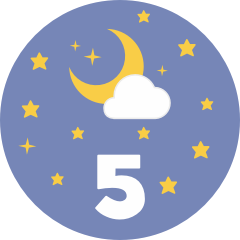 Completed Overnights
What others say
Sarah Beth M.
Oct 10, 2022