Hi! I'm Alyssa, and I'm from Pasadena Maryland! I have grown up with animals all of my life, and currently, have two dogs of my own. Mr. Clyde is a 15 year old shih tzu and Myles is a Terrier mix, both rescues. I'm currently working at an emergency vet hospital and looking to expand my animal care experiences.
Services
Walk
Drop-In
Sitting
Boarding
Starting rates
Walk
$16.50
Drop-In
$16.50
Sitting
*$48.75
Boarding
*$73.75
*per night
Achievements
Completed Walks
Preferred Clients
Repeat Clients

Perfect Rating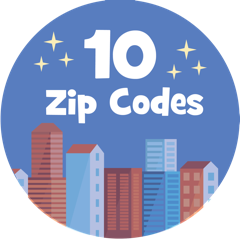 Zip Codes

Pee
Years Of Service

Excellent Report Card

Follows Instructions
What others say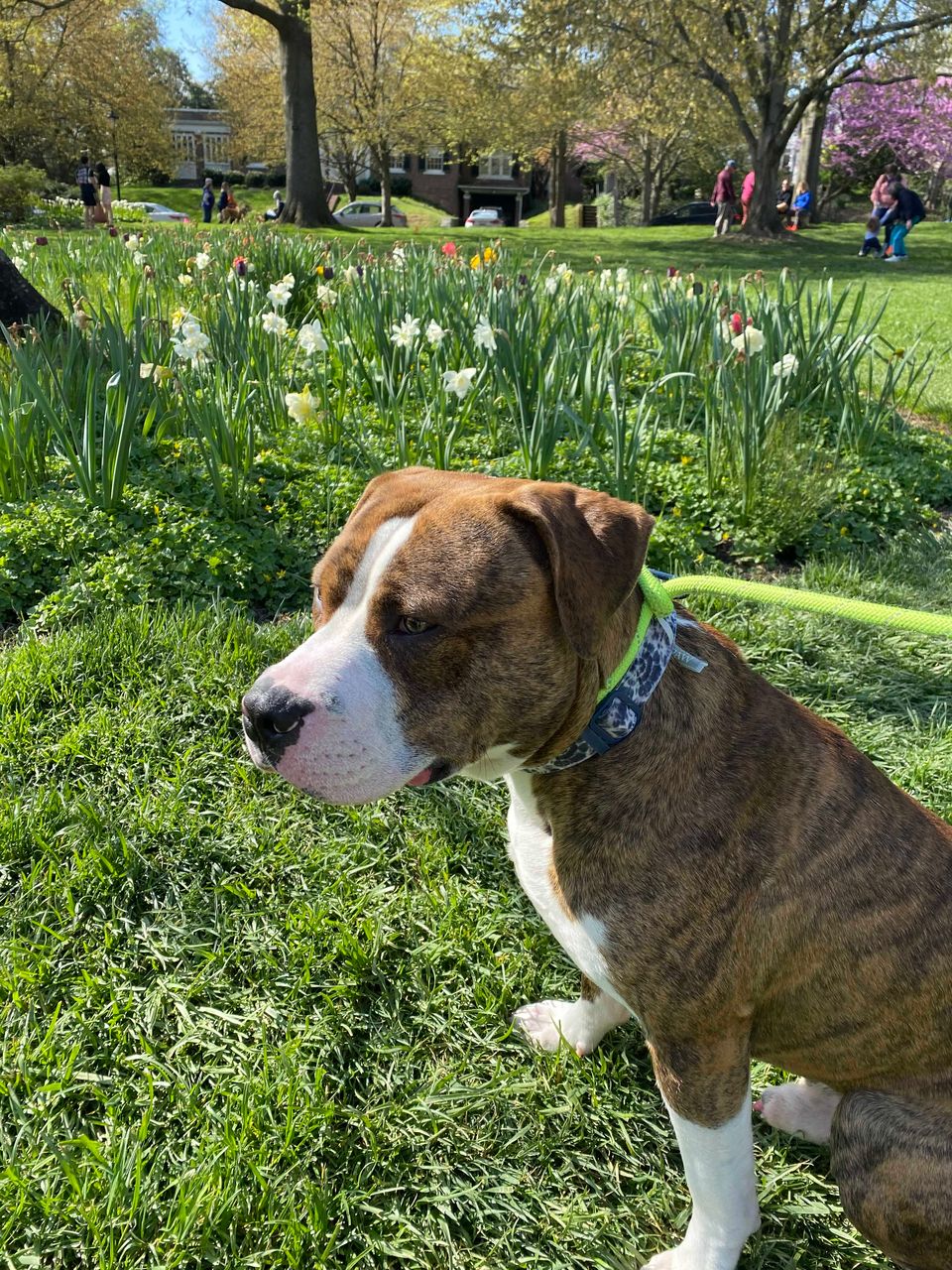 Troy and Eddie H.
Feb 21, 2023
Britt DA Prince H.
Feb 21, 2023