Hello, my name is Aquila . I've grown up with 15 dogs of various breeds (Golden Retriever, Siberian Husky, Shih Zu, Rottweiler, Chihuahua, Putbull & So much more), currently raising 2 dogs (Huskies), and been a petsitters for over 20 clients (2+ years), we truly understand the care your furry babies need while you are being away. I have plenty of experience handling dogs of various behaviors, such as trained, selective, house-broken, highly-energetic, or special-care dogs.
Services
Walk
Drop-In
Sitting
Boarding
Starting rates
Walk
$17.31
Drop-In
$17.31
Sitting
*$42.91
Boarding
*$59.58
*per night
Achievements
Preferred Clients
Repeat Clients

Perfect Rating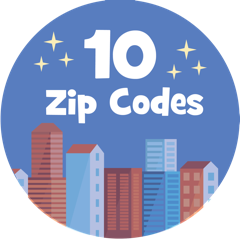 Zip Codes

Above and Beyond

Extra Caring

Great Distance

Excellent Report Card

Follows Instructions
What others say
Eylonah Mae S.
Mar 18, 2023