My name is Baker and I'm going to be your super-awesome dog-walker! I've grown up with large and small breed dogs, ranging from Labrador Retrievers to Schnauzers to a shih tzu/poodle mix. I also have experience in doggie daycares, caring for multiple dogs at once and administering feedings/medicines. I look forward to hearing from you! I am located in Studio City.
Services
Walk
Boarding
Drop-In
Sitting
Starting rates
Walk
$16.50
Boarding
*$59.00
Drop-In
$16.50
Sitting
*$39.00
*per night
Achievements
Completed Walks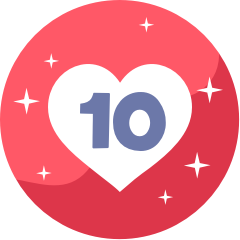 Preferred Clients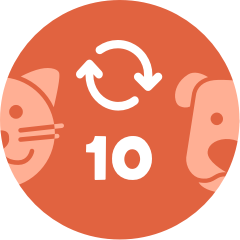 Repeat Clients

Miles Walked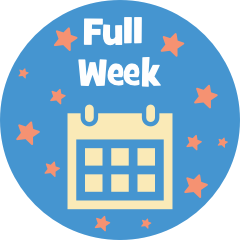 Full Week
Perfect Rating

Reliable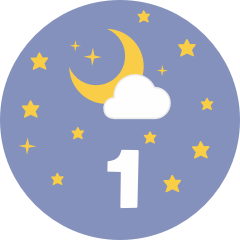 Completed Overnights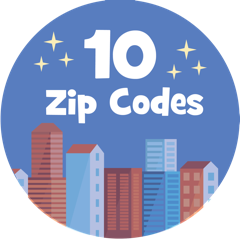 Zip Codes
What others say
Corey Marsh M.
Jul 2, 2021
Corey Marsh M.
Jun 15, 2021
Ryan O'Connell Harriss H.
Mar 13, 2020