Hi! My name is Ben, and I love caring for dogs of all breeds and sizes. My friends refer to me as "the dog whisperer", and I am their go-to when they are in need of someone to help with their pets. My wife and I currently own two amazing puppers; a 6 year old American English Coonhound/Pitbull mix named Freckles, and a 3 year old Vizsla named Denver.
Services
Walk
Drop-In
Sitting
Starting rates
Walk
$16.50
Drop-In
$16.50
Sitting
*$48.75
*per night
Achievements
Completed Walks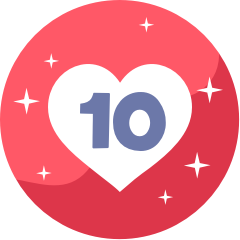 Preferred Clients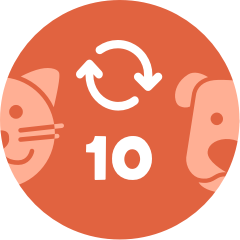 Repeat Clients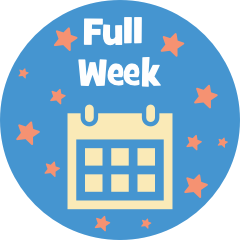 Full Week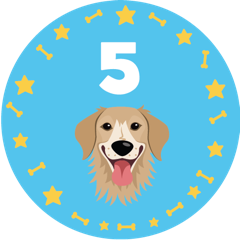 Golden Retrievers

Perfect Rating

Reliable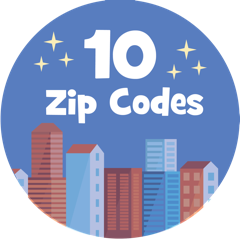 Zip Codes

Pee
What others say
Jonathan Topalian T.
Mar 7, 2021
Jonathan Topalian T.
Mar 7, 2021