I am a lover of animals and have been my whole life. I will care for your pets as if they are my own. I have owned/cared for dogs, rodents, cats, birds, fish, and reptiles. I endeavor to learn as much as I can about your pet and their needs and fulfill those needs to the best of my ability. Plus, I will send you a TON of pictures of your pet if you're into that.
Services
Walk
Boarding
Drop-In
Sitting
Starting rates
Walk
$15.00
Boarding
*$66.66
Drop-In
$15.83
Sitting
*$41.66
*per night
Achievements
Preferred Clients
Repeat Clients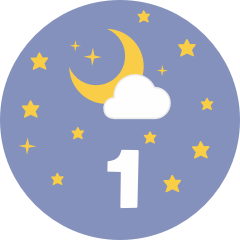 Completed Overnights

Above and Beyond

Extra Caring

Great Distance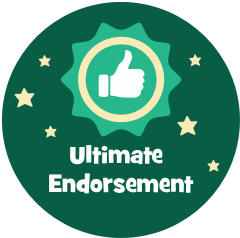 Ultimate Endorsement

Excellent Report Card

Follows Instructions
What others say
Pre'Knechia C.
Jun 2, 2022
Anne claire S.
May 27, 2022
Pre'Knechia C.
Apr 26, 2022
Pre'Knechia C.
Apr 12, 2022
Anne claire S.
May 26, 2022