I have two dogs that live at home with my folks in California, but love being around all kinds of dogs. I'm well versed in care for cats and birds as I've got 4 adorable parakeets and a kitty (Kozmo) myself. I'm a big guy (6'5") and can handle any kind of dog large, medium or small! I have 2 years of behavioral therapy experience and can work with dogs to make sure they maintain positive behaviors during walks and while out and about. I look forwarding to meeting new friends with each walk!
Services
Walk
Boarding
Drop-In
Sitting
Starting rates
Walk
$15.00
Boarding
*$59.00
Drop-In
$15.00
Sitting
*$39.00
*per night
Achievements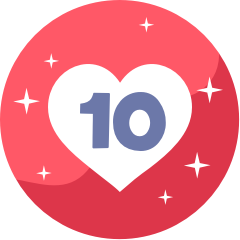 Preferred Clients
Repeat Clients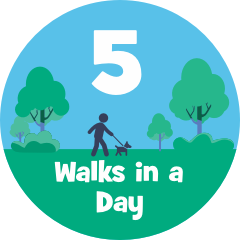 Walks in a Day

Perfect Rating
Zip Codes

Excellent Report Card

Follows Instructions

Above and Beyond

Extra Caring
What others say
Ty & Mecca C.
Aug 16, 2022
Lena Stringham
Sep 12, 2022
Ty & Mecca C.
Aug 22, 2022