Hi I'm Erin, a dog owner since childhood and as of last year, a dog trainer! I have a lifetime worth of experience with different sizes of dogs; from being able to read their body language to knowing how to deescalate reactive behavior. My recent work in training has provided me with the skills to work with dogs that range from nervous/aggressive to extremely hyper. Our pets are our babies and they deserve safe loving care. And as owners, we deserve the respect of knowing how our pets are doing!
Services
Walk
Drop-In
Sitting
Boarding
Starting rates
Walk
$17.50
Drop-In
$18.00
Sitting
*$43.33
Boarding
*$66.66
*per night
Achievements
Completed Walks
Preferred Clients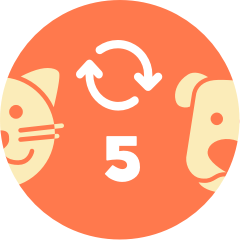 Repeat Clients

Miles Walked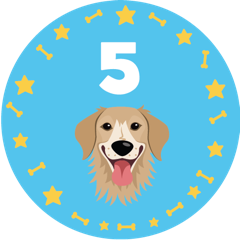 Golden Retrievers

Perfect Rating

Reliable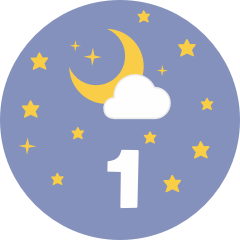 Completed Overnights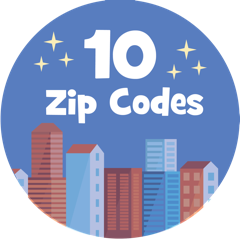 Zip Codes
What others say
Brittany Grimsley G.
Mar 10, 2023