I'm Julia and I've been a dog owner since 2011, but a dog lover for as long as I can remember. I am an outgoing, reliable person, and I would do anything to ensure the safety and happiness of your pet! I am a musician currently studying music performance in college, and I use walking dogs as an excuse to take a break from the practice room to get some fresh air and exercise--something that benefits everyone! I can't wait to meet you and your best friend!
Services
Walk
Drop-In
Sitting
Starting rates
Walk
$15.00
Drop-In
$15.00
Sitting
*$44.16
*per night
Achievements
Completed Walks
Preferred Clients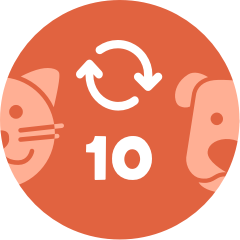 Repeat Clients

Miles Walked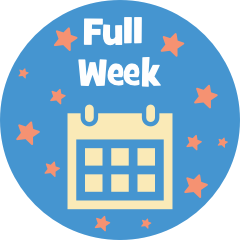 Full Week
Cats

Perfect Rating

Reliable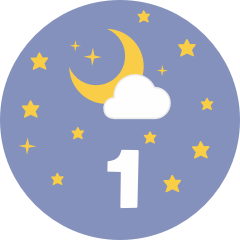 Completed Overnights
What others say
Patricia Wollenberg W.
Jul 18, 2021