Hi! I am a 24 year old Graduate Student studying Special Education and Early Childhood Education. I have owned and lived with all types of dogs, cats and birds my entire life. I moved away from home recently to pursue my degree and I've been missing the love, care and responsibilities that come with an animal being a part of my family. I love all animals and cannot wait to meet your pet!
Services
Walk
Drop-in
Starting rates
Walk
$15.75
Drop-in
$15.75
*per night
Achievements
Completed Walks
Preferred Clients
Repeat Clients

Perfect Rating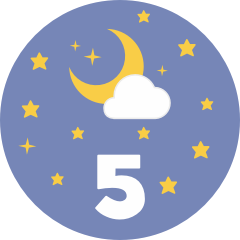 Completed Overnights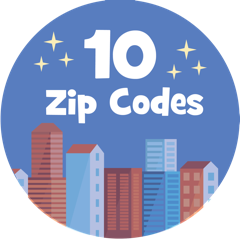 Zip Codes

Excellent Report Card

Follows Instructions
Strong Walker
What others say
Christopher K.
Oct 28, 2022