It brings me so much joy to constantly meet new dogs and give them the opportunity to enjoy the highlight of their day - going on a walk. Ever since I first started with Wag, I've always made the safety of your dog and your home my number one priority. I look forward to lending a helping hand to you and your dog!
Services
Walk
Drop-In
Starting rates
Walk
$15.00
Drop-In
$15.00
*per night
Achievements
2022 Easter Egg Hunt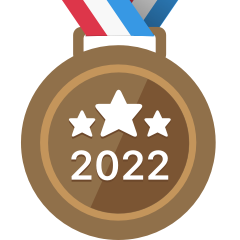 2022 Olympic Medal

Completed Walks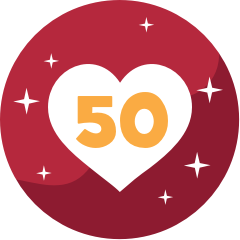 Preferred Clients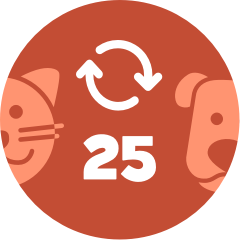 Repeat Clients

Miles Walked
Huskies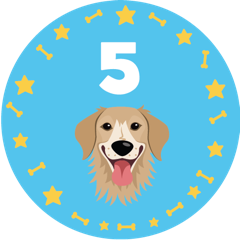 Golden Retrievers
Perfect Rating
What others say
4153455f0ada1b68d79a567a0d4a5b990541429e B.
Jul 11, 2022