Ricardo V
506 services completed
"My name is Ricardo I also go by the name of Ricky. I've been loving pets all my life. Since I was a kid I'd always had pet. I grew up with animals. I recently had 2 dogs that I took care of. One passed away and the other that I was taking care of moved ou"
---
Background Checked
High Demand
Top Pet Caregiver
My name is Ricardo, I also go by the name of Ricky. I'm a part time personal trainer. I've been living with pets all my life since I was a child. I love pets & have a passion for caring them. I had 2 pets that lived with me. I had a chihuahua that was mine and recently passed away. The other was my best friend's who used to live with me but moved away to Half-moon Bay. I've dog sitting my friends and family's pets. So I decided now to do this on Wag now. I'm very much excited to meet new pets here. Your babies will be cared for and loved just as if they were my own.
Services
Walk
Drop-In
Sitting
Boarding
Starting rates
Walk
$20.42
Drop-In
$20.42
Sitting
*$59.00
Boarding
*$79.00
*per night
Achievements
2022 Howl-O-Ween
2022 Easter Egg Hunt
2022 Olympic Medal

Completed Walks
Preferred Clients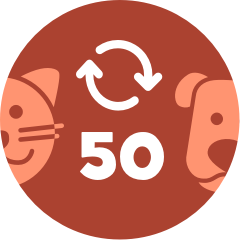 Repeat Clients
Miles Walked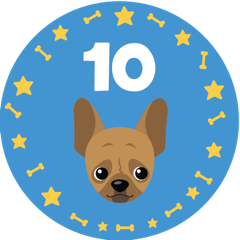 French Bulldogs
Corgis
What others say
RicaResource R.
Aug 19, 2022