I owned my own dog walking service for 12 years. June of 2019 I sold and retired early. Even though retiring early I still wanted to be active and see my furry friends! Best job in the world!
Services
Walk
Drop-In
Boarding
Starting rates
Walk
$16.50
Drop-In
$16.50
Boarding
*$59.00
*per night
Achievements
Completed Walks
Preferred Clients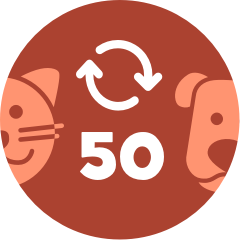 Repeat Clients
Miles Walked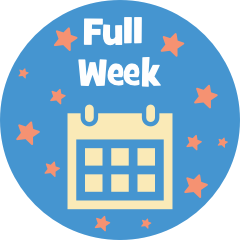 Full Week
Golden Retrievers
Perfect Rating

Reliable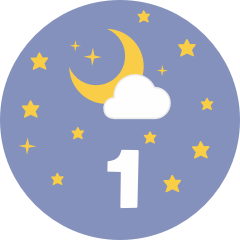 Completed Overnights
What others say
947e881ab1ef623519db1c0a4c3c189758a9c51f 7.
Feb 10, 2021