Hi I'm a commercial real estate advisor who takes care of dogs on the side! I have been working with pups for 4 years now and have loved every minute. I have experience working with bigger dogs, but, that doesn't mean I don't give my care and attention to little dogs as well. I received both my masters degree in public health and my BA in psychology from UCLA.
Services
Walk
Drop-In
Sitting
Starting rates
Walk
$16.66
Drop-In
$16.66
Sitting
*$33.33
*per night
Achievements
2022 Howl-O-Ween
2022 Easter Egg Hunt

Completed Walks
Preferred Clients
Repeat Clients
Miles Walked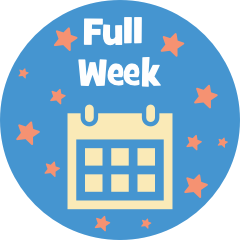 Full Week
Golden Retrievers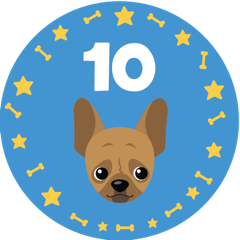 French Bulldogs
What others say
Athena and Robert B.
Mar 17, 2023