I am Tara. I've been obsessed with companion animals from early childhood. I have 2 BIG, energetic dogs that I walk with some specialized equipment so that I never lose grip on a leash. I would be absolutely delighted to meet your loved ones. I have a career in healthcare for humans but I love going out for walks with dogs of all sizes and energy levels.
Services
Walk
Drop-in
Starting rates
Walk
$16.50
Drop-in
$16.50
*per night
Achievements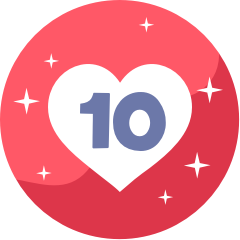 Preferred Clients
Repeat Clients

Perfect Rating
Zip Codes

Above and Beyond

Extra Caring

Excellent Report Card

Follows Instructions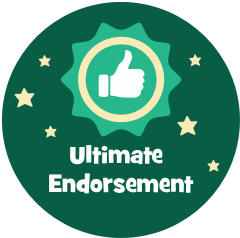 Ultimate Endorsement
What others say
Tess Avalos A.
Oct 21, 2021