Since I was born, I've been exposed to dogs and their crazy, silly selves! From their favorite chew toy to their preferred spot on the couch, I'm consistently learning about them and how each one is different, needing their specific needs met. From little dogs to big dogs and the ones in between, I've come to understand how to keep them safe on walks, comfortable in new situations and content when they're back at home.
Services
Walk
Drop-In
Starting rates
Walk
$14.16
Drop-In
$15.00
*per night
Achievements
Preferred Clients
Repeat Clients

Above and Beyond

Extra Caring

Great Distance

Excellent Report Card

Follows Instructions
Strong Walker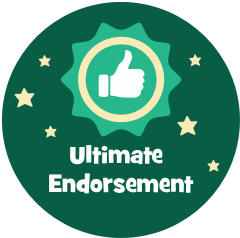 Ultimate Endorsement
What others say
Christopher L.
Feb 20, 2023
Christopher L.
Feb 14, 2023
Christopher L.
Feb 7, 2023