My name is Tricia and I have been working with animals for 16 years. I started out in home dog sitting and dog walking when I was 15 years old. I've worked at two veterinary hospitals and a boarding facility. I currently own a dog training company so I am trained to handle dogs with all behaviors.
Services
Walk
Drop-In
Sitting
Starting rates
Walk
$15.00
Drop-In
$14.16
Sitting
*$48.33
*per night
Achievements
Preferred Clients
Repeat Clients

Perfect Rating
Zip Codes
Years Of Service

Excellent Report Card

Follows Instructions

Extra Caring

Great Distance
What others say
Christopher L.
Feb 6, 2023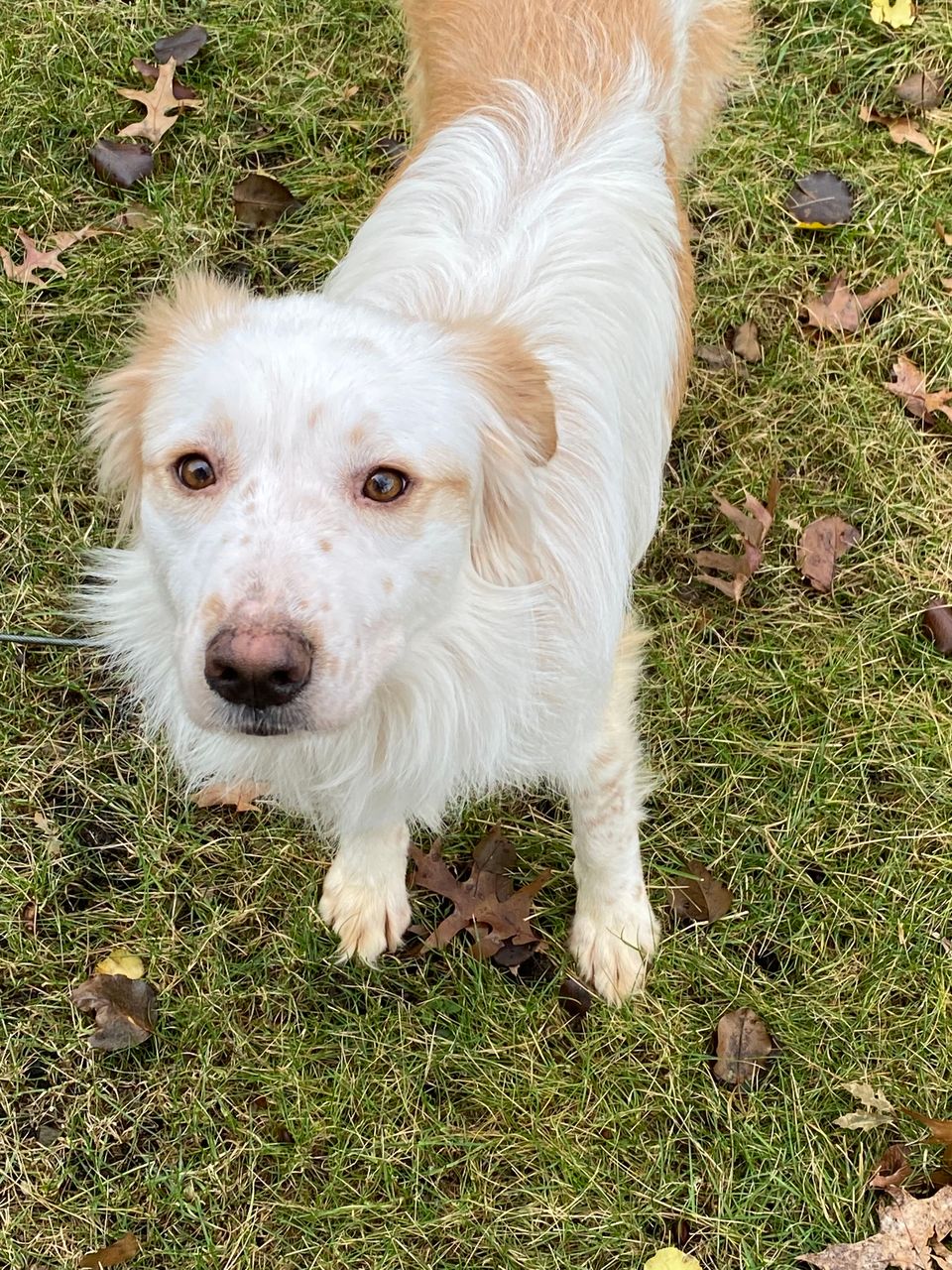 Christopher L.
Jan 31, 2023