Toothpaste Poisoning in Dogs
Toothpaste Poisoning in Dogs
Veterinary reviewed by: Dr. Linda Simon, MVB MRCVS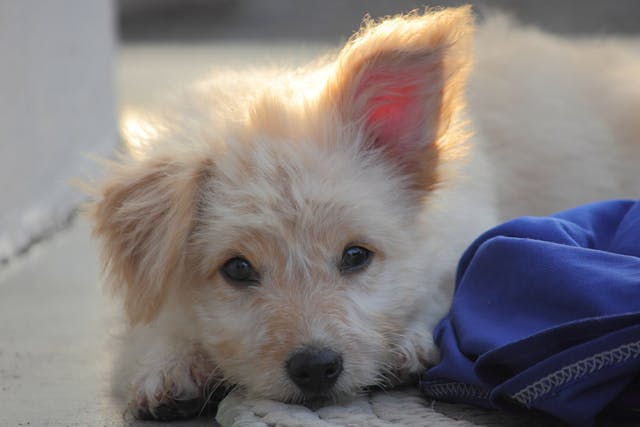 Veterinary reviewed by: Dr. Linda Simon, MVB MRCVS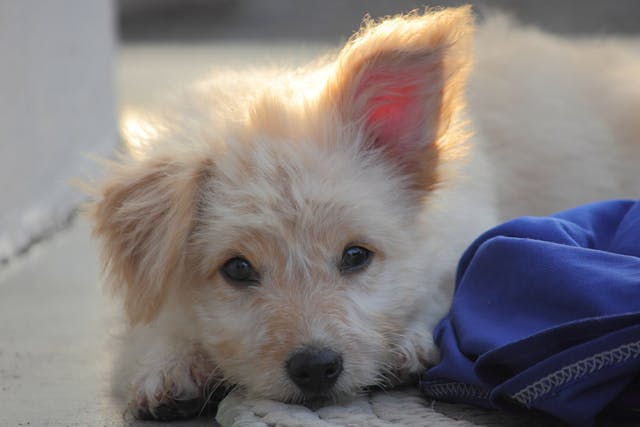 What is Toothpaste Poisoning?
Toothpaste that contains xylitol is toxic to dogs. The toxicity of this product has a rapid effect on canines. Considered safe for humans, xylitol, can cause life-threatening low blood sugar (hypoglycemia) within 10 to 15 minutes of ingestion. Eating a large quantity of toothpaste or other products such as baked goods or mint candy can cause liver necrosis (death of liver cells) and liver failure.
Xylitol is a sugar alcohol that is used in many products such as chewable vitamins, sugar-free gum, and toothpaste. If your dog consumes xylitol, the toxic effect can produce severe complications that can lead to death. If you suspect your pet has consumed toothpaste, or any other product containing the natural sweetener xylitol, contact the veterinarian immediately.
Toothpaste Poisoning Average Cost
From 65 quotes ranging from $500 - $3,000
Symptoms of Toothpaste Poisoning in Dogs
Pet owners may benefit from the use of xylitol in their diets, or oral care. However, use of this product must be avoided around our canine family members. If your dog consumes toothpaste, you may see the following symptoms:
Vomiting
Lethargy lack of muscle control and coordination (ataxia)
Weakness
Malaise
Seizure
Collapse
Black tarry stool
Coma and eventually death
It's important to note, there have been cases where dogs (and other common house pets) have not shown visible symptoms until liver failure occurred.
Top
Causes of Toothpaste Poisoning in Dogs
The difference in the toxicity of xylitol between the human species and the canine species is quite remarkable. A human can ingest up to 130g/day of the sweetener with the effect of diarrhea at most, and no other abnormalities. If a dog consumes >0.1 gram/kg of xylitol, acute hypoglycemia can occur in less than half an hour. In canines, xylitol is almost completely absorbed into the blood extremely rapidly and this results in a sudden drop in glucose levels. Further, severe complications can occur. The death of liver tissue leading to complete liver failure can result, which is thought to be caused by elevated liver enzymes and the fact that the xylitol depletes adenosine triphosphate, which is necessary for normal cellular function.
Top
Diagnosis of Toothpaste Poisoning in Dogs
While many dogs show immediate toxicity to the xylitol, some will not show signs until the liver has been damaged extensively.
After you've scheduled an appointment and arrived at the veterinary hospital, be sure to be prepared to relay any and all suspicions in great detail to the veterinarian. Did your pet ingest baked goods, sugar free gum or toothpaste? After verifying your concerns, the veterinarian will begin with a complete blood profile. She will find absolute hypoglycemia, confirming the diagnosis of xylitol poisoning. Other test results may show hypokalemia (low potassium) due to the insulin moving the potassium into the cell, and hypophosphatemia (phosphate deficiency).
There may be hyperbilirubinemia (abnormally high bilirubin in the blood), prolonged coagulation times (as a result of low blood platelets which is called thrombocytopenia), and evidence of gastrointestinal hemorrhaging.
Top
Treatment of Toothpaste Poisoning in Dogs
Whether or not your veterinarian will induce vomiting depends on the amount of xylitol ingested and the time since ingestion. If your dog is asymptomatic, vomiting will likely be induced. In either case, whether visible symptoms are present or not, your dog will be hospitalized in order to start intravenous therapy.
The levels of phosphorous, liver enzymes, blood coagulation, and bilirubin concentration will be assessed every 24 hours for at least three days. Liver function will be checked carefully throughout your pet's hospital stay. The blood glucose will need to be monitored closely, with a verification of the level by the veterinarian or vet technician every hour (sometimes two hours) for a total duration of twelve hours, until the level has been corrected.
Liver protectants, antioxidants, and vitamin E may be administered. Plasma and/or blood transfusions may be required if coagulopathy is present.
Top
Worried about the cost of Toothpaste Poisoning treatment?
Pet Insurance covers the cost of many common pet health conditions. Prepare for the unexpected by getting a quote from top pet insurance providers.
Recovery of Toothpaste Poisoning in Dogs
Depending on the amount of xylitol consumed by your dog, the veterinarian may want to repeat the blood testing in 2 to 3 days after your dog's release from the hospital, in order to evaluate the liver function. The prognosis can be good for xylitol poisoning in dogs; mild hypoglycemia will resolve in a few days with prompt treatment. If liver necrosis or failure has occurred the outcome is less favorable. Because the number of products which contain xylitol is constantly growing in day to day household food and personal care items, careful analysis of merchandise labels as well as diligent storage of food and oral care products is highly recommended.
Top
Toothpaste Poisoning Average Cost
From 65 quotes ranging from $500 - $3,000
Top
Toothpaste Poisoning Questions and Advice from Veterinary Professionals
Boxer
1 and half
8 found helpful
8 found helpful
My dog was licking my face when i was brushing my teeth and then had diarrhea. Is he fine or should I be concerned about the tiny amount of toothpaste he ingested. He had diarrhea very shortly after, has been drinking alot of water but will not eat (this was about 2 hours ago when he licked the toothpaste. Overall he seems normal but after reading about toothpaste toxicity I'm naturally concerned. He's not lethargic, or anything, seems high energy like normal just won't eat. it was crest 3d toothpaste
Dr. Sara O. DVM
8 Recommendations
Hello, if there was xylitol in there I would be worried. I would continue to monitor him and if he continues to have diarrhea or vomits I would have him seen at your nearest ER vet. Usually the very small amount he would have gotten would not cause many issues.
Oct. 16, 2021
Was this experience helpful?
Pit Bull
Ten Weeks
7 found helpful
7 found helpful
Has Symptoms
Tied 💤 Collapses Muscle Stiffness Moaning Whilesleeping
What can i do to help her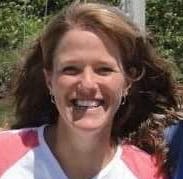 Dr. Michele K. DVM
7 Recommendations
Thank you for your question. I apologize for the delay, this platform is not set up for urgent emails. Puppies are very susceptible to parasites, intestinal infections, and infectious diseases. It would be best to have your pup seen by a veterinarian, as they will be able to examine him, see what might be gon on, and get treatment for him.
Oct. 10, 2020
Was this experience helpful?
Toothpaste Poisoning Average Cost
From 65 quotes ranging from $500 - $3,000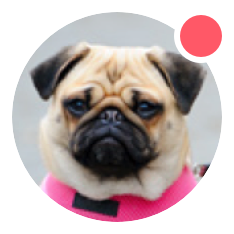 Need pet insurance?