Interested in contributing to the Daily Wagger?
We'd love to hear from you!
We're always on the hunt for the great content like adorable photos, funny videos, or articles that add value to our community of dog lovers.
If you've got something in mind, or to share please get in touch by filling out the form below!
---
Comments (0)
Leave a comment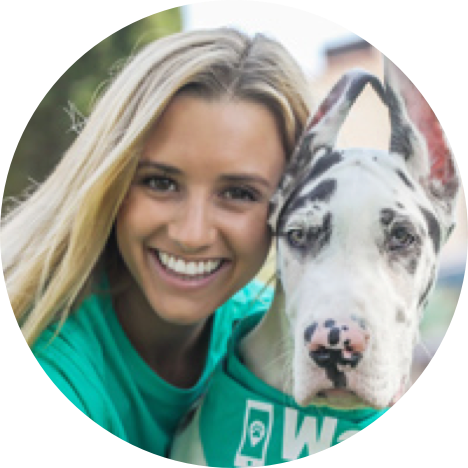 Get the app
","image":{"@type":"ImageObject","width":800,"height":533,"url":"https://assets.wagwalkingweb.com/static/webpack-assets/img/wagcontent/daily_wag/static/daily_wag/img/blog-hero-placeholder-162394ab6929275b0f5e0d60e6efaa5d.jpg"},"datePublished":"2017-01-13T02:12:07Z","author":{"@type":"Person","name":"Wag"},"publisher":{"@type":"Organization","name":"Wag!","alternateName":"WagWalking","url":"https://wagwalking.com","logo":{"@type":"ImageObject","url":"https://wagwalking.com/img/layout/logo.png","width":105,"height":40},"sameAs":["https://www.facebook.com/WagWalking/","https://twitter.com/WagWalking","https://www.instagram.com/wag/","https://www.linkedin.com/company/wag-labs-inc-/","https://www.pinterest.com/wagwalking/"]},"headline":"Contribute Your Content!"}