Hi my name is Alexis. I absolutely love animals, especially dogs. I currently have a Rottweiler and a Jack Russel that I trained myself. I can't recall a time where I didn't have a dog at my house. I would love to be able to meet your dog and do what is needed for it.
Services
Walk
Drop-In
Sitting
Starting rates
Walk
$15.00
Drop-In
$15.00
Sitting
*$39.00
*per night
Achievements

Perfect Rating
Zip Codes
Years Of Service

Follows Instructions

Excellent Report Card

First Walk Complete
What others say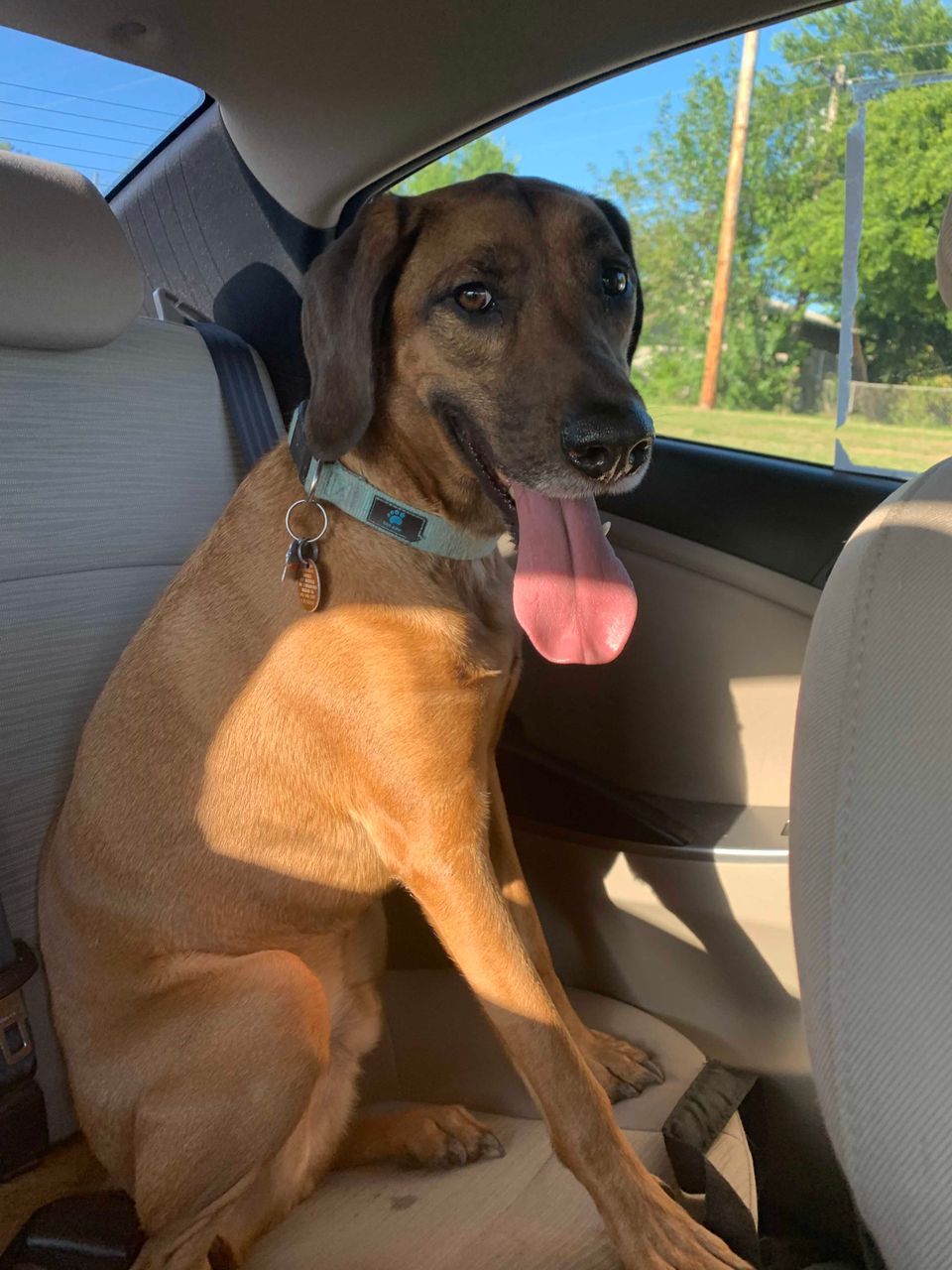 Krista Cooper C.
May 24, 2020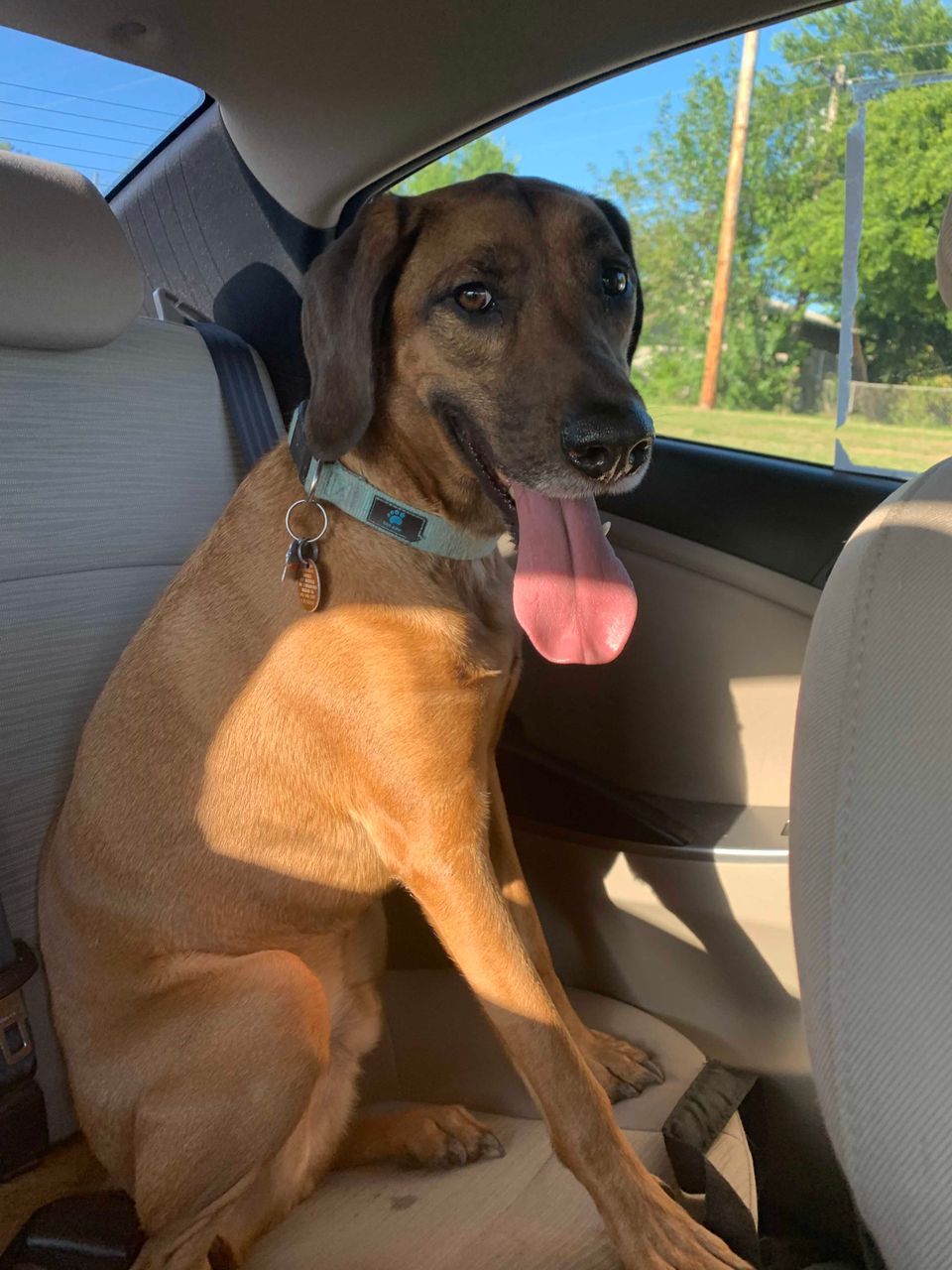 Krista Cooper C.
May 23, 2020