Hi! I am Armando, but you can call me Mando. I have worked with puppers all my life. Trained, raised. I am currently an IT specialist here in the DC area. I wanted to be a part of the Dog community here and get to meet all the little fur balls in the area. If you have any questions please ask. I currently only provide my services on the weekend. So if you have plans and need my service. Reach out!
Services
Walk
Drop-In
Sitting
Starting rates
Walk
$15.75
Drop-In
$15.75
Sitting
*$49.00
*per night
Achievements
Preferred Clients
Repeat Clients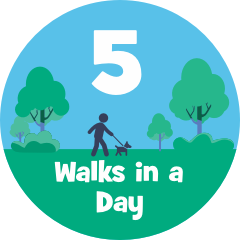 Walks in a Day
Zip Codes

Above and Beyond

Extra Caring

Great Distance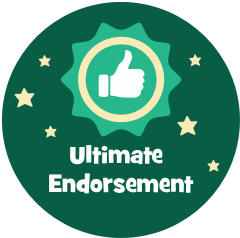 Ultimate Endorsement

Excellent Report Card
What others say
Eleanor Gray M.
Feb 26, 2023