Hi there, Christopher here. For the past 14 years I've had the pleasure and unforgettable experience of taking care of two puffballs. As I'm sure you already know, it's something quite special and unique. So if you would kindly allow me the opportunity, I'd very much like to meet your own furry friend. I promise to be responsible and give them a fun and healthy walk. See you soon!
Services
Walk
Boarding
Drop-in
Sitting
Starting rates
Walk
$16.50
Boarding
*$69.00
Drop-in
$16.50
Sitting
*$49.00
*per night
Achievements
2022 Easter Egg Hunt
2022 Olympic Medal
Completed Walks
Preferred Clients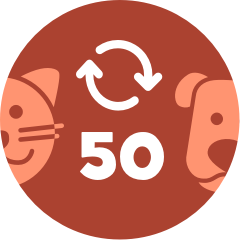 Repeat Clients

Miles Walked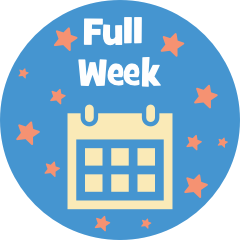 Full Week
Huskies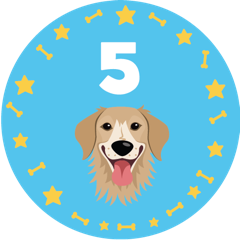 Golden Retrievers
What others say
Kasandra 6318828680 Jeff 6316807045 W.
Aug 12, 2022