Hi! My name is Elaine and I have 8+ years experience with walking, sitting, boarding, training, and adjusting to pet's special needs; I am a natural caretaker. Being a native Austinite, I love walking around this city and connecting with the awesome animals of atx. I'm confident your pup or kitty and I will get some great exercise and social time, as well as lots of pets. I can't wait to meet your little one(s)!
Services
Walk
Boarding
Drop-In
Sitting
Starting rates
Walk
$15.00
Boarding
*$69.00
Drop-In
$15.00
Sitting
*$48.33
*per night
Achievements
Completed Walks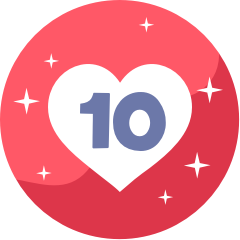 Preferred Clients
Repeat Clients

Perfect Rating
Completed Overnights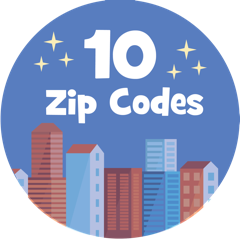 Zip Codes
Years Of Service

Excellent Report Card

Above and Beyond
What others say
Rachel Dunlap D.
Mar 19, 2018