My name is Ginna. If you're looking for a highly considerate, professional, and trustworthy walker who Will provide an unlimited amount of love and attention to your dog, look no further. I provide specialized care based on each pups unique personality and capability. If I'm walking an elderly dog, we might take a nice slow stroll and enjoy the smells. I'm also very familiar with high-energy pups ready to run! I'm strong and able to go the distance while still keeping control of the walk.
Services
Walk
Boarding
Drop-In
Sitting
Starting rates
Walk
$20.00
Boarding
*$66.66
Drop-In
$20.00
Sitting
*$50.00
*per night
Achievements
Completed Walks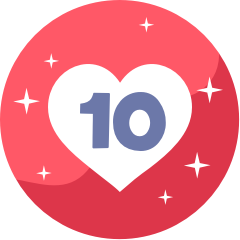 Preferred Clients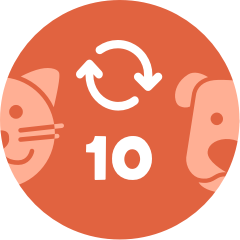 Repeat Clients
Miles Walked
Perfect Rating

Reliable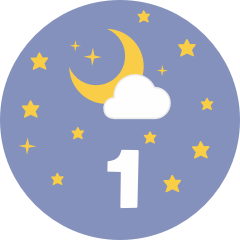 Completed Overnights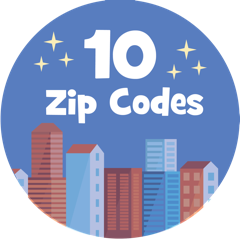 Zip Codes

Pee
What others say
41dd66ba19d0fc1f06d56b0a3faf83f7f14d83f4 F.
Nov 3, 2021
41dd66ba19d0fc1f06d56b0a3faf83f7f14d83f4 F.
Oct 26, 2021