Hello! My name is Julia and I have an adorable 9 year old golden retriever. I have loads of experience walking and taking care of all sorts of dogs (ones who pull, have aggressive tendencies, and dogs who are hesitant to walk). I'm in my sophomore year at college and I would love to walk your dog for exercise and time in nature during my breaks!
Services
Walk
Drop-In
Sitting
Boarding
Starting rates
Walk
$16.50
Drop-In
$16.50
Sitting
*$39.00
Boarding
*$59.00
*per night
Achievements
Completed Walks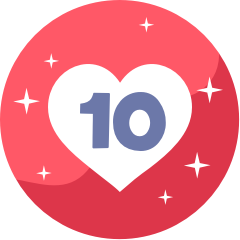 Preferred Clients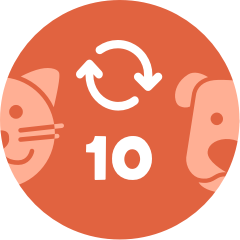 Repeat Clients

Miles Walked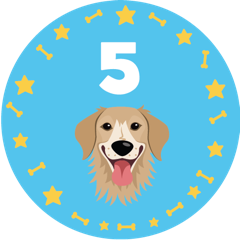 Golden Retrievers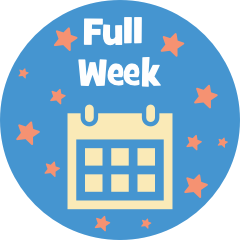 Full Week

Perfect Rating

Reliable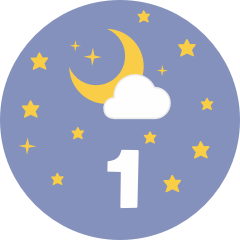 Completed Overnights
What others say
Patricia Carrillo C.
Jun 9, 2021