Hi! I've always been a HUGE dog person and I've been able to get along with every dog I interact with. I have my own dog as well, who I have raised from puppyhood! My friends and family like to call me the "dog whisperer" because I have full conversations with dogs. 😅 I'm that person that always migrates towards the dog and hangs with him/her in the corner at house gatherings/events.
Services
Walk
Drop-In
Sitting
Boarding
Starting rates
Walk
$15.00
Drop-In
$15.00
Sitting
*$41.66
Boarding
*$66.66
*per night
Achievements
Completed Walks
Preferred Clients
Repeat Clients

Perfect Rating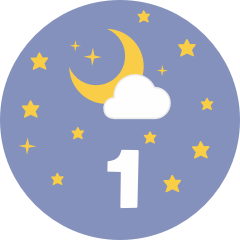 Completed Overnights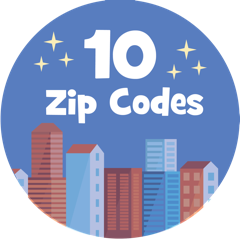 Zip Codes

Pee

Poo
Years Of Service
What others say
Christopher Ramirez S.
Jul 21, 2019