Hiya. I have been training dogs professionally for a few years now, and have been a lover of all things animal and science related for as long as I can remember. I've spent hours immersing myself in these subjects, including plenty of research and work with animals. My first job in high school was at an animal hospital where I learned a lot, and during that time I also took care of a small barn. Given that I'm confident in caring for chickens and horses, I'm happy to work with dogs of all sizes.
Services
In-Home Training
Digital Training
Walk
Boarding
Drop-In
Sitting
Starting rates
In-Home Training
$65.72
Digital Training
$31.67
Walk
$18.00
Boarding
*$81.67
Drop-In
$18.09
Sitting
*$61.25
*per night
Achievements
2022 Howl-O-Ween
Completed Walks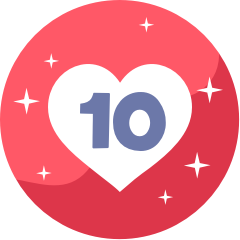 Preferred Clients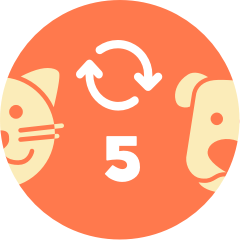 Repeat Clients

Miles Walked

Perfect Rating

Reliable
Completed Overnights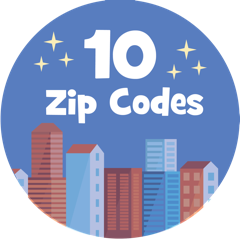 Zip Codes
What others say
067158aa922a9d446916af26b6385402f7684734 9.
Jun 6, 2022
Ryan & Kate S.
Jan 29, 2022