Hi pawrents, I'm MacKenzie! I have grown up with animals my entire life including dogs, cats, fish, snakes, and a horse. I have dogsat many times over the years, worked at a doggy daycare, and volunteered at an animal shelter walking dogs. I can't wait to meet your pets!
Services
Walk
Drop-In
Sitting
Starting rates
Walk
$13.50
Drop-In
$15.00
Sitting
*$31.66
*per night
Achievements
Preferred Clients
Repeat Clients

Perfect Rating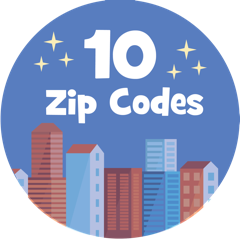 Zip Codes

Excellent Report Card

Follows Instructions

Above and Beyond

Extra Caring
Strong Walker
What others say
Jacqueline C.
Jun 16, 2022