I have been caring for dogs since I was 14 years old! I have a passion for dogs of any shape, size, or breed. I rescued my dog back in 2019 and she is the light of my life! I love taking walks around Nashville & exploring new areas so, I would love to explore with your pupper!
Services
Walk
Drop-In
Sitting
Boarding
Starting rates
Walk
$16.50
Drop-In
$16.50
Sitting
*$48.33
Boarding
*$70.00
*per night
Achievements
Completed Walks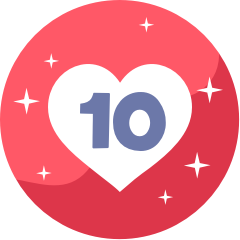 Preferred Clients
Repeat Clients

Perfect Rating
Completed Overnights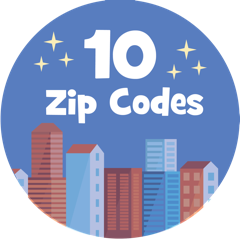 Zip Codes

Above and Beyond

Extra Caring

Excellent Report Card
What others say
Mary Blake G.
Oct 20, 2022