I am certified through Technical College High School after 3 years of Veterinarian Science studies. In my program, I learned different behaviors of animals; how to medically provide care and professionally restraint when required. I've also had experience with grooming and bathing different animals. Recently I moved to Florida and attending College to continue studying animal sciences. I love all animals and have grown up with multiple dogs my entire life and exposure to cats, birds and guinea pigs. Wag is a perfect career for me. I promise to treat your babies like they are my own.
Services
Walk
Boarding
Drop-In
Sitting
Starting rates
Walk
$15.00
Boarding
*$59.00
Drop-In
$15.00
Sitting
*$39.00
*per night
Achievements
Preferred Clients
Repeat Clients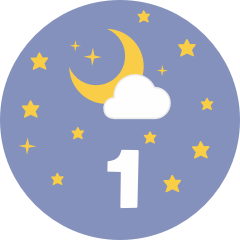 Completed Overnights

Above and Beyond

Extra Caring

Great Distance

Excellent Report Card

Follows Instructions

First Walk Complete
What others say
Allison Storm S.
Feb 2, 2022