My name is Rhica and I love all types of animals. Dogs give me great joy, and I would love to walk yours! I live in the Como Lake area near the Minnesota State Fair grounds. I have a American Pitbull named Olga. I have lots of experience handling different kinds of dogs. I have walked Golden Retrievers, Pomeranians, Old English bulldogs, Rottweilers, and adorable mutts. I grew up with a Black Lab named TaeBo and a mutt named Aqua. Since childhood, I respect all animals, dogs included!
Services
Walk
Drop-In
Starting rates
Walk
$13.50
Drop-In
$13.50
*per night
Achievements
Preferred Clients
Repeat Clients

Perfect Rating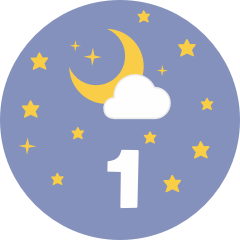 Completed Overnights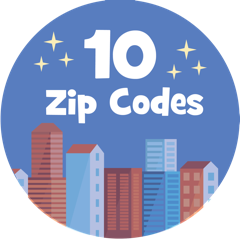 Zip Codes
Years Of Service

Excellent Report Card

Follows Instructions

Above and Beyond
What others say
Sunny Barkley M.
Dec 27, 2021
Maureen & Andy S.
May 9, 2021