Hello, My name is Riley and I have never lived my life without a pet. I currently have two dogs and watch over my girlfriends cat and dogs on occasion. I have experience with a variety of breeds of cats and dogs.
Services
Walk
Drop-In
Sitting
Starting rates
Walk
$15.00
Drop-In
$15.00
Sitting
*$45.41
*per night
Achievements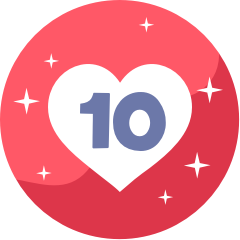 Preferred Clients
Repeat Clients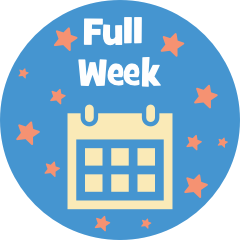 Full Week

Perfect Rating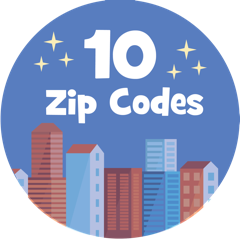 Zip Codes

Above and Beyond

Follows Instructions
Strong Walker

Excellent Report Card
What others say
matthew And Ashley R.
May 8, 2022