Growing up I looked forward to every interaction with dogs, cats and animals alike. My attention to detail aids in understanding a pets wants and needs. I like building a connecting with pets using many forms of communication like hand gestures, eye contact, body language, tonality and of course touch! I went through AKC training for my Golden Retriever in the past and thoroughly enjoyed learning the ins and outs of the growth process!
Services
Walk
Drop-In
Sitting
Starting rates
Walk
$16.48
Drop-In
$15.75
Sitting
*$39.00
*per night
Achievements
Preferred Clients
Repeat Clients

Perfect Rating
Zip Codes

Excellent Report Card

Follows Instructions
Strong Walker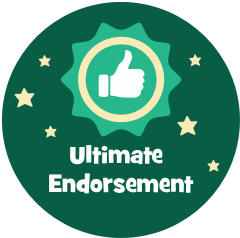 Ultimate Endorsement

Above and Beyond
What others say
Eylonah Mae S.
Feb 18, 2023