I love all kinds of dogs and have all kinds of time to care for them. I am a retired professional in great shape physically and love to be outdoors. I have experience with aggressive dogs and large dogs and light obedience training.
Services
Walk
Drop-in
Starting rates
Walk
$15.00
Drop-in
$15.00
*per night
Achievements
2022 Easter Egg Hunt

Completed Walks
Preferred Clients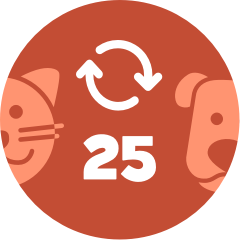 Repeat Clients
Miles Walked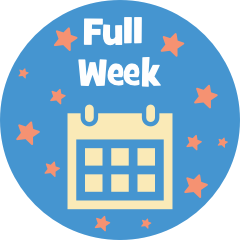 Full Week
Huskies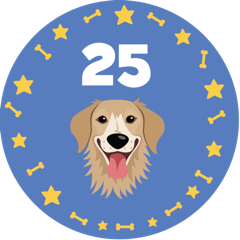 Golden Retrievers
Corgis
What others say
Kasandra 6318828680 Jeff 6316807045 W.
Feb 20, 2021