I own a great pyrenees named bear, a shiba inu named aki and a rottweiler named ella. I am always around the west u, memorial and tangelwood areas. I've lived in Houston a majority of my life and am familiar with the parks around the city.
Services
Walk
Boarding
Drop-In
Sitting
Starting rates
Walk
$14.16
Boarding
*$58.33
Drop-In
$14.16
Sitting
*$33.33
*per night
Achievements
Preferred Clients
Repeat Clients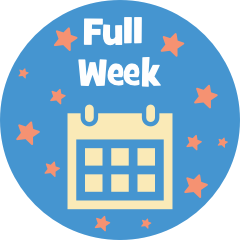 Full Week
Zip Codes

Extra Caring
Strong Walker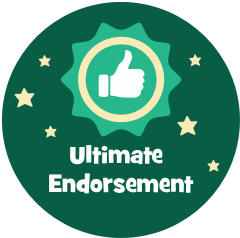 Ultimate Endorsement

Excellent Report Card

Great Distance
What others say
Christiana S.
Nov 12, 2022