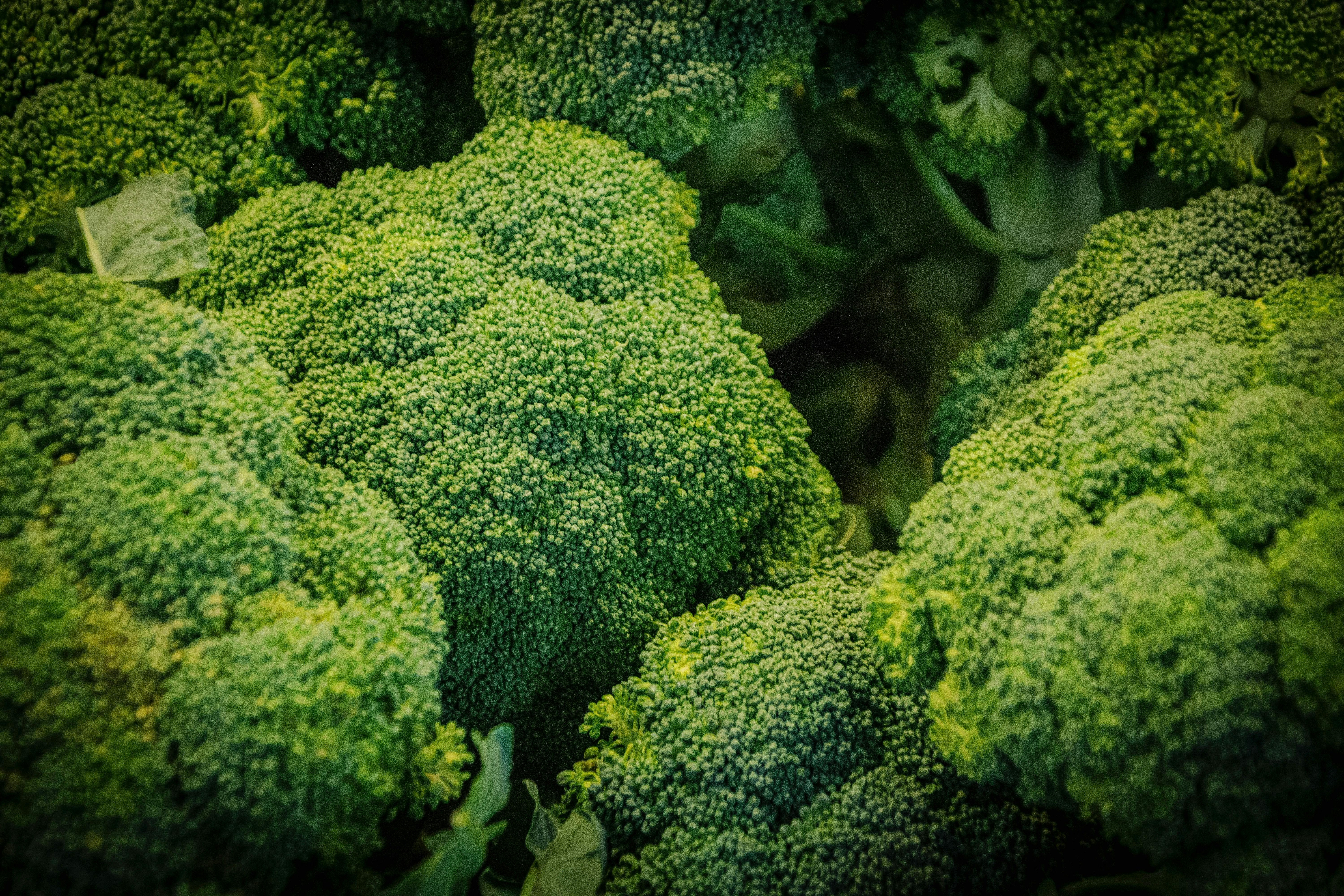 By Tim Falk
Published: 07/12/2021, edited: 08/10/2021
Save on pet insurance for your pet
You don't have to choose between your pet and your wallet when it comes to expensive vet visits. Prepare ahead of time for unexpected vet bills by finding the pawfect pet insurance.
Published: 7/12/2021

Broccoli would have to be one of the most-hated vegetables among kids (and more than a few adults) around the world. Despite this, we all know it's packed with nutrients that provide plenty of health benefits — even if the taste leaves a little to be desired.
But if you're thinking of sneaking some broccoli off your plate to the waiting mouth of your fur-baby, should you? Can dogs eat broccoli?
The short answer is yes, dogs can eat broccoli safely. However, our pooches should only ever eat this famous green veggie in moderation, and it's essential that the broccoli has been properly prepared before you give it to your dog.
Let's take a closer look at the nutritional quality of broccoli and how you can feed it to your dog safely.



Broccoli basics: what you need to know about broccoli
It looks like a miniature tree and it's meant to be good for us — if that's the extent of your knowledge about broccoli, you're probably not alone. But broccoli (Brassica oleracea) is a cruciferous green vegetable with a long list of wonderful features, and it packs quite the nutritional punch for humans.
In fact, there are plenty of reasons why broccoli is often called a superfood. It's packed with vitamins including A, C, E, and K, is a good source of protein and fiber, and also features folic acid, iron, calcium, and more. It can do everything from help improve heart health to reduce the risk of cancer, so its resume makes for quite impressive reading.
So the next time you're thinking of skipping the broccoli on your plate in favor of something more delicious, think again.



Is broccoli safe for dogs to eat?
Broccoli is great for people, but what about for our furry friends? Can dogs eat broccoli?
The good news is that broccoli is perfectly safe for dogs to eat. Your canine pal can tuck into broccoli either raw or cooked, and eat both the florets and the stalks.
However, it's worth remembering that dogs should only ever eat broccoli that hasn't been seasoned in any way, and that they should only ever consume this green vegetable in moderation. 
If your pet is trying broccoli for the first time, start them off with a small amount. This will allow you to check whether your dog has any sort of adverse reaction to broccoli before offering it to your pet as an occasional treat.



Does broccoli offer any health benefits for dogs?
It's a superfood for people, and broccoli can also provide a handful of nutritional benefits to dogs. 
For example, vitamin K helps improve bone density and strength, while vitamin C can help boost the immune systems of aging dogs. It's also low in fat, so an occasional broccoli treat shouldn't cause your dog to start packing on the pounds.  
The fiber in broccoli helps aid proper digestion and means that your dog feels full for longer, which should stop them stealing from your counter or going through the trash to try and find other snacks.



What are the risks of feeding broccoli to dogs?
Before you start filling your fridge with broccoli for your four-legged friend, it's worth remembering that feeding this green veggie to your dog does come with certain risks. Some of the potential problems to be aware of include: 
Broccoli can be a choking hazard. If you're feeding broccoli to your dog, be aware that this versatile vegetable can also become a choking hazard. With this in mind, make sure you chop the broccoli up into easy-to-swallow pieces before letting your pup chow down.

Only in moderation. Broccoli is perfectly fine to give to your dog occasionally and in small amounts. However, it should never form a major part of your pet's diet, so make sure it's a "sometimes" food rather than something your pooch tucks into on a regular basis. At most, it shouldn't make up any more than 10% of your dog's daily caloric intake.

Broccoli could cause an upset stomach. Introducing any new food to your dog means you run the risk of causing an upset stomach for your fur-baby. Broccoli also contains isothiocyanate, an anti-inflammatory and anti-carcinogenic in humans that can cause stomach irritation in dogs if consumed in excessive amounts — another reason why dogs should only ever eat broccoli in moderation.  

Must be prepared properly. Finally, it's also important to remember that you should only ever give your dog broccoli that hasn't been cooked in oil, spices, or any other seasoning. So while adding some extra herbs and spices when cooking broccoli might make it more palatable to you, that means it's no longer safe to give to your dog. 
Broccoli might not be your (or anyone's) favorite vegetable, but it's packed full of nutrients and is safe for dogs to eat. If you're searching for a nutritious snack you can give to your dog as a treat, there are plenty of good reasons why you should add broccoli to your shopping list.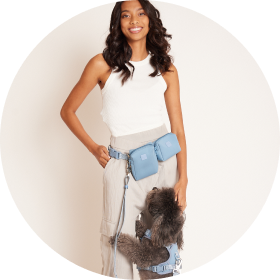 Need to upgrade your pet's leash?