Is Rice or Barley Better for Dogs?
Is Rice or Barley Better for Dogs?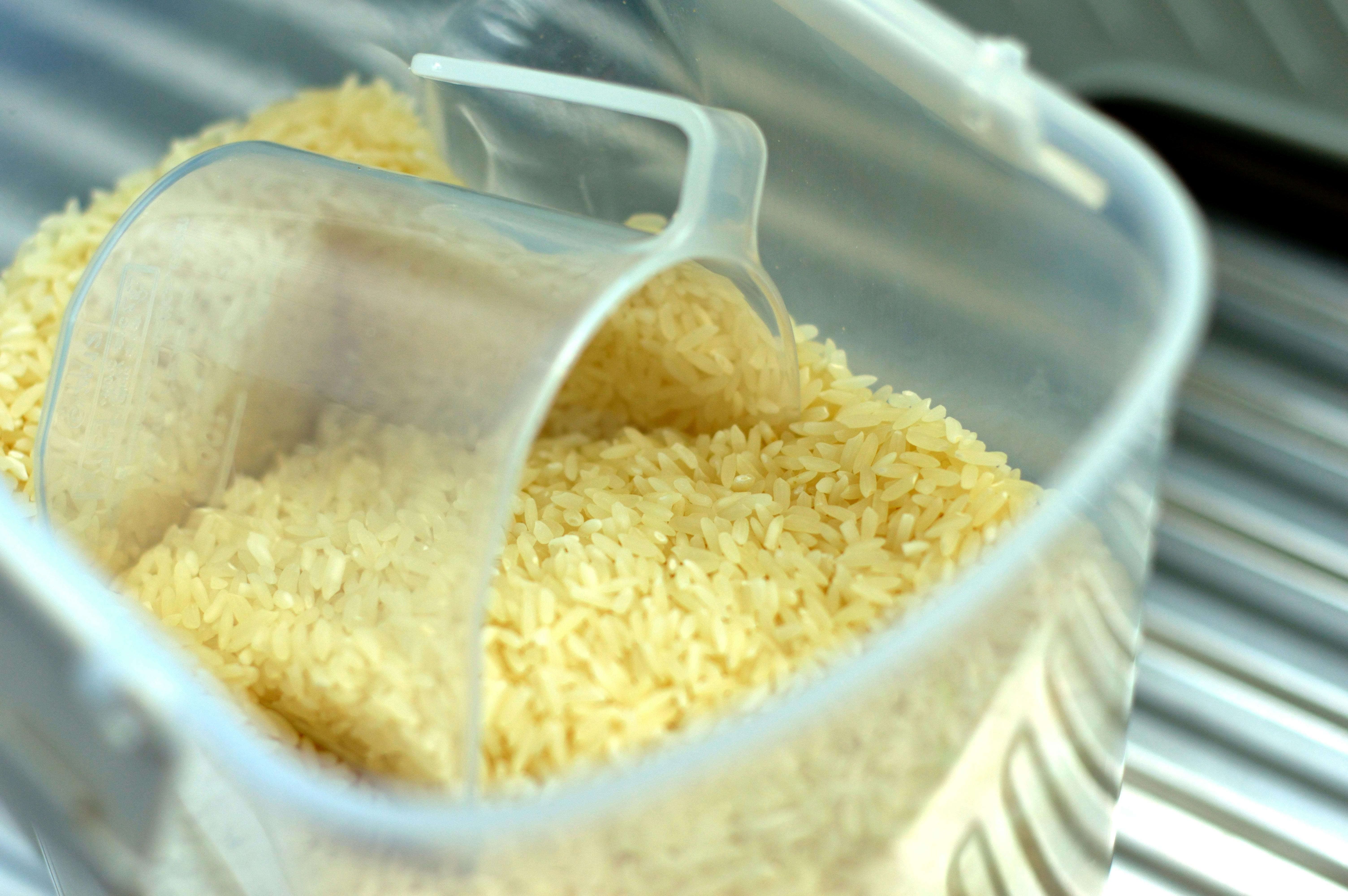 By Darlene Stott
Published: 03/22/2021, edited: 08/10/2021
Save on pet insurance for your pet
You don't have to choose between your pet and your wallet when it comes to expensive vet visits. Prepare ahead of time for unexpected vet bills by finding the pawfect pet insurance.
Published: 03/22/2021
Reading the labels on your favorite pooch's dog food bag is no easy task. From barley to beans, you may wonder what the best ingredients are to be looking for. Dog food typically contains meat (like beef, chicken, or fish) as a first ingredient, followed by several others, including rice and barley.
Canines, being omnivores, will happily eat kibble containing rice or barley. But is rice or barley better for dogs? Wag! has got the information you need to make the best decisions for your cuddly canine's health. Read on for the scoop about the nutrition of both rice and barley.
Are rice and barley safe for dogs?
Yes, rice and barley are safe and approved ingredients found in commercial dog food. They should not be at the top of the ingredients list, however. The protein source should be found as the top ingredient. Beef, poultry, salmon, bison, and lamb are often seen.
Some pet parents like to treat or supplement their dog's diet with a small portion of cooked rice or barley. This is safe to do also.
What is good about rice?
When it comes to rice for dogs, white rice is often the choice over brown. This is because it is more easily digested with the hulls removed. Brown rice is the best choice for humans, but for canines, white is often the preference of pet parents. Brown rice is certainly a choice for the doggy dish, but don't overdo it. When feeding your dog rice as a meal topper, always look for an enriched brand.
White rice, because it is bland, is often given to dogs recovering from a gastrointestinal upset. Boiled plain chicken and boiled white rice are served in small quantities and are easily digested.
If your pet is unwell, vomiting, or experiencing diarrhea for a period longer than 24 hours, check in with your veterinarian before giving rice, chicken, or any other food. It's important to rule out a serious illness.
Rice contains these healthy nutrients, among others:
Folate

Manganese

Thiamine

Selenium

Niacin

Iron
What is good about barley?
Barley is a grain commonly seen on dog food labels. Barley is a carbohydrate that provides fiber content and has a high rating of digestibility. Barley also has one of the lowest glycemic indexes of all cereal grains.
Barley, because of the low glycemic index, is helpful when manufacturing foods for diabetic and obese dogs. It's satisfying and keeps hunger at bay. Barley is also great for the digestive system. But, too much barley can cause your dog to gain weight. 
Barley comes in several forms, such as flour, powder, and grass. Too much barley grass can cause diarrhea. A balance of all three macronutrients is always best for our canine friends. These are fat, protein, and carbohydrates.
If topping up your dog's food as a treat, the equivalent to white rice is pearled barley. With pearled barley, the outer husk and bran layer have been removed. It is a little less nutritious than barley with the hulls, but good for your pooch nonetheless. 
Barley is safe for your dog in small amounts. Remember a canine's diet is always best when protein-rich.
Nutrients in barley include:
Is rice or barley better for dogs?
If your dog has a gluten intolerance (you may see signs of food sensitivity which can be itchy skin, vomiting, diarrhea, and more), rice will be the winner over barley which does contain gluten.
Barley is the winner when it comes to fiber. If your pupster has constipation issues, this food may be good to get things moving along again. You'll want to check with the veterinarian first, because too much fiber can have the opposite effect, meaning you'll be taking your dog on potty breaks more often than usual.
Barley has the upper hand when we're talking calcium, but the Vitamin E and folate content is higher in brown rice.
How much rice or barley can I feed my dog?
Feeding your dog vet-approved dry kibble (or wet food if recommended) is always the healthy way to go. If the food contains rice or barley, it should be not be at the top of the label list. Look for meat, carbs like pumpkin, healthy fats such as fish oil, and essential fatty acids like omega 3's. It's fine to see rice and barley on the list in moderate amounts.
When feeding rice and barley as a treat, keep the rice and barley content to less than 10% of your dog's weekly rations.
Rice or barley?
Both grains have positive benefits. Check with your veterinarian to see which one of these nutritious and appealing foods will suit your dog's healthy status, age, and activity level best. When selecting a dry kibble, look to see which of these foods is on the label, keeping in mind that if your dog has a gluten sensitivity, you will need to avoid food with barley in it.