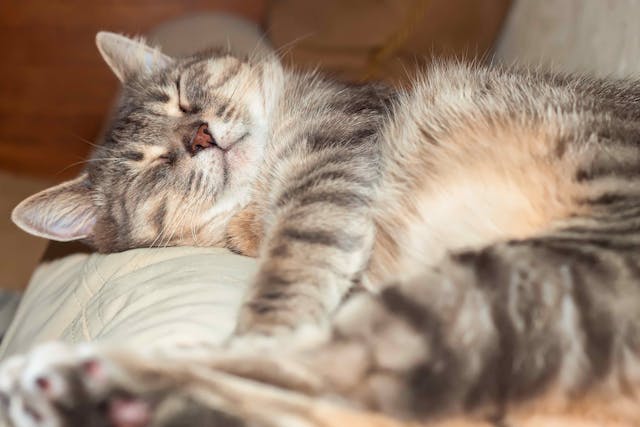 What is Portosystemic Shunt Ligation?
A portosystemic shunt is an irregular connection between the blood vessel that carries blood from the gastrointestinal tract to the liver (portal vein) and for systemic circulation. In a feline without a portosystemic shunt, blood toxins are removed when the blood passes through the intestine to the liver. Unfortunately for a cat with a portosystemic shunt, the liver is bypassed and the toxins cannot be removed from the blood. Over time, the lack of detoxification causes toxin buildup within the body. The veterinarian may attempt to treat the condition medically, but portosystemic shunt ligation is the treatment of choice whenever possible. Portosystemic shunt ligation in cats is the act of tying off the abnormal shunt vessel. The procedure is technically challenging and your veterinarian may refer your cat to an ACVS board-certified veterinary surgeon. 
Portosystemic Shunt Ligation Procedure in Cats
The veterinarian will first identify the shunt and measure the portal vein pressure to determine if a portosystemic shunt ligation is possible. Excessively high portal hypertension or low portal hypertension can result in death if ligation is completed. If the portal hypertension is regular, the vet can proceed to conducting the surgery. 
In a portosystemic shunt ligation surgery, the veterinary surgeon will tie off the abnormal shunt vessel. The vet surgeon may complete this act through the use of an intravenous embolic coil, an injection of specialized glue material, or a suture-type material. The act of wrapping material around the vessel will cause an inflammatory response, which will force the vessel to slowly close over a period of months.
Efficacy of Portosystemic Shunt Ligation in Cats
The goal of a portosystemic shunt ligation procedure in cats is to aid the liver in carrying out normal functions more efficiently, by allowing more blood to flow through the liver organ. The prognosis for a portosystemic shunt ligation in cats is generally excellent. 
Portosystemic Shunt Ligation Recovery in Cats
The feline will be hospitalized for a period of time following the portosystemic shunt ligation surgery. During this time the feline will be given intravenous fluids and pain medications. For the next four to five months, the feline will be fed a low protein diet and given oral antibiotics, as well as, lactulose. Lactulose is a cathartic, which aids in the expulsion of fecal matter. Follow-up bile acid exams and portal scintigraphy tests should be completed to monitor the functionality of the shunt. 
Cost of Portosystemic Shunt Ligation in Cats
Portosystemic shunt ligation in cat can cost a cat owner anywhere from $2,000 to $5,000. Recovery medications and a prescribed diet should also be considered when configuring the total cost of a portosystemic shunt ligation surgery. Ask your veterinarian for an estimated cost of the surgery, including recovery medications and follow-up examinations. 
Worried about the cost of treating your pet's symptoms?
Pet Insurance covers the cost of many common pet health conditions. Prepare for the unexpected by getting a quote from top pet insurance providers.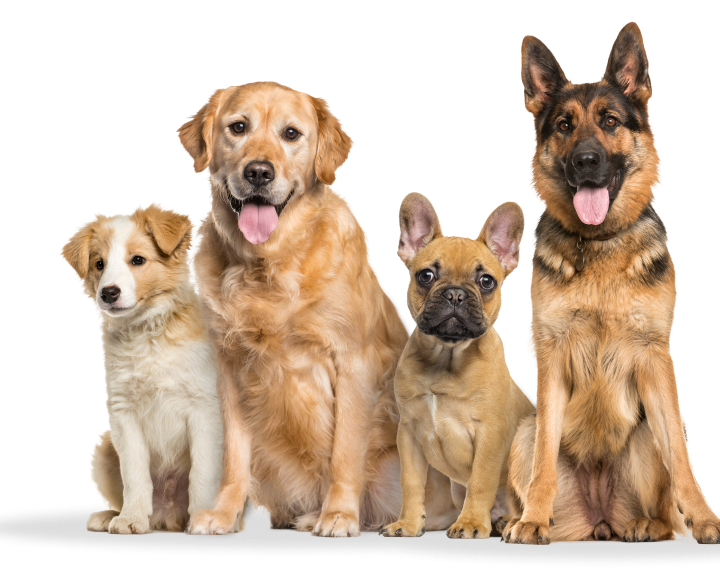 Cat Portosystemic Shunt Ligation Considerations
Complications following a portosystemic shunt ligation in cats are possible. If the material used to close the shunt was ineffective, the shunt may reopen or fail to close despite tying off the vessel. Improper blood circulation is also a possibility as closure of the vessel may lead to decreased blood circulation to other organs (highly unlikely). Lastly, on rare occasions, a cat may develop seizures in response to the treatment. 
Portosystemic Shunt Ligation Prevention in Cats
Portosystemic shunts can be either congenital, meaning the cat was born with the shunt, or acquired, which means the shunt develop under certain circumstances. Only acquired portosystemic shunts can be prevented and this condition is usually the result of a secondary problem in the liver. Trauma and disease are usually to blame for an acquired portosystemic shunt in cats. 
Portosystemic Shunt Ligation Questions and Advice from Veterinary Professionals
Unknown
Delilah
7 Months
0 found this helpful
0 found this helpful
My pet has the following symptoms:
My 7 month old kitten is my life, particularly considering my own bad health and my age (42!). She is having heartbreaking seizures at an average of about 1 per weekand has been for about 2 months. Blood tests revealed elevated LFTs to twice what they should be. My vet told me she needs referral to a specialist enter for imaging, when we can officially diagnose until then we are assuming a congenital liver shunt. Is there anything else, apart from a liver shunt which I can't finance the surgery for, that it could be? I'm absolutely devastated. She's my saviour. In every other respect she's perfect. Angie
Whilst there are other causes for seizures in young cats, liver shunt would be at the top of the list due to age, liver function and symptoms; however other issues like poisoning may also cause similar symptoms as well. However, it is important to get the diagnosis confirmed before doing anything else; if cost is an issue you may try to reach out to a nonprofit for some assistance if you qualify. Regards Dr Callum Turner DVM www.dogingtonpost.com/need-help-with-vet-bills-or-pet-food-there-are-resources-available/
June 20, 2018
Was this question and answer helpful?
Savannah
Rajah
12 Weeks
0 found this helpful
0 found this helpful
My pet has the following symptoms:
My savannah kitten went into the ER about a week ago because he was vomiting (2 good rounds). I was worried about dehydration, as he's at 2 pounds and 12 weeks old. He got fluids, and I followed up with my regular vet who wasn't too worried. Things had been fine up until a few days ago when I noticed it was hard to get him to eat, and he was having diarrhea. The ER told me that they were concerned about a portosystemic shunt, and lower on their list was FIP. I am freaked out enough that I took him back, and had them run a BMP. His ALT was up, at 145 (cutoff for this machine was at 115). No other abnormalities, though. The vet thought that this was odd enough to do a bile acid test, which we will do at the end of this month as I need to leave town for a while here soon. I am even more worried about him now. He was tiny when I got him, at a pound (at 8 weeks). He is now at about 2.2 pounds, but from the time that I brought him to my regular vet to today, which was a week's span, he did not gain weight at all. He is acting perfectly fine, just not too interested in food and has the runs now and then. It's also a possibility that he's eating dog food when I'm away. I'm not sure if he is just full by the time I get home and feed him, or if that could be giving him the runs. He is super aggressive with treats and devours them. But if it were the case that he was eating dog food (or his dry kibble, as I try to restrict him from dog food so that he gets taurine), his weight gain should not have stalled. I'm curious what your take is on this, as I'm not sure how to calm my nerves over the next few weeks. When I Google shunt ligation, the cost comes back at $2,000 to $5,000, which is out of my reach. I'd hate for him to suffer or to have to euthanize him simply because I cannot afford treatment, if this is what it turns out to be. One last tidbit - I do think he has serval in him, but he would be an atypical (poor lineage/breeding) looking savannah cat, which has be somewhat doubting the truthfulness of the person who sold him to me. He could just be a spotted tabby, which would somewhat lower my suspicion of hepatic disease.
An increase in ALT may be indicative of liver disease but may also be an indicator of striated muscle damage; if Rajah has elevated ALT levels, it may be an indicator of liver disease, bile duct obstruction or another disorder. Further testing which may include bile acid tests or ultrasound should be used to narrow in on a cause, during this time you should ensure that Rajah is on a hepatic diet (to be on the safe side) and give supplements like Denamarin to be on the safe side. Regards Dr Callum Turner DVM
March 17, 2018
Was this question and answer helpful?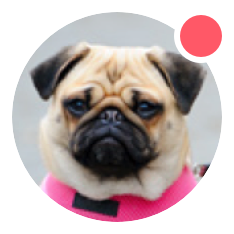 Need pet insurance?