Bone Meal and Blood Meal Fertilizers Poisoning in Dogs
Bone Meal and Blood Meal Fertilizers Poisoning in Dogs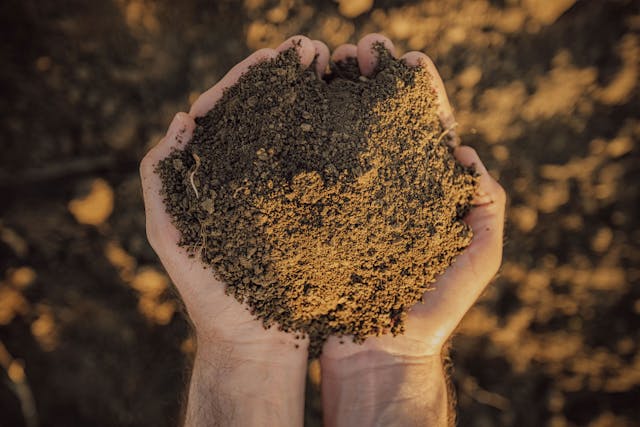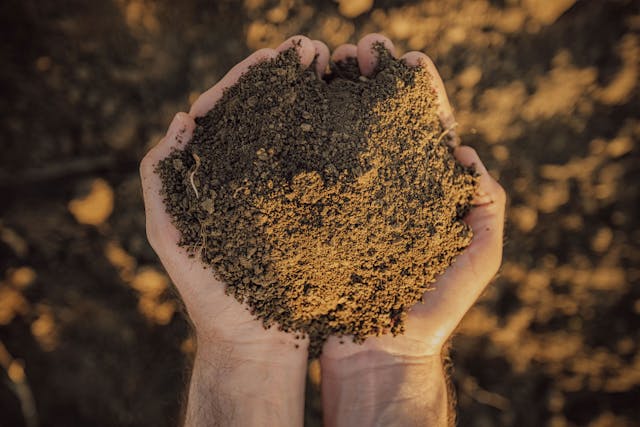 What is Bone Meal and Blood Meal Fertilizers Poisoning?
Having a beautiful garden during growing season is a hobby that many pet owners enjoy. Being aware of the hazards that natural substance meals and other fertilizers can present is an important part of pet ownership. Dogs and cats are curious creatures by nature, and in addition to this trait, canines find bone meal and blood meal to be very palatable. Bone meal is made from ground up animal bones while blood meal is flash-frozen blood that is ground up as well, both intended to be easily mixed with soil in the garden. Bone meal and blood meal poisoning can occur when your pet eats a large amount of the product by breaking into a bag stored within their reach. The main dangers from bone meal are intestinal obstruction and pancreatitis, while blood meal can often contain iron which can prove to be toxic in large doses.
Bone meal and blood meal are considered organic fertilizers, used in the garden as a supplement to enhance the growth of plants. Incidents of ingestion of these fertilizers in large amounts directly from the bag are common due to the palatability of the fertilizers to dogs.
Bone Meal and Blood Meal Fertilizers Poisoning Average Cost
From 45 quotes ranging from $300 - $4,000
Symptoms of Bone Meal and Blood Meal Fertilizers Poisoning in Dogs
The severity of symptoms of ingesting either of these two fertilizers will depend on how much was eaten. A small ingestion could cause mild gastrointestinal upset. A significant exposure and intake could mean that your pet will become very ill.
Drooling
Nausea
Vomiting (including bloody vomit)
Diarrhea (sometimes very foul smelling due to the presence of blood in the fertilizer)
Bloating and pain in abdomen
Weakness
Lethargy
If there is an iron toxicity from a large ingestion of blood meal you may see muscle tremors and blood in the stool in addition to the above signs of poisoning. In some cases, bone meal and blood meal that has been in an opened bag for some time can develop mold. This can cause mold poisoning; your pet may suffer from seizures or tremors. Both bone meal and blood meal can cause pancreatitis (especially if your dog is predisposed), symptoms may include shock, difficulty breathing, and fever, among other serious effects.
Top
Causes of Bone Meal and Blood Meal Fertilizers Poisoning in Dogs
Dogs may ingest large quantities of blood and bone meal straight from a bag
They can also dig in the garden because they smell the additives and then ingest other fertilizers that you have mixed in as you garden
Fish and feather meals may be added to the mixture, increasing the attractive odor for pets
Bone meal can form into a cement-like ball in your dog's stomach, requiring surgery for removal
Gardeners often mix blood and bone meal with fertilizers for their rose bushes; disulfoton is an ingredient in rose bush fertilizer which is extremely toxic
Moldy fertilizers and meals can cause illness due to mold poisoning and bacteria
Gardeners sometimes mix bone or blood meal in the soil as they plant bulbs and many bulbs are poisonous to dogs
Top
Diagnosis of Bone Meal and Blood Meal Fertilizers Poisoning in Dogs
If you see that your dog has eaten a large amount of bone meal or blood meal, take him to the veterinary clinic without delay. You may see that he has the evidence in the form of the meal powder on his face and fur. Even if your pet is not showing signs of illness, a veterinary visit is recommended to verify if your dog is free of possible related complications.
As the veterinarian does a physical examination (heart rate, respiratory rate, temperature, abdominal palpation), he may ask the following questions.
How long ago did your pet ingest the bone or blood meal fertilizer?
What are the symptoms that prompted you to bring him here?
How did he gain access to the product (digging in the garden or from a bag) and do you have the packaging with you?
Is your dog presently on medication and if so, what for?
Was the bone or blood meal opened some time ago or just recently?
The history that you are able to provide along with physical signs will help the veterinarian make a decision as to the course of action. The veterinary team may do a urinalysis and take blood samples (complete blood count and serum chemistry) to check for pancreatitis and iron toxicity. An abdominal x-ray may show if an obstruction is forming due to the bone meal hardening within the gastrointestinal tract or stomach, and can also point to irritation or enlargement of the pancreas. If the pancreas shows signs of a problem and further imaging is needed, then your veterinarian may order an ultrasound.
Top
Treatment of Bone Meal and Blood Meal Fertilizers Poisoning in Dogs
The treatment for bone meal and blood meal fertilizers poisoning will depend on how well your pet is handling the effects of the toxicity, and ultimately, how much was consumed. As is the case in many poisonings, treatment is done according to what symptoms are present. With a poisoning event by blood meal and bone meal a big concern will be pancreatitis. This can develop particularly if your pet has an underlying illness that could predispose your pet to an episode. Pancreatitis can vary between moderate and severe; treatment will be given accordingly. With the ingestion of blood meal, iron toxicity is also watched out for. 
Antinausea medication, gastroprotectants, antiemetics (to relieve vomiting if excessive) and fluids for dehydration are in the treatment protocol for excessive iron intake, pancreatitis, and ingestion of bone meal and blood meal. However, in some instances, the veterinary team may induce vomiting and attempt gastric lavage to try and flush out the blood meal. Bone meal is not easily removed from the stomach so if a cement-like ball is forming, surgery to remove it may be the only option.
Top
Worried about the cost of Bone Meal And Blood Meal Fertilizers Poisoning treatment?
Pet Insurance covers the cost of many common pet health conditions. Prepare for the unexpected by getting a quote from top pet insurance providers.
Recovery of Bone Meal and Blood Meal Fertilizers Poisoning in Dogs
Fortunately, most cases of bone meal and blood meal fertilizers poisoning are not complicated and can be resolved with supportive care. Often the canine patient will experience gastrointestinal problems at most. If your dog was diagnosed with pancreatic issues as a result, there will be additional instructions upon release from the hospital which can include dietary modification and medication. A dog who has had surgery for an obstruction will require rest and be limited in activity until recovery is complete.
Top
Bone Meal and Blood Meal Fertilizers Poisoning Average Cost
From 45 quotes ranging from $300 - $4,000
Top
Bone Meal and Blood Meal Fertilizers Poisoning Questions and Advice from Veterinary Professionals
Pit Bull mix
Three Years
5 found helpful
5 found helpful
Has Symptoms
Skin Redness, Soft Stool With Mucus Inability To Hold It In, Itchiness, Brown Watery Eyes
My dog licked a few drops of liquid organic fish fertilizer and may or may not have licked a little bit of organic blood meal. I thought he was having an allergic reaction to something he ate or something seasonal. His allergies have been really bad since I moved to a new area and I've been trying to narrow down what it is and have him on omega (which he may have had an extra teaspoon or 2 by accident today as well), natural allergy medicine, probiotics, and a powder called Super Snouts-pumpkin latte. I gave him 50 mg's of Benadryl due to his weight (about 65 lbs) before remembering the fertil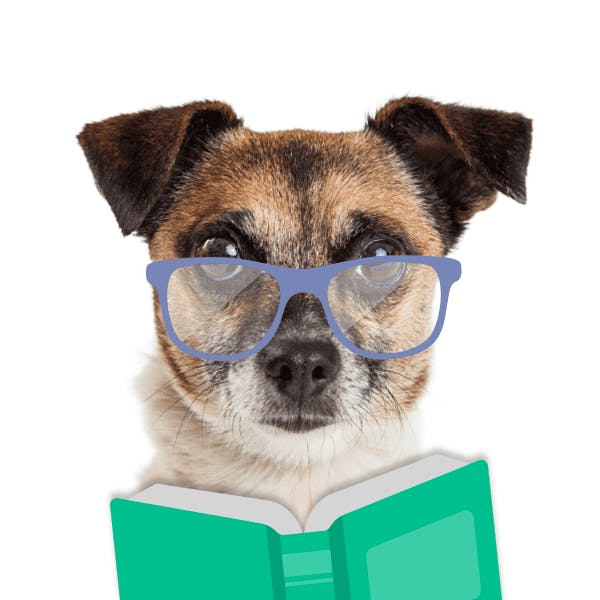 Dr. Linda S. MVB MRCVS
5 Recommendations
How toxic a fertiliser is depends on the active ingredient. It is sensible to bring him in for a check up and to bring the ingredient label with you.
July 29, 2021
Was this experience helpful?
Tilly
Wolfhound x arab x mastiff
3 Years
3 found helpful
3 found helpful
My dog has eaten a lot of blood and bone fertiliser and is unable to go to the vet is their any chance that u could help? Me pls she hasnt got any signs of sickness yet but I need to be prepared if happens
July 29, 2018
Tilly's Owner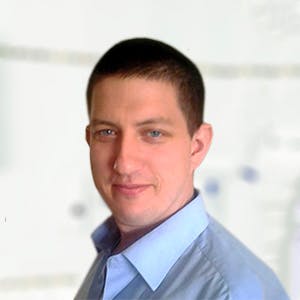 3 Recommendations
There are many different types of blood and bone fertiliser which may or may not have other toxic ingredients, you didn't mention the name of the manufacturer but you should give them a call to ask about toxicology and the MSDS of the product; also you can call the Pet Poison Helpline if you have any additional questions as they have data sheets and other information on these products. Regards Dr Callum Turner DVM www.petpoisonhelpline.com/poison/bone-meal/
July 29, 2018
Was this experience helpful?
Bone Meal and Blood Meal Fertilizers Poisoning Average Cost
From 45 quotes ranging from $300 - $4,000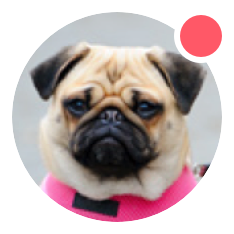 Need pet insurance?