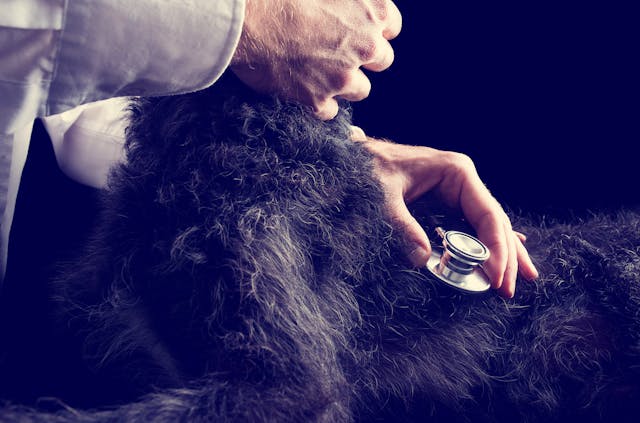 What is Demodectic Mange?
Many animals have diverse communities of microorganisms inhabiting their skin. This includes helpful bacteria, fungi and yeast, and sometimes microscopic mites. These tiny arthropods feed on dead skin cells and sometimes skin secretions, but usually do no harm as they are kept in check by the immune system. However, Demodectic mange is a condition where the immune system has failed to suppress the populations of mites, which are allowed to colonize the hair follicles in large numbers. Their actions of feeding and defecating irritates the skin and may allow opportunistic bacteria to cause infection. This causes inflammation, scarring and hair loss. Contact a veterinarian if your dog develops hairless patches, even without noticeable itching or discomfort.
Demodectic mange is a condition caused by excessive populations of a normal skin mite, Demodex canis. This mite is part of the normal microscopic community on the skin and is not normally a threat to health. However, when the immune system of an animal becomes compromised, these mites are allowed to invade the hair follicles in much greater numbers, leading to hair loss and skin irritation. It can occur in several different forms affecting both young and old animals.
Demodectic Mange Average Cost
From 54 quotes ranging from $300 - $500
Get a free pet insurance quote in less than 60 seconds!
Easily compare quotes from the most trusted pet insurance companies in the United States.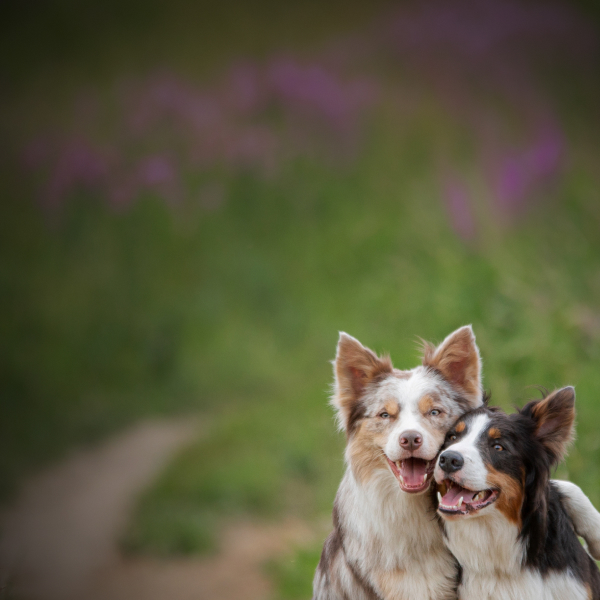 Symptoms of Demodectic Mange in Dogs
Hairless patches
Excessively oily skin
Redness or inflammation
Swelling of the paws
Crusting of the skin.
Causes of Demodectic Mange in Dogs
Congenital immune system deficiency
Age related decline in immune system
Idiopathic mange
Drug-induced immune deficiency
Types
Juvenile Immunodeficiency
Localized Mange
Adult Onset Immunodeficiency
Diagnosis of Demodectic Mange in Dogs
Owners who notice their pet developing bald patches, excessive skin oiliness and irritation should see a veterinarian as soon as possible, as the condition is easier to treat if it is caught before symptoms become too severe. Demodectic mange is easily diagnosed with a microscopic examination of either a scraping of the skin, or a few plucked hairs. This will reveal the mites, eggs and larvae. Unfortunately, diagnosing the underlying condition that has allowed the mite population to expand is not so easy.
The first category of demodectic mange is hair loss in small patches most commonly located around the lips, eyes and legs. These patches may exhibit redness and scaling, and usually occur in dogs less than a year old. While this kind of mange may resolve on its own, your veterinarian can provide topical creams to make sure the condition doesn't spread.
If this condition is allowed to spread, or the dog has an immune deficiency, this can progress to juvenile-onset generalized demodecosis. This condition is often the result of an inherited condition in which the cell-mediated immune system does not work properly to identify and combat foreign invaders. Generalized demodecosis is a severe illness causing hair loss over the entire body along with skin irritation and pustules. Fever and inflammation are often seen with this condition.
In older dogs, a similar condition can occur, but indicates either a medication or underlying condition is compromising the immune system. Cancers such as lymphosarcoma, melanoma can suppress the immune system, along with diseases like Cushing's and diabetes. Sometimes, this condition is idiopathic, meaning no underlying condition is found, and the reason for the mange is not known.
Treatment of Demodectic Mange in Dogs
Demodectic mange that is not related to an immune deficiency is easily treated with a number of anti-mite creams, or simply left to heal on its own. Trimming the hair around the affected areas if it is extremely thick helps with medication penetration, and benzoyl peroxide shampoo can rapidly correct the condition.
For generalized demodecosis, whole-body treatments with benzoyl peroxide or amitraz may be needed, along with anti-parasitics such as ivermectin. Note that ivermectin should never be given to Collies and Collie crosses, as it is potentially toxic. Any bacterial infections should be treated with an appropriate antibiotic.
Sometimes, anti-inflammatory drugs or corticosteroids can depress the immune system enough to allow the mite population to grow out of control. Use of the above treatments in addition to stopping the anti-inflammatory drugs is usually curative.
Worried about the cost of treating your pet's symptoms?
Pet Insurance covers the cost of many common pet health conditions. Prepare for the unexpected by getting a quote from top pet insurance providers.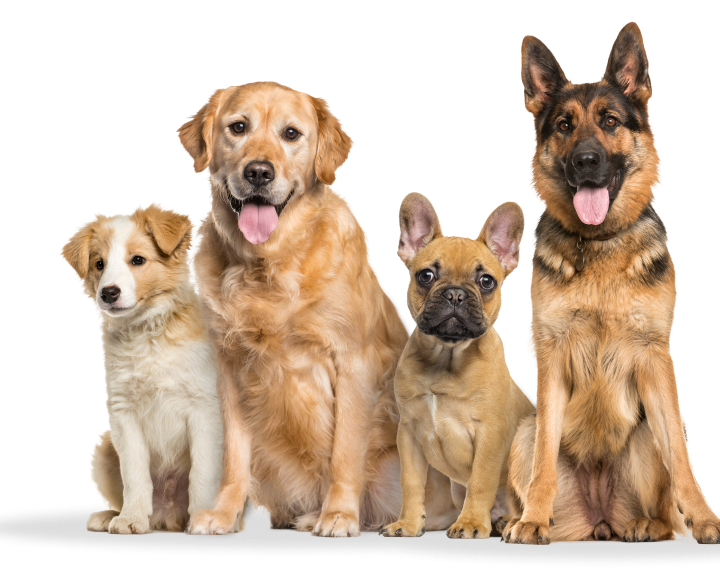 Recovery of Demodectic Mange in Dogs
The outlook for dogs with immune disorders is mixed. Dogs with juvenile-onset mange may be susceptible to other diseases that can be fatal, or experience infections leading to sepsis. In general, any dog with a suspected immune deficiency should not be used for breeding. Older dogs experiencing immune deficiency due to cancer will have an outlook dependent on the cancer location and type as well as treatment pursued.
Dogs without immune disorders, or dogs being treated with anti-inflammatories usually experience a complete correction of the disorder upon treatment with topical creams and shampoos along with cessation of any immune-suppressing medications.
Demodectic Mange Average Cost
From 54 quotes ranging from $300 - $500
Top
Demodectic Mange Questions and Advice from Veterinary Professionals
Doberman Pinscher
Bea
5 Months
3 found this helpful
3 found this helpful
My pet has the following symptoms:
Itching, Redness, Bumpy Skin
Hi - My doberman puppy is 5 months old and last week we met for a play date with another doberman puppy whos is around 6 months old and was rescued he has demodectic mange and we were told this is not contagious. The next day our puppy came out in itchy hives which developed into a rash on her tummy- the hives on her body seem to have cleared up but she does have lots of little bumps on her face. Our first thought was she had an allergic reaction from playing in the woods eg stinging nettles, but now we are thinking could she have contacted demodectic mange from the puppy? they were rough playing so should we be concerned ? the vet is treating her for an allergic reaction but she is having a skin scrape just to be sure. Thank you
Answered by Dr. Michele K. DVM
Demodectic mange is not contagious between puppies, and it seems that Bea is having an allergic reaction more than a contagious disease. I hope that everything goes well for her!
April 18, 2018
Was this question and answer helpful?
Pit bull
astro
10-12 months?
0 found this helpful
0 found this helpful
I rescued a puppy who is part pit bull. The first vet visit they noticed what they thought was mange. They scraped and tested and it was negative. They treated him for fleas and ticks with nextguard and also gave him apoquel The problem got worse and I took him back this morning (about 2 months later) Again tested and negative but they are treating him for mange. With shampoos lotion cephaexine and benadryl and nextguard. I have done a lot of research on pit bulls and skin conditions and I am worried that its an allergy issue and not mange and that it wont work! Help!!!
Sometimes you can scrape for mange but you won't find any and this is probably what your Veterinarian is thinking; without examining Astro I cannot say for sure what the cause is but allergies are a common problem in dogs and food as well as environmental allergens may play a role. You are currently already giving an antihistamine (Benadryl - usually 1mg/lb two to three times per day) which should decrease any itching if the cause is due to allergies. Allergy testing is really the only other way to go for a quick answer. Regards Dr Callum Turner DVM
Nov. 15, 2017
Was this question and answer helpful?
Demodectic Mange Average Cost
From 54 quotes ranging from $300 - $500
Get a free pet insurance quote in less than 60 seconds!
Easily compare quotes from the most trusted pet insurance companies in the United States.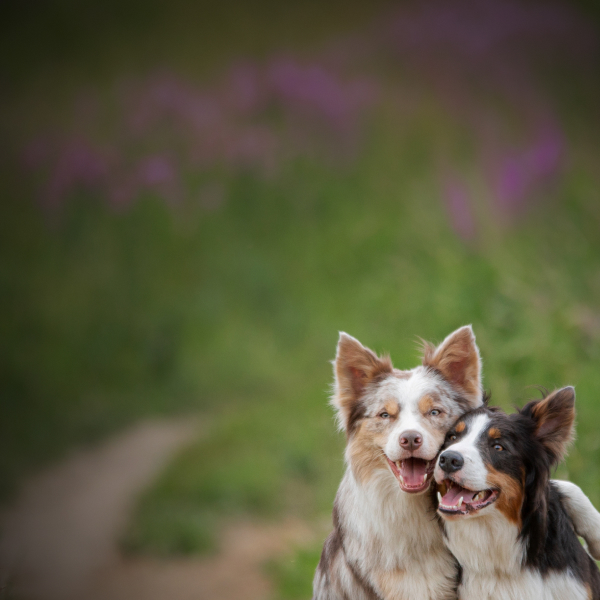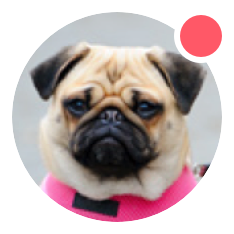 Need pet insurance?