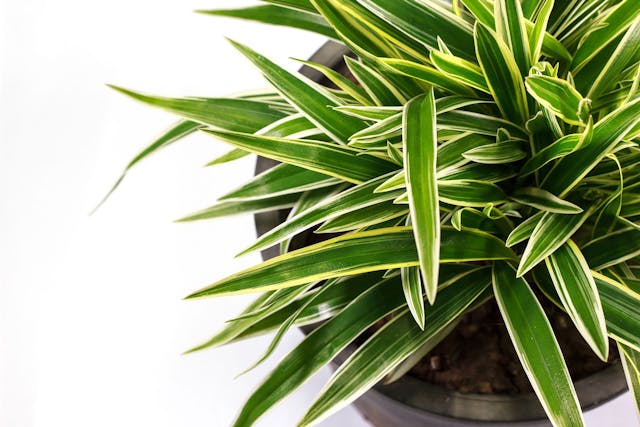 What is Dracaena Poisoning?
This plant flourishes indoors; it is a plant that can be found in offices, classrooms, and malls because it does best in warmer temperatures, needs a bright area but does not require direct sunlight, and does well in varying humidity. All of these factors make it ideal for indoor spaces. It also does well outdoors. This plant is very adaptable making it a very popular plant to have in your garden or home. What many people don't realize though is that is toxic to dogs when they ingest it. 
Canines can show signs of dracaena poisoning such as weakness, drooling, and diarrhea. Symptoms are generally mild to moderate, though your pet can become dehydrated if he experiences frequent vomiting. Veterinary care is suggested any time that your pet ingests a toxic plant that causes him to become ill.
Dracaena is a plant common in many households due to the attractive vibrancy and green color. However, this plant is very toxic to your dog if he ingests it. If he does, you need to contact your veterinarian immediately.
Dracaena Poisoning Average Cost
From 71 quotes ranging from $200 - $1,500
Get a free pet insurance quote in less than 60 seconds!
Easily compare quotes from the most trusted pet insurance companies in the United States.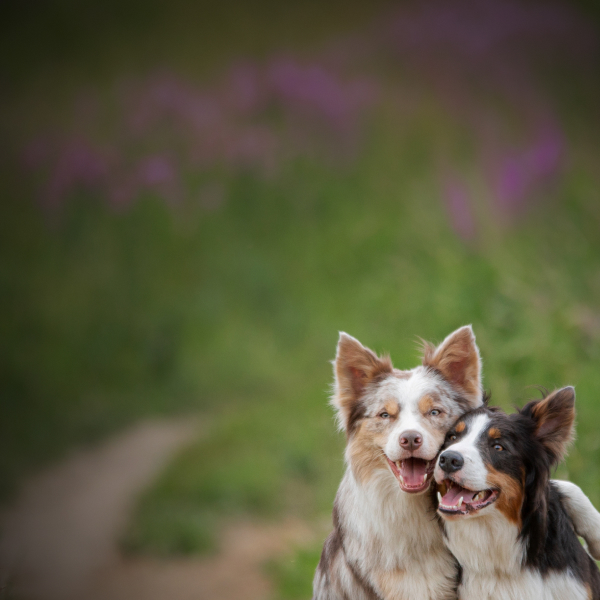 Symptoms of Dracaena Poisoning in Dogs
Since this is a popular plant, toxicity does happen frequently. Symptoms of toxicity include:
Vomiting (with possible presence of blood)
Diarrhea
Drooling
Stomach irritation
Intestinal irritation
Anorexia
Depression
Ataxia
Weakness
If you have a suspicion or see dog chewing on or eating this plant, you should contact your veterinarian immediately.
Types
The dracaena plant is in the scientific family Agavaceae. There are forty different species of this plant with varying traits in each; all are toxic to pets when ingested. Most dracaena found in homes and businesses are the type that grows between 2 and 10 feet tall. This is a hardy plant that needs little upkeep making it the ideal plant to have indoors. This plant also goes by numerous common names like cornstalk plant, corn plant, lucky bamboo, money tree, ribbon plant and dragon tree.
Causes of Dracaena Poisoning in Dogs
The toxic chemical in the dracaena plant is not well documented. Scientists believe the plant contains steroidal saponins that cause the toxicity symptoms. Saponins have foaming properties which lead to the gastrointestinal upset we may see in our pets after ingestion, and also taste bitter which causes the loss of appetite. Even though this plant does have these natural deterrents, some animals still insist on eating them.
Diagnosis of Dracaena Poisoning in Dogs
When you arrive at the clinic, the veterinarian will perform a physical examination on your pet. This will allow her to check your dog's vitals and note any symptoms he is exhibiting. Blood work, such as a complete blood count (CBC) and chemistry panel, may be run to ensure your dog's internal organs are still functioning properly. A packed cell volume (PCV) test will likely to be ordered to see if, and by how much, your dog is dehydrated. The veterinarian may also do a urinalysis to check kidney function. Any other type of blood work or diagnostic testing will be on a case by case basis since most toxicity cases do not result in life-threatening side effects. When possible, bring in a part of the plant when you go to your veterinarian. This will allow the team to know exactly what they are dealing with.
Treatment of Dracaena Poisoning in Dogs
Treatment will depend on what toxicity symptoms your dog is showing. The PCV results will let your veterinarian know how much corrective and supportive fluids your dog needs. In most cases, putting your dog on fluids is the first step of treatment whether they are dehydrated or not. This will help the toxin to be flushed out of the dog's system quicker. Specific fluids may be given to correct an electrolyte imbalance if one has developed. Other types of supportive therapy will also be administered depending on your dog's needs.
Worried about the cost of treating your pet's symptoms?
Pet Insurance covers the cost of many common pet health conditions. Prepare for the unexpected by getting a quote from top pet insurance providers.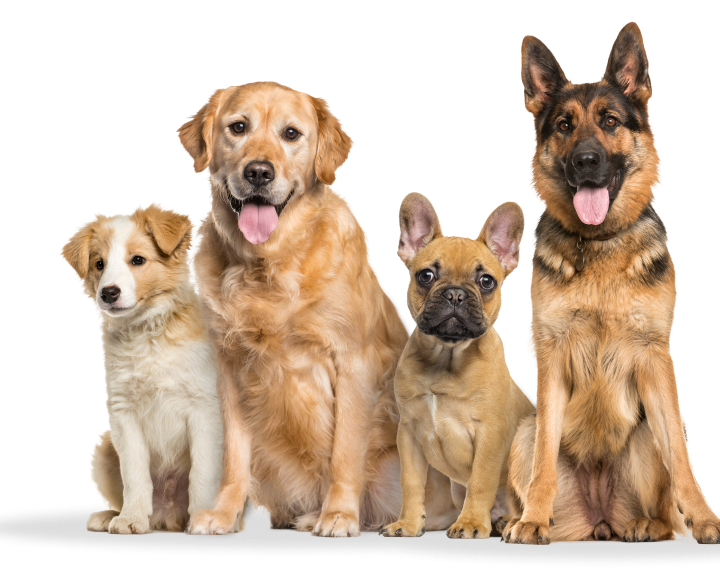 Recovery of Dracaena Poisoning in Dogs
The toxicity of dracaena poisoning in dogs is considered mild to moderate depending on how much your dog consumed. Recovery prognosis is good if proper medical attention was sought out in a timely manner. Even if your dog is showing only mild symptoms of toxicity, it is always a good idea to contact your veterinarian. Some dogs recover well at home, but others need medical help; especially if there is excessive vomiting and diarrhea as dehydration is likely. This can be remedied easily with very little stress for your pet.
Educate yourself before you bring a new plant into your home or into an area your dog frequents. If you have this plant, be sure you keep it out of your pet's reach even when he is standing on his hind legs. Regularly prune the wilted and fallen leaves. If you have this plant outside, consider putting it in an area your pet does not have access to. Prevention of ingestion of this plant is the wisest choice and safest for your canine companion.
Dracaena Poisoning Average Cost
From 71 quotes ranging from $200 - $1,500
Top
Dracaena Poisoning Questions and Advice from Veterinary Professionals
Shih Tzu
Five Years
27 found this helpful
27 found this helpful
My pet has the following symptoms:
He chewed on a dracaena, I don't think he swallowed it
Answered by Dr. Michele K. DVM
Thank you for your question. That plant can be toxic to dogs, and can cause GI upset. If you see any signs of vomiting, diarrhea, lethargy, or loss of appetite, it would be best to have your dog seen by a veterinarian. If you do not see any of those signs, your dog may not have eaten enough to have any kinds of side effects. I hope that everything goes well with your dog
Aug. 4, 2020
Was this question and answer helpful?
Boxer
Baby
5 Months
3 found this helpful
3 found this helpful
My pet has the following symptoms:
Wobbly; Unconscious; Pale Gums;
We suspect that our 5-month-old boxer may have recently suffered from eating this houseplant (but we are not certain). She had sudden onset of wobbling then fell over, and then completely passed out - I honestly thought she was dead. She was not breathing or moving - not shaking (wasn't seizure), no vomiting, no diarrhea. Just suddenly fell over. I rushed her to our vet and she was given IV treatment immediately; her gums were pale; bloodwork showed liver enzymes were in 600s at initial workup; they increased to >1000 later that day. She stayed overnight and on IV for another full day. We are feeding small portions of bland canned food and giving medicine to help w liver 1x per day (Denamarin?). Liver enzymes back down now in 600s and we're rechecking every few days. Good news is that our puppy is behaving like nothing is wrong - back to her old self. Playful, alert, eating. Could this plant have caused this event? I know found her chewing on several leaves of this about an hour before she became ill. She has chewed on it many times in the past and I honestly didn't realize it was toxic until we tried to figure out what might have caused this event.
As far as I am aware, dracaena poisoning doesn't affect the liver; although there are many different species of dracaena plants and I don't know all of them. A poisoning event (whether dracaena or not) may be responsible for these symptoms but I cannot say with certainty; you should look around your home and remove any plants you have inside and outside to ensure that Baby doesn't consume any more. Regards Dr Callum Turner DVM www.petpoisonhelpline.com/poison/dracaena/
April 11, 2018
Was this question and answer helpful?
Dracaena Poisoning Average Cost
From 71 quotes ranging from $200 - $1,500
Get a free pet insurance quote in less than 60 seconds!
Easily compare quotes from the most trusted pet insurance companies in the United States.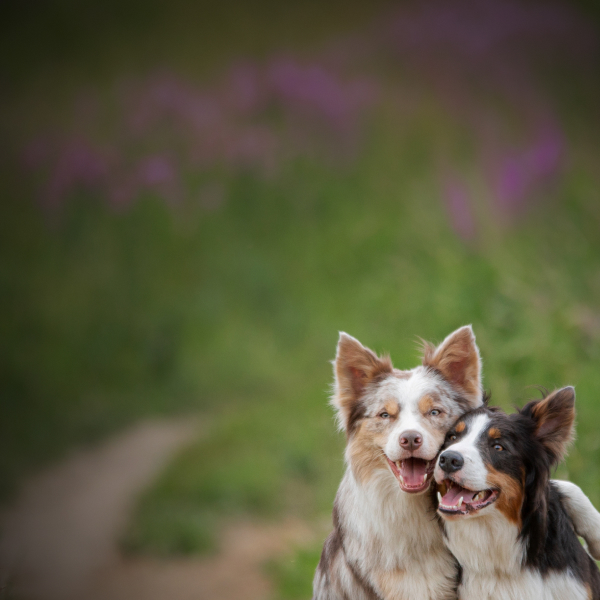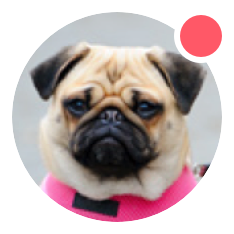 Need pet insurance?