Excess Protein in the Urine in Dogs
Excess Protein in the Urine in Dogs
Written By hannah hollinger
Published: 11/10/2015
Updated: 11/19/2021
Veterinary reviewed by Michele K.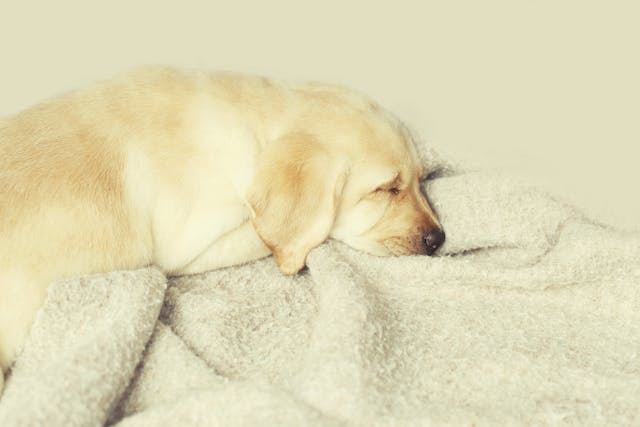 What is Excess Protein in the Urine?
Excess protein in the urine can occur in dogs of any age, gender or breed. Because there are several possible causes, it is important for you to obtain a diagnosis for your dog's excess urinary protein level as soon as possible in order to seek prompt treatment. Sometimes you may notice symptoms and bring your dog in for veterinary treatment in order to obtain a diagnosis; however, sometimes an elevated protein level is only found during urinalysis at a regular health check-up. This is indicative of the importance of bringing your dog in for regular veterinary check-ups even when she does not exhibit any health issues.
Proteinuria is the presence of protein in dog's urine. Dog's urine normally contains a trace amount of protein in the urine, as proteins are blocked by the glomerulus, the part of the kidney that filters waste products, or pass through the glomerulus and then reabsorbed by renal tubes or broken down by the epithelial cells of the renal tubes. Proteinuria may be associated with lower urinary tract disease, reproductive tract disease, or an indication of renal dysfunction or damage.
Excess Protein in the Urine Average Cost
From 16 quotes ranging from $500 - $3,000
Get a free pet insurance quote in less than 60 seconds!
Easily compare quotes from the most trusted pet insurance companies in the United States.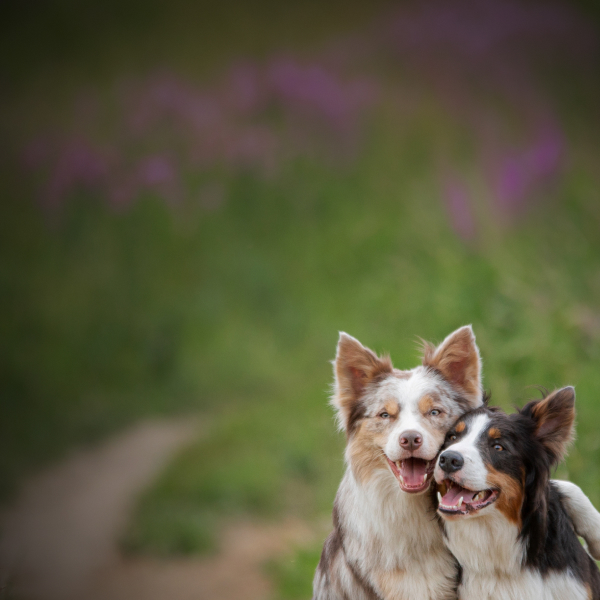 Symptoms of Excess Protein in the Urine in Dogs
Excess protein in the urine is a symptom of an underlying cause. Additional symptoms that accompany excess protein in the urine depend upon the cause, as discussed below.
Causes of Excess Protein in the Urine in Dogs
Urinary Tract Infection
Strain during urination
Inability to urinate
Bloody or cloudy urine
Fever
Loss of bladder control
Increased amount and/or frequency of urination
Pain during urination
Lethargy
Vomiting
Licking urinary opening
Changes in appetite
Weight loss
Increased thirst
High Blood Pressure
Blood in the urine
Abnormal eye movements
Dilated pupils
Retinal detachment
Ocular hemorrhage
Acute onset blindness
Nosebleeds
Seizures
Disorientation
Ataxia, or lack of coordination
Circling
Partial paralysis of limbs
Heart murmurs
Glomerular Disease historically has been found to lead to chronic kidney disease, the symptoms of which are:
Loss of appetite, or anorexia
Lethargy and weakness
Vomiting
Increased thirst
Increased urination
Diagnosis of Excess Protein in the Urine in Dogs
As with most appointments, the doctor will conduct a thorough physical examination of your dog and ask that you report the onset and extent of any symptoms, as well as any medical history. The most important diagnostic tool will be a urinalysis in order to confirm the presence of elevated protein in your dog's urine. This test will also include sediment examination in order to identify the presence of any crystals or stones. The urine may be cultured in order to identify specific bacteria that may be causing infection if urinary tract infection is a suspected cause. The concentration of your dog's urine will be measured, and can indicate the kidney's ability or inability to correctly process urine, which may indicate kidney failure.
A blood sample will also be analyzed for a chemical blood profile, which will measure electrolyte levels in your dog's blood as well as elevated levels of creatinine and blood urea nitrogen, all of which will point to chronic kidney disease caused by the glomerular disease. Your dog's blood pressure may be measured via an inflatable cuff to determine if he is suffering from hypertension. A complete blood count will also be taken in order to measure red and white blood cell and platelet counts and may indicate anemia, another indicator of kidney disease.
Further, x-ray and ultrasound imaging can be utilized in order to observe the size and shape of your dog's kidney, if kidney failure is suspected. A kidney biopsy may be necessary in the case of glomerular disease causing kidney failure.
Treatment of Excess Protein in the Urine in Dogs
Specific treatment will depend upon your dog's diagnosis. In severe cases, your dog may need to undergo stabilization treatment for dehydration, which will consist of IV fluids and medications.  Glomerular disease will be treated through a combination of medications and prescription diets.  In the case of inflamed kidneys and urinary tract infections, antibiotics will likely be prescribed. High blood pressure is often treated through a calcium channel blocker or beta-blocker and the possibly the recommendation of a low-sodium diet.
Worried about the cost of treating your pet's symptoms?
Pet Insurance covers the cost of many common pet health conditions. Prepare for the unexpected by getting a quote from top pet insurance providers.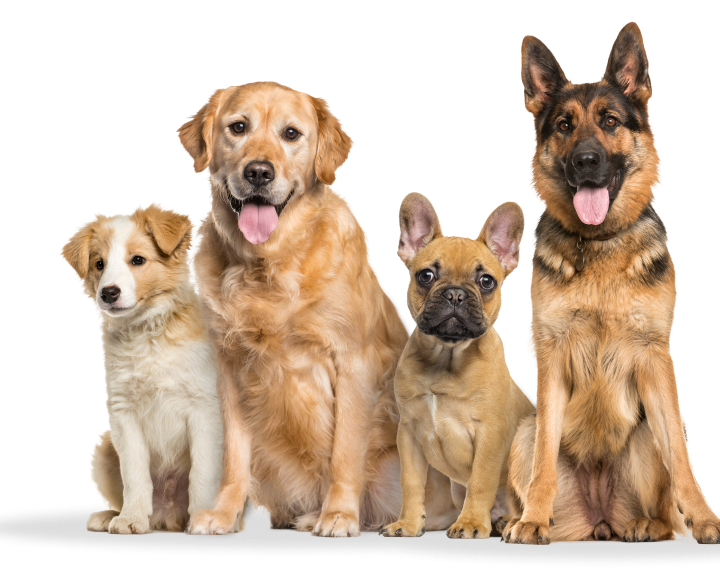 Recovery of Excess Protein in the Urine in Dogs
For all treatment, monitor your dog's recovery process and report any changes in health to your veterinarian right away. You will likely need to schedule follow-up appointments to evaluate the efficacy of your dog's treatment plan and avoid any complications.
If your dog has been prescribed, or is supposed to be on home cooked special diet, she may display disinterest in the new food as it will not be as flavorful as what she is used to. Consult the veterinarian on how best to address this, as you may be able to enhance the flavor with tuna juice or another liquid.
All recovery of proteinuria regardless of the cause will require sufficient hydration, so be sure to always keep fresh water available and encourage your dog to drink.
Paying to treat proteinuria out of pocket can be a major financial burden. Fortunately, most pet insurance companies reimburse claims within 3 days, putting 90% of the bill back in your pocket. In the market for pet insurance? Compare leading pet insurance companies to find the right plan for your pet.
Excess Protein in the Urine Average Cost
From 16 quotes ranging from $500 - $3,000
Top
Excess Protein in the Urine Questions and Advice from Veterinary Professionals
Shih Tzu
Eleven Years
14 found this helpful
14 found this helpful
My pet has the following symptoms:
Hello! I am curious about the next course of action that should be taken for my 11 year (female) shih tzu. She is not spayed and has never had a litter. When she went to her vet for blood work her vet suggested retesting her urine because the concentration wasn't great. It was 1.019 (she had a trace amount of occult blood & Her rbc were 4-10. 3 Months later it was retested her specific gravity is now 1.027. She now has a trace amount of protein in her Urine, occult blood is 2+, and rbc is 21-50 her wbc are in range. She has been eating/ urinating normally and doesn't show that she is sick.
Answered by Dr. Linda S. MVB MRCVS
This would depend on what symptoms she is showing. A trace amount of protein can be normal if the dog has a protein rich diet (which most do). Blood isn't expected and can indicate e.g. bladder stones, an infections etc. The WBC count if measured via dipstick is not accurate. We should consider a blood test and bladder imaging as well as possible a urine culture.
Nov. 15, 2020
Was this question and answer helpful?
Shepherp/ Mix
Roscoe
9 Years
8 found this helpful
8 found this helpful
My pet has the following symptoms:
A Lot Of Drinking , Peeing
Dog was drinking excessively and urinating all the time. So we take him in. High blood work numbers were NEU 12.50 Band suspended MPV17.4 ALT 202U/L and ALKP 1472 rest of the numbers were normal. So they took Xrays said they found his Liver was enlarge but everything else looked ok no UTI. SO we get over 100.00 in meds go home shows a little emprovement, a back to were he was drinking a lot peeing a lot acting lethargic sleeping all the time. So we take him back in, they do a MRI and Urine test, Tell us the Liver a little rounded but with his big chest they cant see to much. No have you both Vets at this place said he didn't have a UTI. Did a urine sample said again to us little blood , but mind you he had a catheter 1 day before hand. She said it was not a UTI. But the Protein in his urine was 30 but really wasn't concerned. They had mentioned Cushing. But told us lets give him 12 hours and maybe start talking about the quality of life with him. So they call that night tell me both agree now he has a UTI, But no antibiotic given to him at all. Said something about his vomiting which we said he was never doing. And they will call in about 3 days. Can you please look at his numbers.
Was this question and answer helpful?
Excess Protein in the Urine Average Cost
From 16 quotes ranging from $500 - $3,000
Get a free pet insurance quote in less than 60 seconds!
Easily compare quotes from the most trusted pet insurance companies in the United States.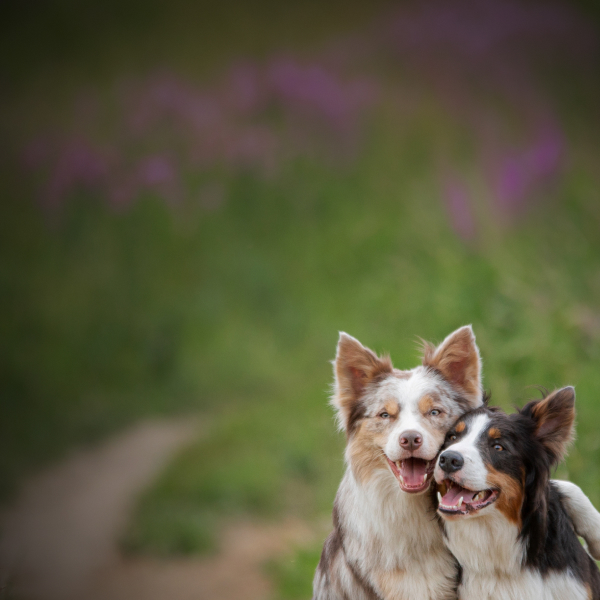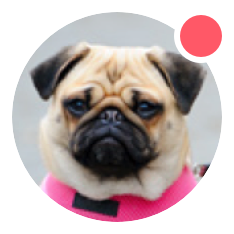 Need pet insurance?