Heatstroke in Dogs
Veterinary reviewed by: Michele K.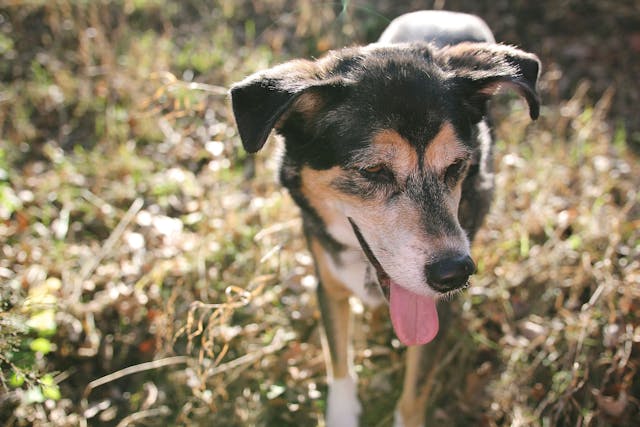 Veterinary reviewed by: Michele K.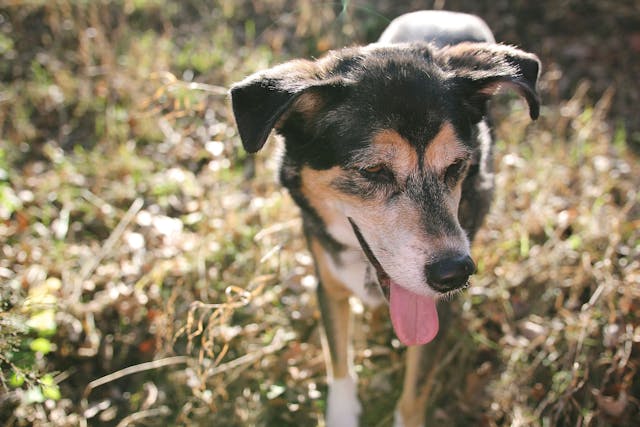 What is Heatstroke?
Heat stroke, also known as heat exhaustion or by its medical term hyperthermia, refers to the condition of having a body temperature above normal. The normal body temperature range for a dog is between 38 - 39°C (100.5 - 102.5°F). Hyperthermia is characterized by a body temperature greater than 41°C (105.8°F). Hyperthermia feels excessively hot and uncomfortable for the dog and can lead to physiological dysfunction of various organ systems including the central nervous system. Hyperthermia usually occurs in hot humid weather without adequate shade or ventilation (such as being confined in a hot car). It results from an impaired ability to dissipate or expel heat from the body.
Heat stroke, or hyperthermia, refers to an abnormally high core body temperature caused by insufficient ability to dissipate heat from the body. It can be fatal if left untreated.
Heatstroke Average Cost
From 22 quotes ranging from $1,500 - $14,000
Symptoms of Heatstroke in Dogs
The risk of heat stroke in dogs is increased on hot, humid days in the peak of summer. It is important to closely monitor your furry companion in such conditions. Signs of dog overheating include:
Excessive panting
Difficulty breathing
Excessive salivation
Foaming at the mouth
Nose bleeds
Bright red gum color
Skin that feels hot to the touch
Vomiting
Diarrhea
Weakness
Head tremors
Seizures
Collapse
Signs of dog heat stroke can quickly lead to death if veterinary treatment is not sought. Wrap your pet in towels soaked in lukewarm water (not cold) and contact the veterinarian immediately.
Top
Causes of Heatstroke in Dogs
Hyperthermia results from an impaired ability to dissipate heat from the body. The main method for dogs to decrease their own body heat is evaporative cooling by panting. Dogs will also cool themselves via convection by laying on a cooler surface to transfer body heat.
There are several factors that contribute to the inability to dissipate heat efficiently; these can be categorized into endogenous (originating from within the body) and exogenous (originating outside the body) factors.
Endogenous factors:

Obesity
Brachycephalic airways (breed predisposition, such as Pug heat stroke)
Upper airway obstruction
Laryngeal paralysis or collapsing trachea
Cardiovascular or respiratory disease
Abnormal calcium metabolism
Previous incidence of hyperthermia
Genetic predisposition combined with other factors

Exogenous factors:

Hot humid climate
Lack of shade
Being kept in an area with poor ventilation
Inadequate cooling-off after exercise
Excessive exercise in a hot climate
No access to water
Top
Diagnosis of Heatstroke in Dogs
To diagnose heat stroke, the veterinarian will perform a complete physical assessment of your dog, including a rectal temperature. The presence of clinical signs as well as an elevated body temperature (greater than 41°C or 105.8°F) is indicative of heat stroke. Even if the body temperature is normal or hypothermic (abnormally low), this does not rule out the occurrence of heat stroke as the lower body temperature may be a result of cooling measures implemented at home by the owner. It is important as an owner to be transparent regarding any treatments attempted before arrival at the veterinary hospital.
Ancillary blood tests and urinalysis are also performed. There are several physiologic changes in the blood and urine that a veterinarian will look for to determine the presence of heat stroke and assess the extent of any internal organ damage. Values that are commonly seen with laboratory testing include increased liver enzyme activity, hypoglycemia (low blood sugar content), and packed red blood cell volumes indicative of dehydration. Assessment of blood under a microscope may reveal nucleated red blood cells. The presence of such cells and cell count has been associated with the relative prognosis.
Top
Treatment of Heatstroke in Dogs
Treatment is aimed at restoring the normal body temperature via cooling methods to prevent organ failure. Intravenous fluid therapy is administered to restore circulating blood volume and antibiotics are sometimes given to decrease the risk of bacterial spread.
Cooling methods are implemented in a controlled manner. Intense cooling methods (such as plunging the dog into an ice bath) are contraindicated because they can cause peripheral blood vessels to constrict, causing the body temperature to rise further. Appropriate cooling is accomplished via evaporation and heat conduction methods such as placing your dog on a wet towel, wetting the paws and fur, and placing a fan in front of your dog. They will be observed by trained veterinary professionals, with body temperature monitored frequently during the implementation of cooling.
Fluid therapy is important in order to restore an adequate circulating volume of blood, as heat stroke is associated with dehydration and hypovolemic shock. Fluid is usually given as a bolus and decreased to maintenance rates once peripheral perfusion and blood pressure values are within normal range. The administration of room temperature fluids can also help with decreasing core body temperature.
Medications may be indicated to assist in the restoration of function to damaged organs or to pre-emptively decrease the risk of damage. Antibiotics are commonly used to decrease the risk of translocation of bacteria that could lead to sepsis.
Depending on the severity of heat stroke, a combination of cooling methods, fluid therapy, and medications are likely to be used for treatment. Your dog will usually require hospitalization for 24 - 48 hours until deemed stable for discharge. If your pet is presented early during the onset of heat stroke, there may be a good prognosis.
Top
Worried about the cost of Heat Stroke treatment?
Pet Insurance covers the cost of many common pet health conditions. Prepare for the unexpected by getting a quote from top pet insurance providers.
Recovery of Heatstroke in Dogs
Once the patient is recovered and discharged from the veterinary hospital, the veterinarian will usually conduct a follow-up call the following day. They may or may not request a follow-up appointment, including a recheck of blood parameters. After the heat stroke is initially managed, the veterinarian may suggest supportive tests to assess the extent of any suspected organ damage. Home observation of your dog for any adverse signs is vital.
After a dog has suffered from hyperthermia, they will be at an increased risk for developing heat stroke again in the future. It is important to watch for factors that may contribute to heat stroke such as heat, lack of shade, excessive exercise, and dehydration.
Preventative measures that can be taken include not leaving dogs in areas of excessive heat and poor ventilation, not subjecting dogs to strenuous exercise in hot weather, and providing sufficient shade and water on hot days.
Top
Heatstroke Average Cost
From 22 quotes ranging from $1,500 - $14,000
Top
Heatstroke Questions and Advice from Veterinary Professionals
Great Dane
Two Years
1 found helpful
1 found helpful
She got heat stroke, I have been giving pedialyte. I want to know what kind of antibiotic I should give. Not eating and drinking on her own yet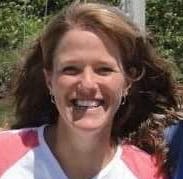 Dr. Michele K. DVM
1 Recommendations
Thank you for your question. I apologize for the delay, this venue is not set up for urgent emails. I hope that your pet is feeling better. Antibiotics do not help with heat stroke. If they are still having problems, It would be best to have your pet seen by a veterinarian, as they can examine them, see what might be going on, and get any testing or treatment taken care of that might be needed.
Oct. 25, 2020
Was this experience helpful?
Boxer
Twelve Years
2 found helpful
2 found helpful
How do I know if he's getting better
Dr. Sara O. DVM
2 Recommendations
Hello, So sorry to hear about your dog. When dogs start to recover from heatstroke, they are no longer panting. They are eating and drinking and back to their normal self. If your dog is not acting normal, it would be best for a vet to look at your dog. Many dogs with heat stroke will need IV fluids.
July 31, 2020
Was this experience helpful?
Heatstroke Average Cost
From 22 quotes ranging from $1,500 - $14,000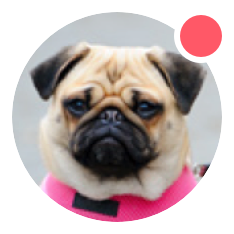 Need pet insurance?